SWAY Hair Extensions, the leading brand in high-quality hair extensions, is thrilled to announce the launch of their highly anticipated Summer 2023 Campaign. Shot on the picturesque beaches of Barcelona, the campaign captures the essence of the summer season and showcases the remarkable talent of renowned hair stylists Nathaniel Mills, Anton Thomas, and Alicia Dobson.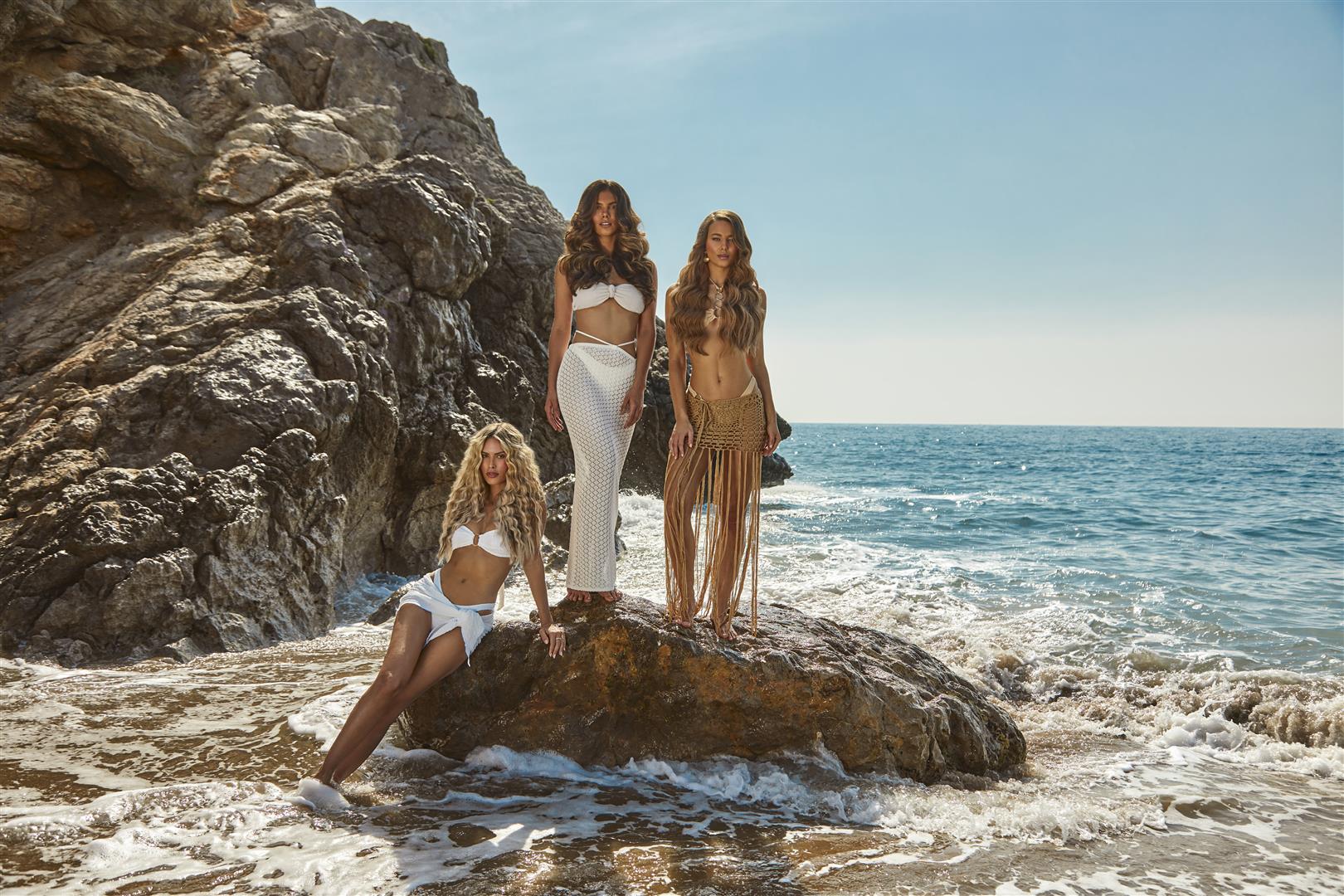 Alicia Dobson (@hairtohelp), a talented stylist with an impressive roster of celebrity clients, including Liberty Poole, Charlotte Dawson, and Olivia Atwood, brings her expertise in creating effortless and sun-kissed styles to the campaign. Alicia's ability to craft beach-worthy looks that radiate the essence of summer has earned her acclaim in the industry. With SWAY Clip-in Hair Extensions, she adds a touch of glamour and versatility to each hairstyle, creating stunning looks that epitomize summer beauty.
Anton Thomas (@antonthomashair), an esteemed stylist with an impressive portfolio, has worked with renowned brands such as Boohoo and Nadine Merabi. His expertise in contemporary styling and his ability to create cutting-edge looks has garnered him recognition in the fashion industry. Anton's innovative touch brings a modern edge to the Summer 2023 Campaign, resulting in trend-setting hairstyles ready to hit the beach club.
Nathaniel Mills (@nay_hair1), whose work has been featured with brands such as PLT and Boohoo, is a celebrated hairstylist known for his exceptional creativity and trend-setting transformations. Nathaniel's ability to seamlessly blend artistry with precision has made him a sought-after stylist in the industry. His contributions to the Summer 2023 Campaign reflect his unique vision of stunning hair transformations that are sure to captivate and inspire.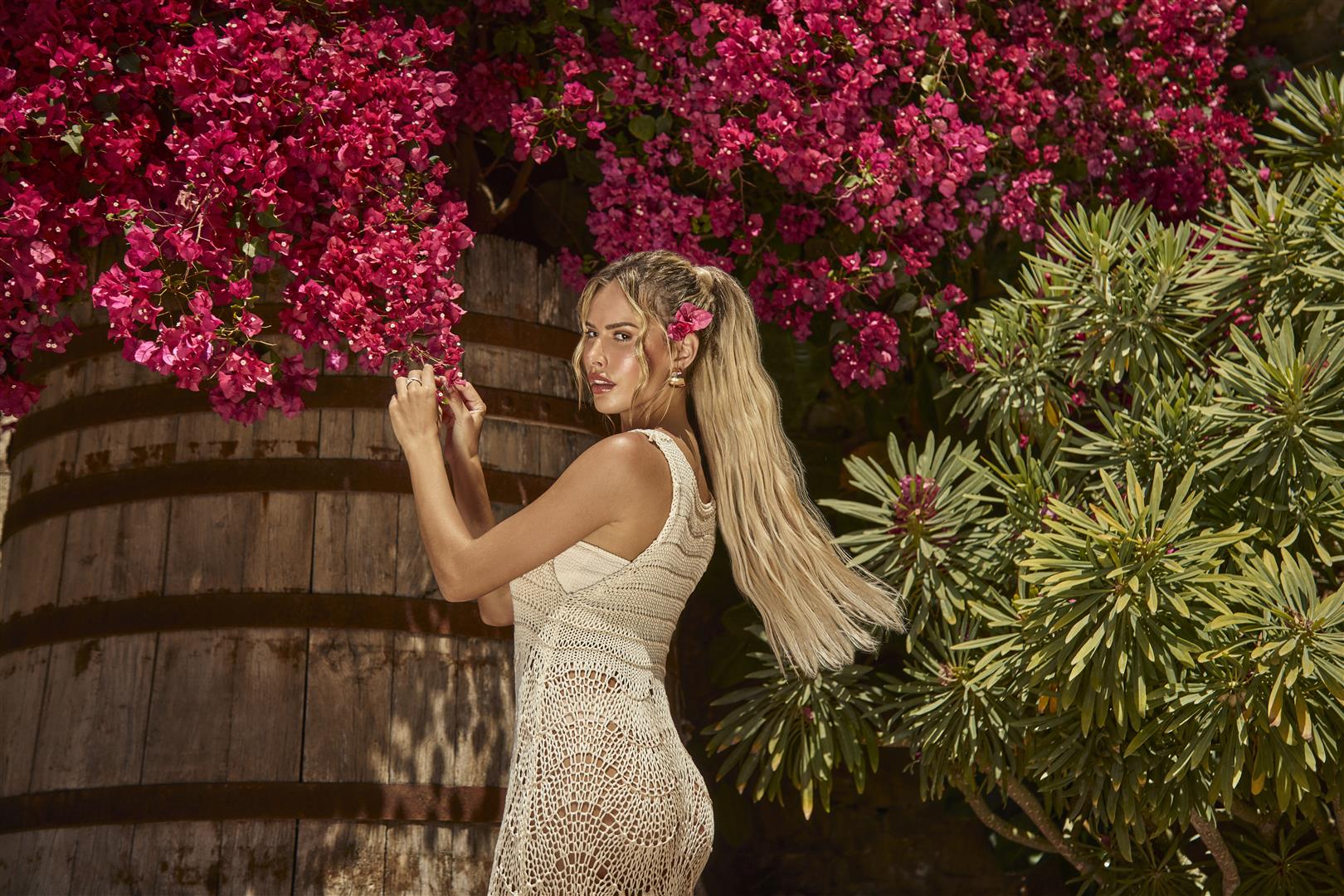 The Summer 2023 Campaign by SWAY Hair Extensions was expertly shot on the breathtaking beaches of Barcelona. The picturesque location enhances the natural beauty and vibrancy of the hair transformations, evoking a sense of freedom, adventure, and laid-back luxury.
"We are incredibly excited to launch our Summer 2023 Campaign, shot on the stunning beaches of Barcelona," said Tom Clark, CEO and Founder of SWAY Hair Extensions. "Working with talented and dedicated stylists Nathaniel, Anton, and Alicia has been an absolute pleasure. Their exceptional skills, coupled with the beauty of the beach location, have truly brought our vision to life. We hope this campaign inspires individuals to embrace the summer season and explore new hair possibilities with SWAY Hair Extensions."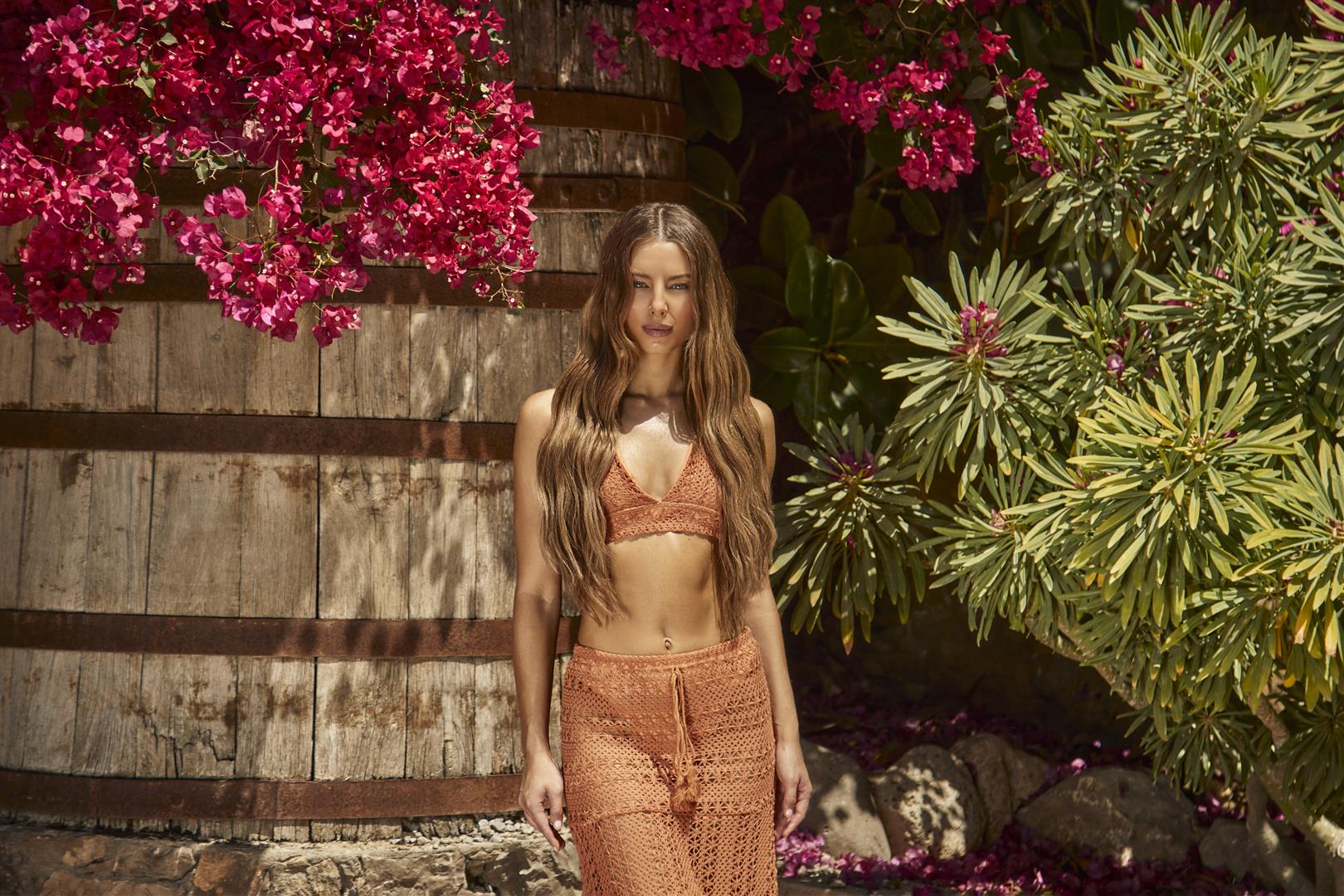 Expect to see the Summer 2023 Campaign from SWAY Hair Extensions, on various media channels, including social media platforms, and the brand's official website.