Have you heard about Hairdressing.co.uk?
With over 200,000 unique visitors within the last 12 months, Hairdressing.co.uk is the fastest growing resource within the UK's hair industry – why not join the party?
Whether you're a salon owner or manager, a business with a hair offering or a supplier to the industry, Hairdressing.co.uk is a great resource to help you keep in touch with the latest developments in our industry.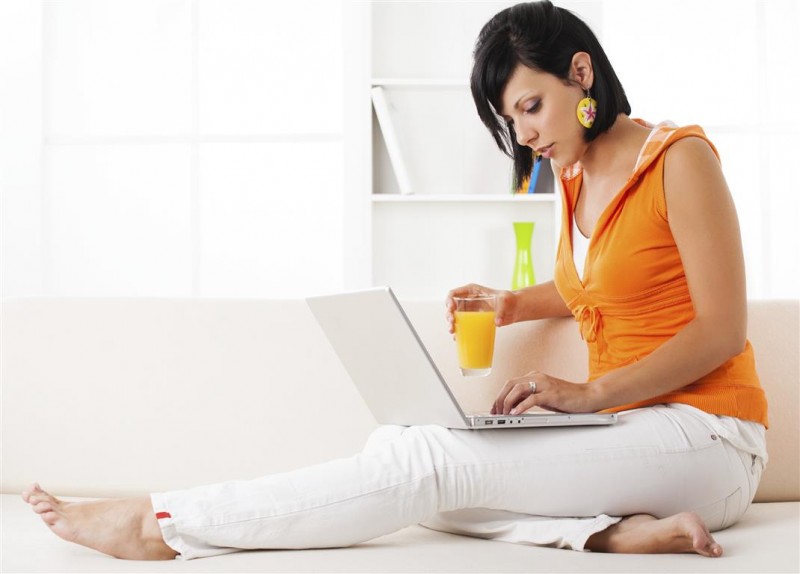 Delivered by an experienced media team at 2020 Media, the site has been designed to provide you with year-round business support through the latest news, in-depth business features and up-to-date product news.
Hairdressing.co.uk was built in direct response to what you told us you wanted. Along with news and features, the site hosts: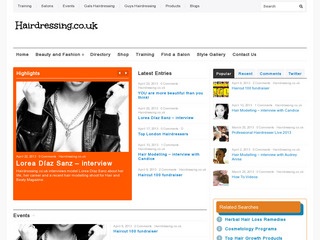 Who's who of the industry
How-to guides with practical support and advice for business owners
Inspirational styling ideas
Case studies from business owners sharing their personal experiences
Access to unique industry research
Regular blogs from business owners to hair models
Exclusive special offers and competitions
Whatever you are looking for, whether it be a new salon chair, the latest speciality treatment or even a new coffee supplier, you'll find the contact you need right here
To submit news to the editorial team, please email us
To find out how you can promote your business on Hairdressing.co.uk, call the team on 0844 812 8751 or contact us via the site.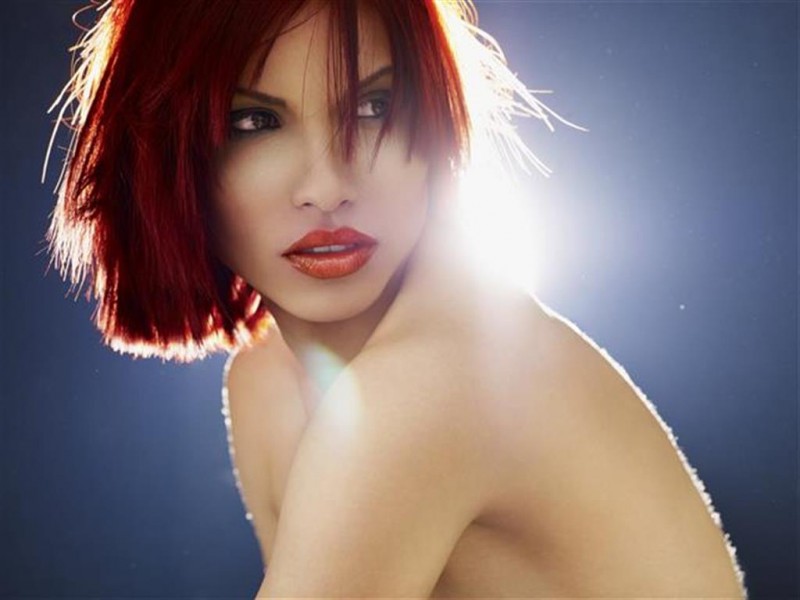 Hairdressing.uk – 365 days UK wide – we're all about Hair