The Fellowship for British Hairdressing is known for providing platforms and incredible opportunities for their members and as 2023 progresses, two Fellowship members are heading to talents as part of the Emerging Talents in collaboration with Emma Simmons of Salon 54.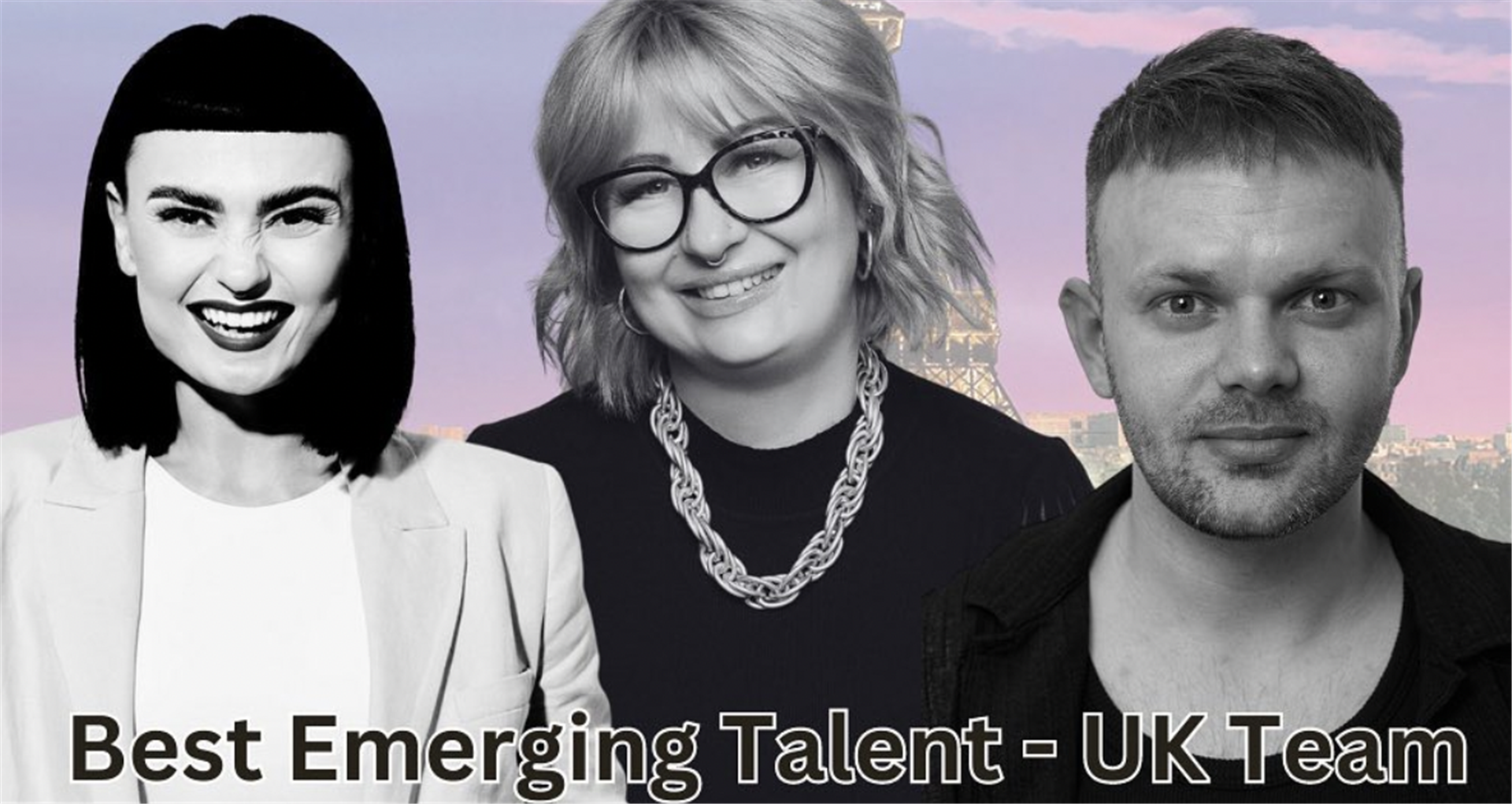 Emma Simmons, Fellowship member and owner of Salon 54  was chosen to represent the UK in Paris at the 2023 Haute Coiffure Francaise – an event that brings together over 2,000 industry professionals who learn about new hairdressing trends as well as ideas, hints and tips which further fuel their dreams of creating great hairstyles.
As part of Emma's representation, Emma was given the opportunity to add 2 additional people to her team to represent the UK on stage at the event as part of the wider competition. Emma collaborated with the Fellowship and opened up this incredible opportunity to past members, giving them an incredible opportunity and the chance to explore their own live demonstration skills whilst showing off their own hairdressing skills and passions.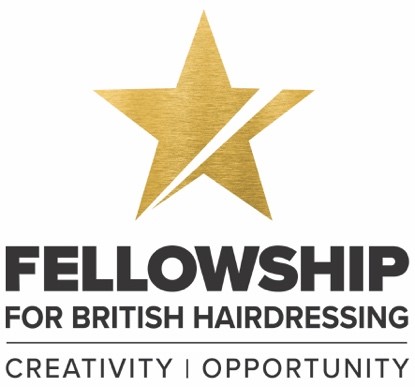 Those interested were asked to submit an entry, showing off their past work and skill and this was judged by the panel with the two top entrants receiving this incredible opportunity to join Emma. After a tough judging process with some incredible entries the two chosen individuals were announced as Darrel Starkey and Alex Cook, two Fellowship members who will join Emma on this fantastic journey.
Emma commented on the process and the two fantastic winners," It's been a really hard decision, us, I was honoured to be chosen as a mentor and so have taken choosing my team very seriously, I'm confident that Darrel and Alex are going to do the UK proud. It's such a great opportunity for all of us, and I know we are going to have a great experience together and hopefully we'll be returning with a trophy! "