The Fellowship recently celebrated the winners of their Image & Art & Commerce Awards along with the recipients of the Fellowship Hairdresser of the Year, Hall of F.A.M.E., Fellow with Honours, Fellow with Distinction, Gold Medal, President' s Award, Member of the Year & Project Achievers of the Year that were awarded at the annual luncheon in December 2022.
Attendees from all over the UK attended the lunch held in Dishoom, Shoreditch and were welcomed by familiar faces from the Fellowship Executive Board and Head Office.  After welcome drinks, President Robert Eaton welcomed the guests to a fun and informal get together.  "Today is all about celebrating your success and what you have achieved to become a winner of these awards. The Fellowship is an integral part of our lives and most of us have grown up being part of it and that's something I'm very proud of."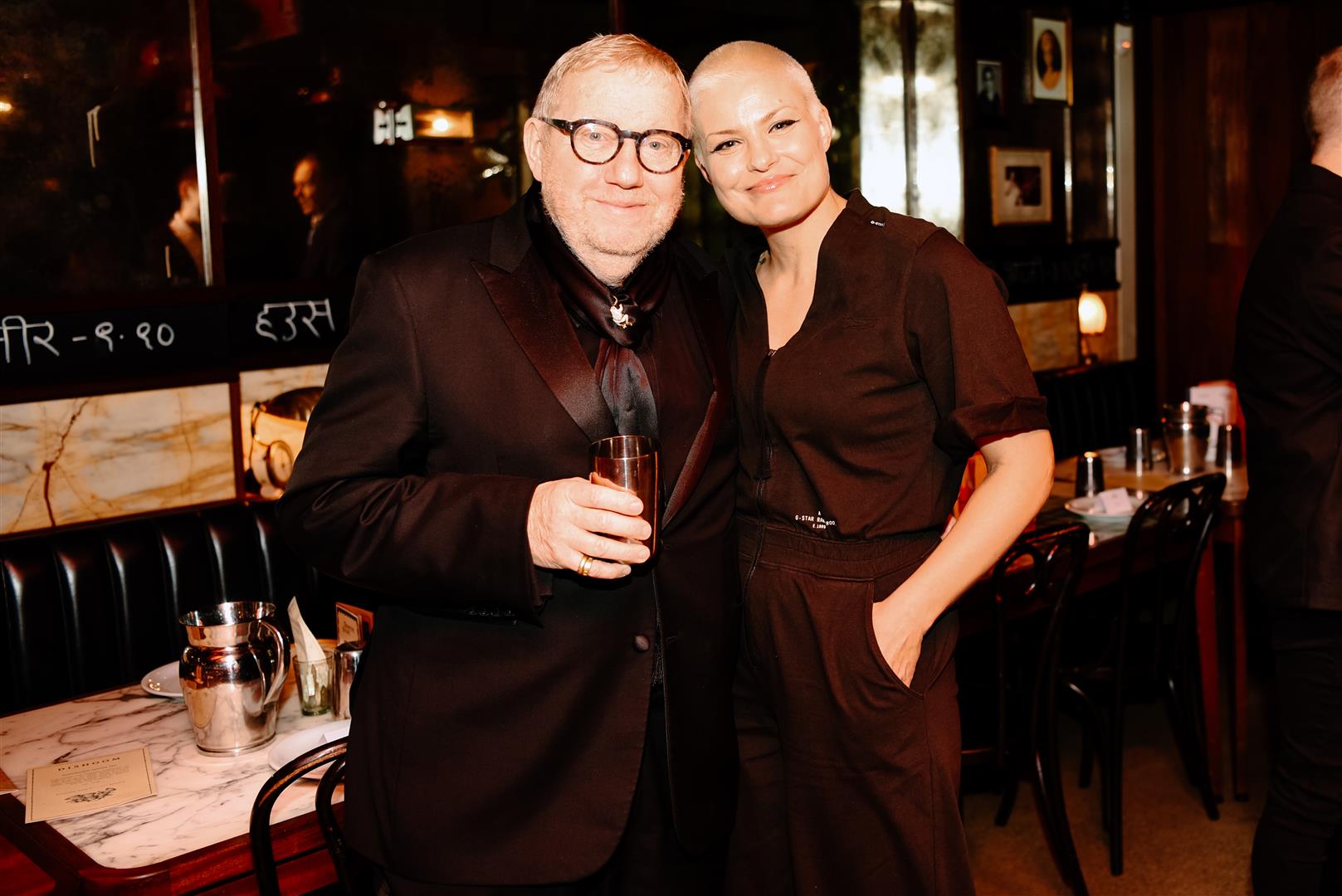 Chancellor Karoliina Saunders followed Robert by adding, "I'm so delighted to see everyone here today and to see how proud you all are to be part of the Fellowship. We are a unique organisation, and we love providing our members with a wide variety of opportunities."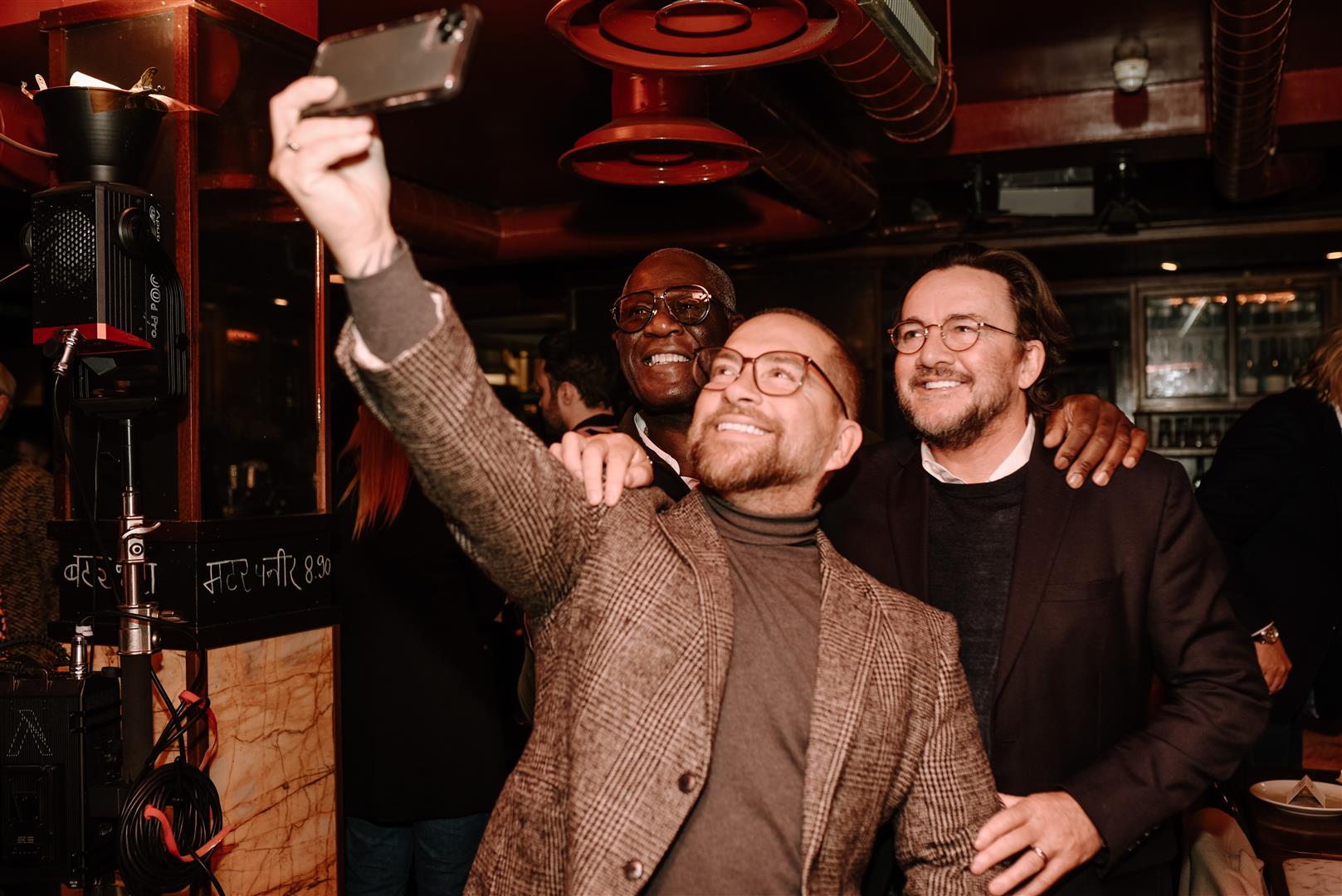 Amongst the VIP's attending was a Fellowship Patron of Honour, Ann Herman, who was delighted to see everyone and catch up with some old friends.   After lunch was served, the very popular Fellowship Hairdresser of the Year Cos Sakkas, addressed the room, discussing with the attendees what it meant to him to be awarded the title.  CEO Barry Stephens led an open discussion where winners were invited to make suggestions or to ask questions.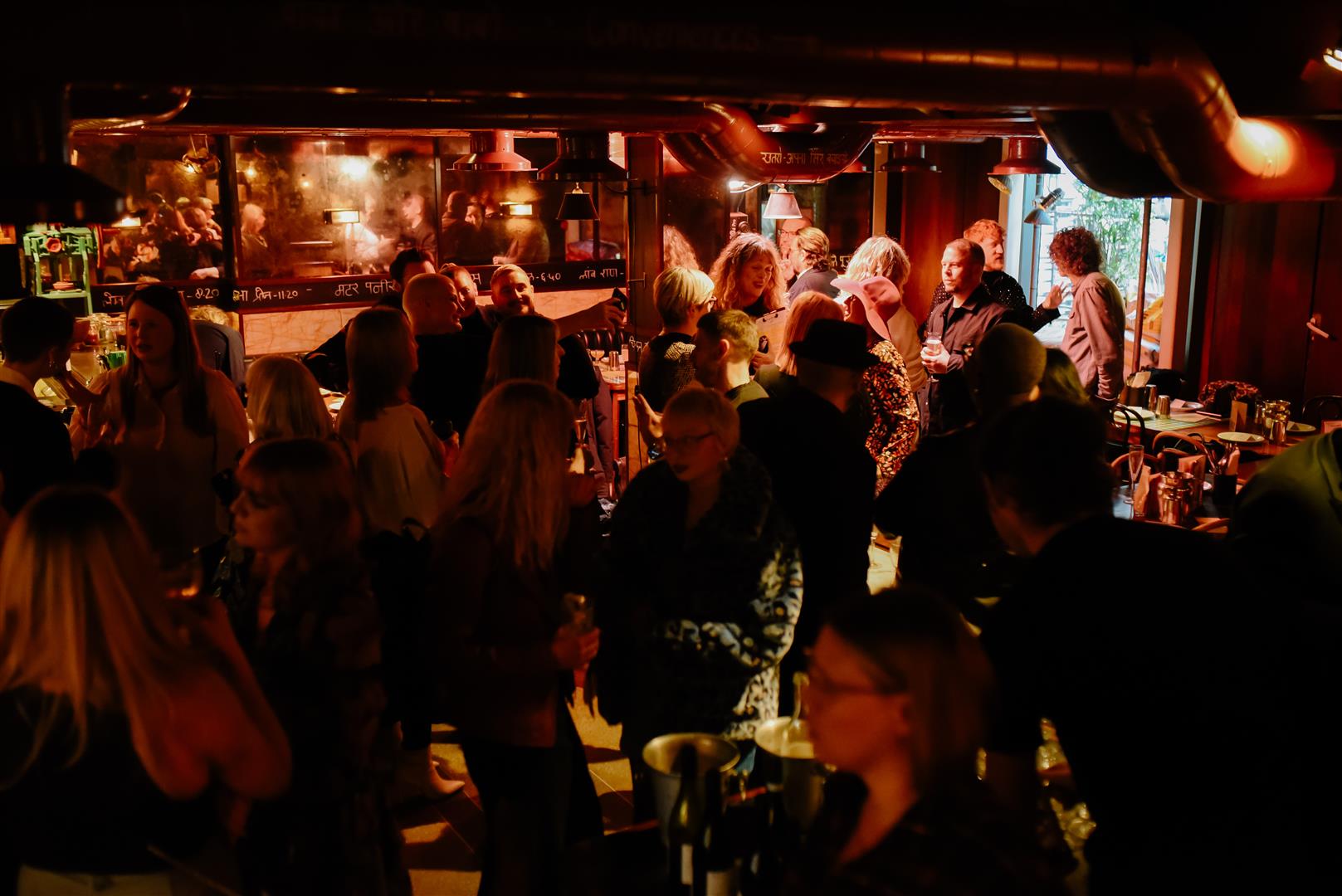 "What a great afternoon," added Barry. "The winner's lunch is always fun and informal and also allows both our Executive Board and project leaders to meet with the winners of the Fellowship Awards in a relaxed environment, make new acquaintances and discuss how we as a group help to move the industry forward."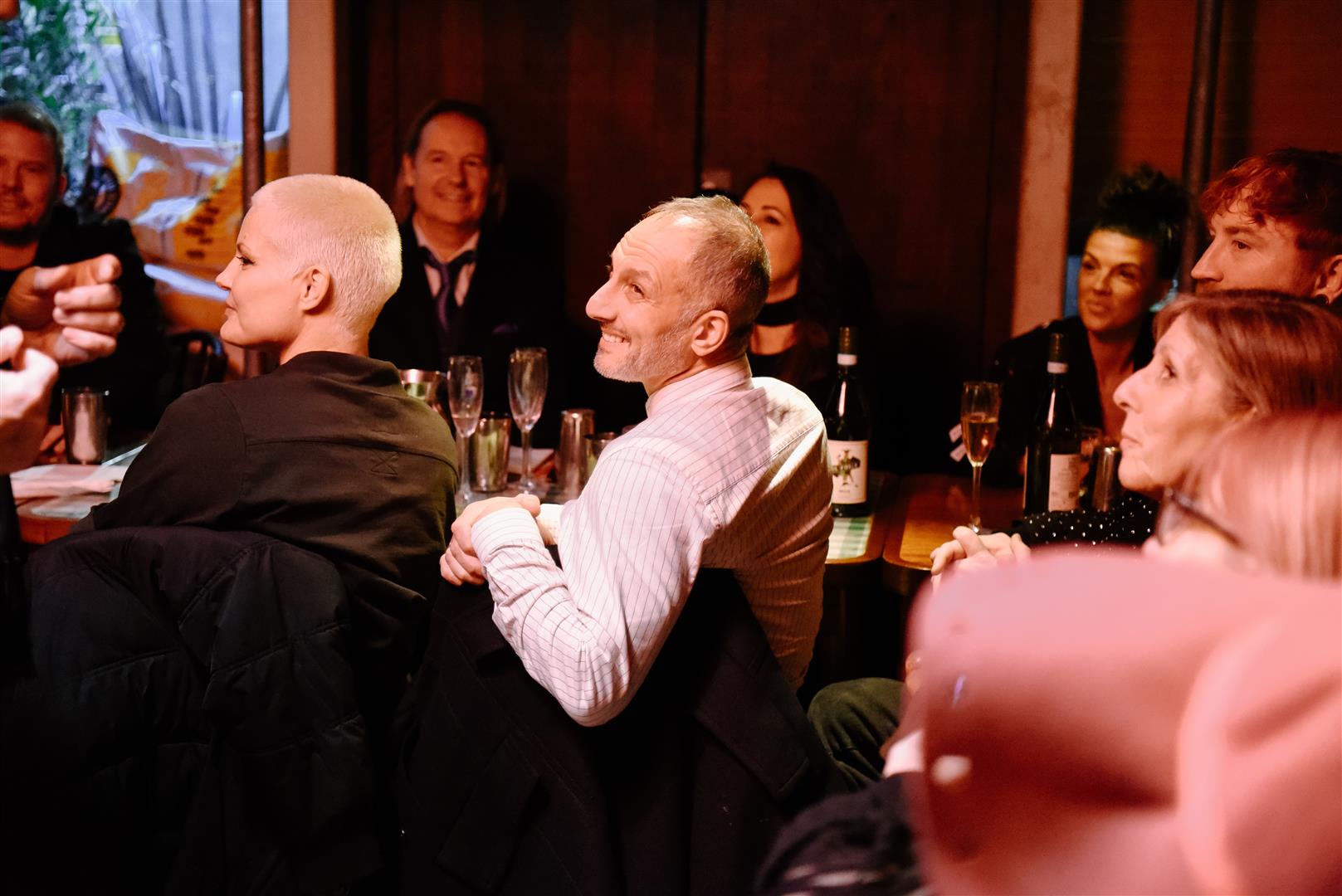 The Fellowship Image Awards will be launching in May & the Art & Commerce Awards will be launching in June 2023 for more information visit www.fellowshiphair.com