Jim Shaw, Director Of Toni&Guy Billericay & Award-Winning Men's hairdresser provides a Fashion Week round up of the hair styles on display.

When Fashion Week returns there is always an array of different hairstyles that are worn alongside the new season looks it's hard to pick a few favourites! However, from reading through online articles and browsing across social media, the below looks were the ones that stood out to me most from the AW23 shows, and are looks I think we will start to see a lot more male clients wearing through the year and into 2024…
Daniel w. Fletcher – slicked back wet look with kiss curls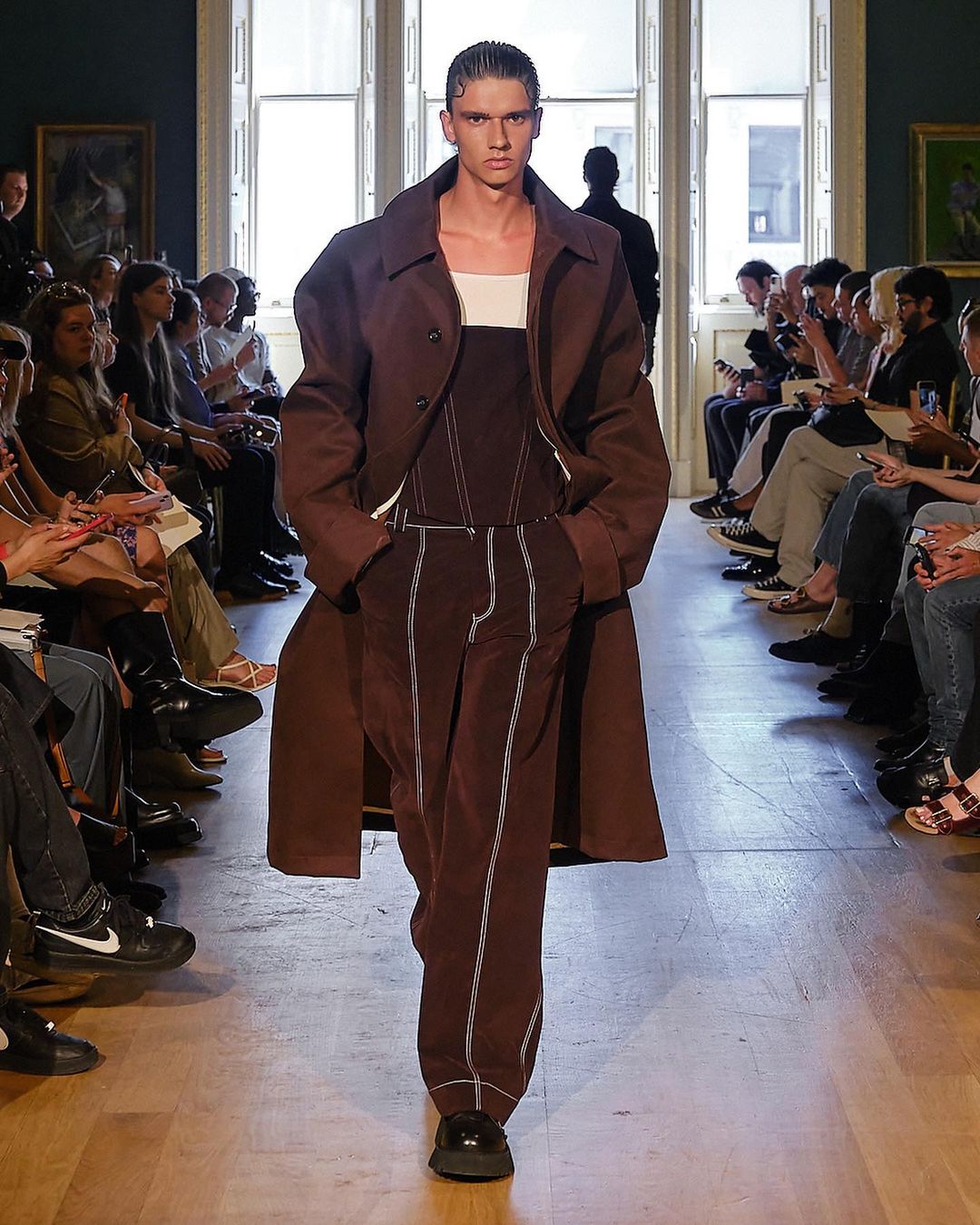 Slicked back, wet look hairstyles have been on trend for a while now and it's about time that we saw this trend evolve and be taken to the next level – cue adding in kiss curls! We have seen glimpses of kiss curls with celebrities trying out this trend and I loved that we saw more of these looks at the Daniel w. Fletcher AW23 show. This look is definitely more of a statement and may not be as 'wearable' as some, however, it's the perfect look for those who like to be a little more adventurous with their hair and want all eyes to be on them. Using a gel or wax with a high shine finish is a must for this look, and this should be combed through the tail comb to distribute the product and ensure it saturates the hair. To create the kiss curls, use the tail end of your comb to remove a small area of hair at one side of the head, add some of your gel or wax to the area and use tail comb to create your curl, perfecting until you create your desired curl shape and placing the curl so that it is inwards towards the face. Repeat on the opposite side of the head if you wish and finish with some hairspray to lock the curls in place. This could be a particularly good look for clients with baby hair, whereby the baby hair sections can be used to create the kiss curls without having to take from the main section of the hair.
Justin Cassin – spikes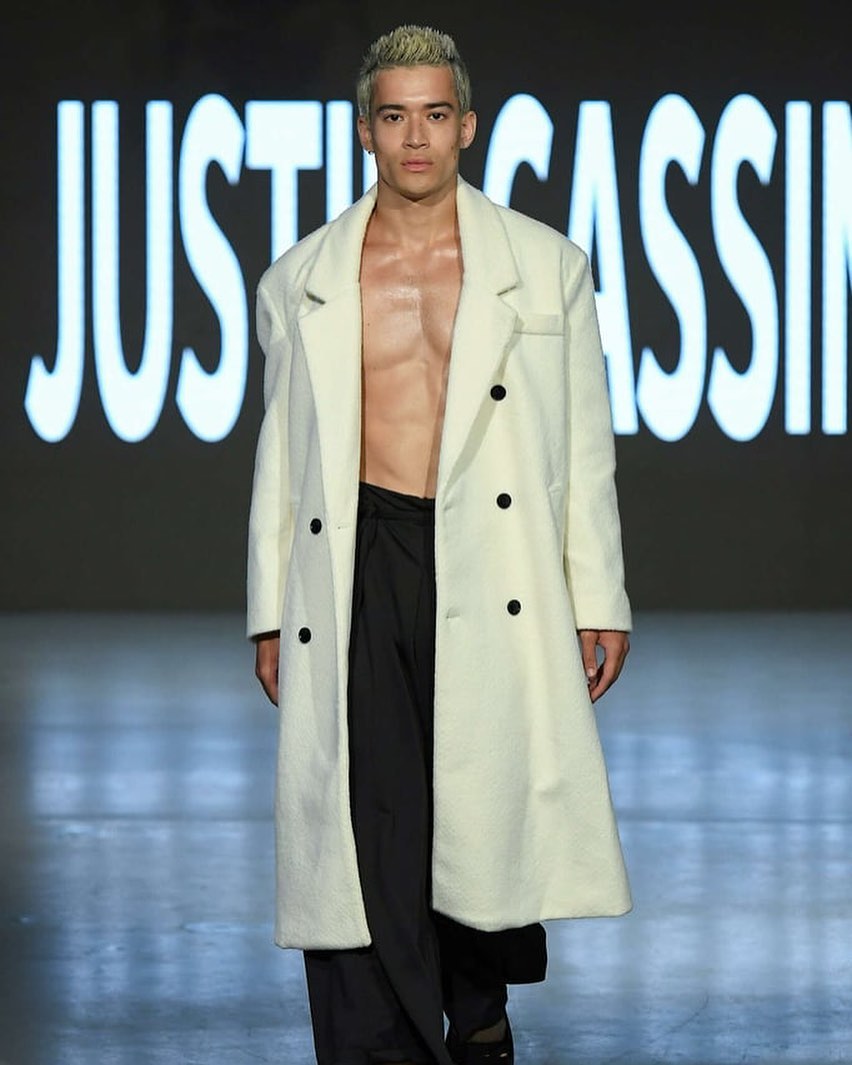 Spikes are back for 2023 and are the perfect choice if clients are looking for a cool, edgy hairstyle that doesn't require much work – just great styling products. Of course, hair will need to be not too long in length to keep the style looking its best and to allow it to have a more polished appearance. For me, I love to pair spikes just how the models on the Justin Cassin show did, with tapered sides, emphasizing the hair and the spikes created on the top of the head. A matte pomade is a great product to create this look, which can be smoothed through the sides of the hair and then distributed with your fingers through the top section to create the spikes and to add volume and height. You can play around with the product to create the clients desired spiky finish, whether they want this to be subtle and graduated or more dramatic.
Qasimi – Comb overs with side partings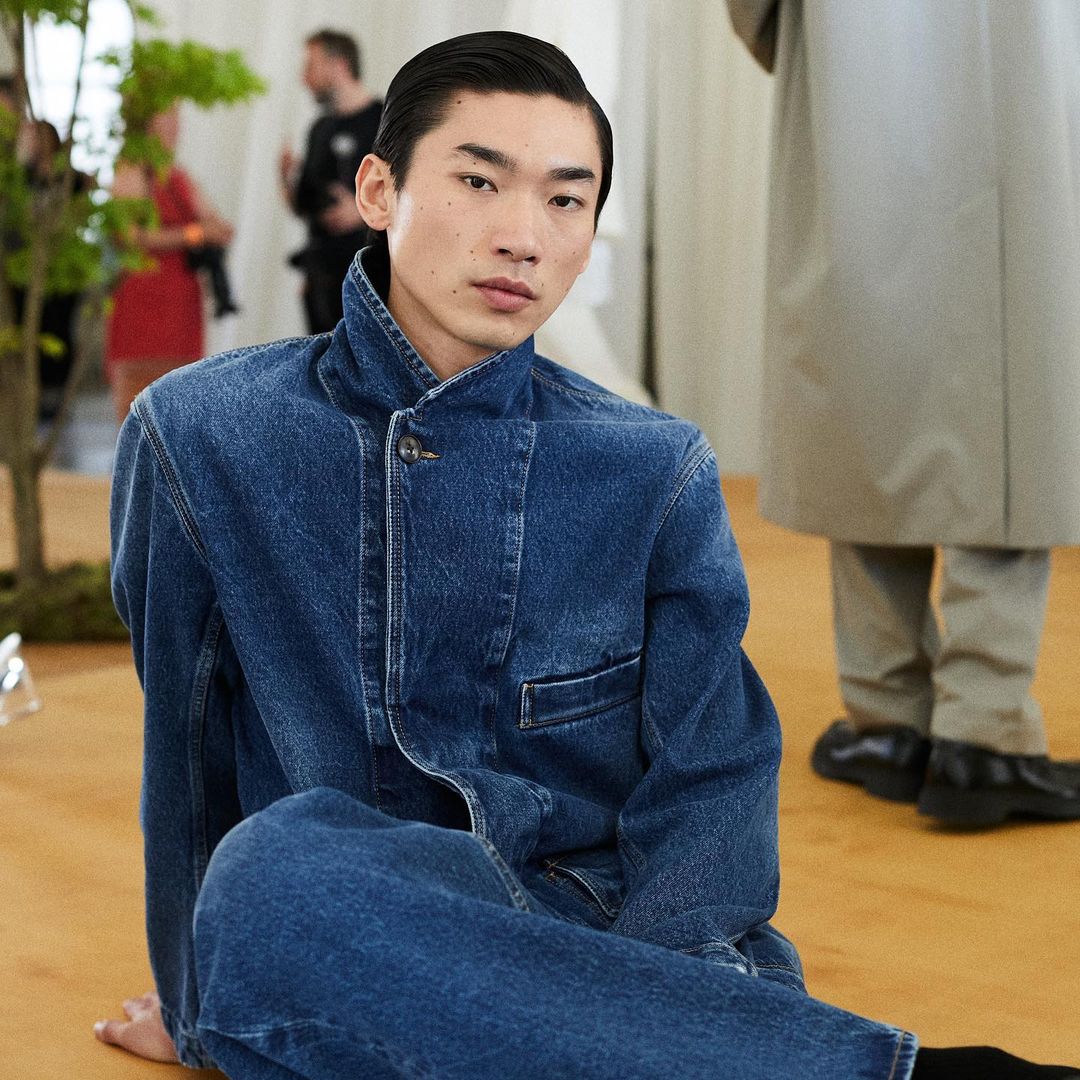 For those who like a look that's more polished, the combover is here to stay and will be teamed with a deep side parting. When creating this look, always start by creating your side parting and using a tail comb to create the line using the end of the clients eye as a guide for where you want the parting to start. If the clients hair isn't familiar to this side they will be wearing their hair on, you may want to use a hairdryer to direct it to the opposite side of the head. Then, use a hair comb and wax to create a seamless finish with the comb over, ensuring all flyaways are at bay. Finish with a shine spray to give the hair a further clean and slick appearance. More at Qasimi.
Follow Jim at his Insta page: https://www.instagram.com/jimshawhair/