Jim Shaw, director of Toni&Guy Billericay and multi award winning men's hairdresser shares his expert advice for men's hair this summer
All year round male clients should be looking after their hair, providing it with TLC and locking in moisture with good quality moisturising products, but particularly in summer when the sun can zap away moisture from their hair. Below are some of my top tips to advise male clients on to keep their hair looking its best during the summer season and information on the must have products they should be investing in!
Scalp Scrub
Healthy hair starts with a healthy scalp and clients should use a scalp scrub every week/couple of weeks to ensure their scalp stays in the best condition, free from dryness and flakiness! Using a scalp scrub will also get rid of buildup on their hair and give it a deeper cleanse.
Conditioner
Many men miss this step in their haircare routine and if there's a time to add a conditioner it's during the summer when we want to retain moisture in our hair. We should encourage our male clients to apply a small amount of conditioner after they shampoo to ensure their hair is kept nourished. If your male clients are heading on holiday, advise them it's a good idea to invest in a leave in conditioner that they can spray through their hair throughout the day for extra nourishment.
Hair Mask
For added TLC during the summer male clients should use a hair mask on their hair every week/second week. This will prevent  hair from becoming brittle and damaged and instead, keep it soft, shiny and healthy. Recommend to your male clients that they only use the hair mask on their mid-lengths and ends avoiding the roots so as to avoid the hair becoming oily and/or weighed down.
Heat Protection Spray
If your male clients are to invest in any product during the summer, it should be a heat protection spray to ensure their hair is protected from the harsh UV rays!
Styling for Summer '23
When it comes to styling your hair in the summer months, less is more. The sun is already causing damage to the hair, and therefore it's a great time for clients to take a step away from the heated styling tools to avoid further damage being done and instead, embrace natural and effortless hair looks that are so on trend for the season.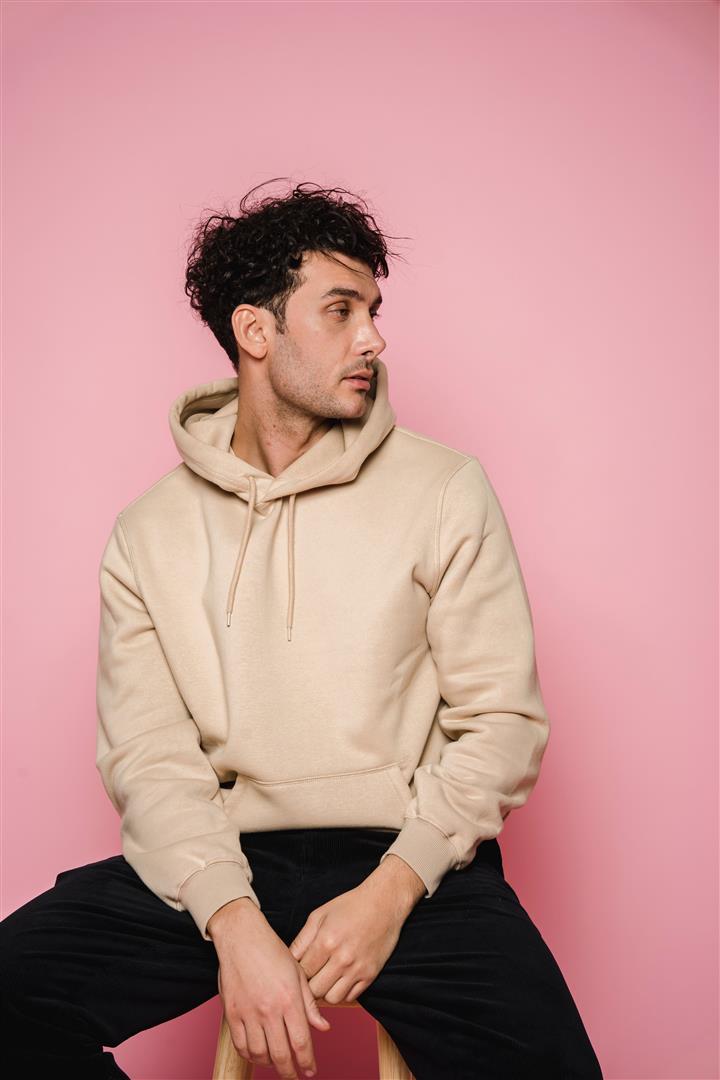 Beach/textured waves are a great look for men in the summer, particularly if they already have naturally wavy/curly hair and want to enhance it further. A salt spray can simply be spritzed through damp or dry hair and scrunched in for a 'just off the beach' inspired look.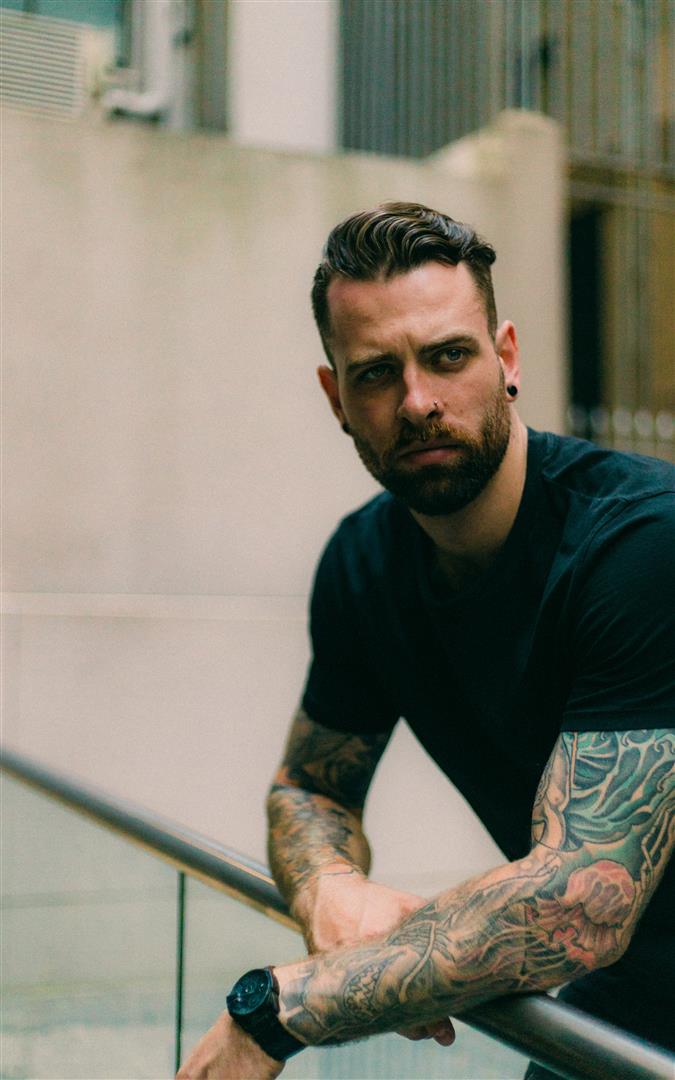 Sleek styles are also incredibly on trend at the minute and as well as creating a more polished look, the products used to create these hairstyles can also give hair an added dose of moisture and hydration. Hair oils, serums and shine sprays are three products that are great for creating sleek styles and these can be distributed with a comb, slicking the hair back off the face or to one side to create a sophisticated and well-groomed finish.
For men with longer hair, ponytails, half updos and buns often make a comeback during the summer season, and they can look incredibly stylish. We are also seeing a more contemporary way to wear this trend with men teaming their man bun/ponytail with a haircut that's short at the sides and the length kept longer on top. With this look, using a gel/pomade with a soft shine to it will help bring all of the hair out of the face whilst keeping it free from frizz and flyaways for a slick, smooth and shiny finish.
Our  thanks to Jim Shaw for this top advice. Let us know what you think!