The mesmerizing actress Megan Fox made a remarkable appearance at a star-studded event in New York City, celebrating her sensational front cover feature on Sports Illustrated. Megan Fox wowed the crowd with her captivating beauty and a sultry ensemble that perfectly showcased the 22″ SWAY Seamless Clip-in Hair Extensions in a seductive Auburn shade, expertly styled by the renowned Dimitris Giannetos.
Known for her impeccable fashion sense, Megan Fox collaborated with celebrity hairstylist Dimitris Giannetos to create a breath-taking look that perfectly complemented her Sports Illustrated cover. Giannetos skillfully incorporated the 22″ SWAY Seamless Clip-in Hair Extensions, adding volume, length, and an enticing touch of sophistication to Megan's hair.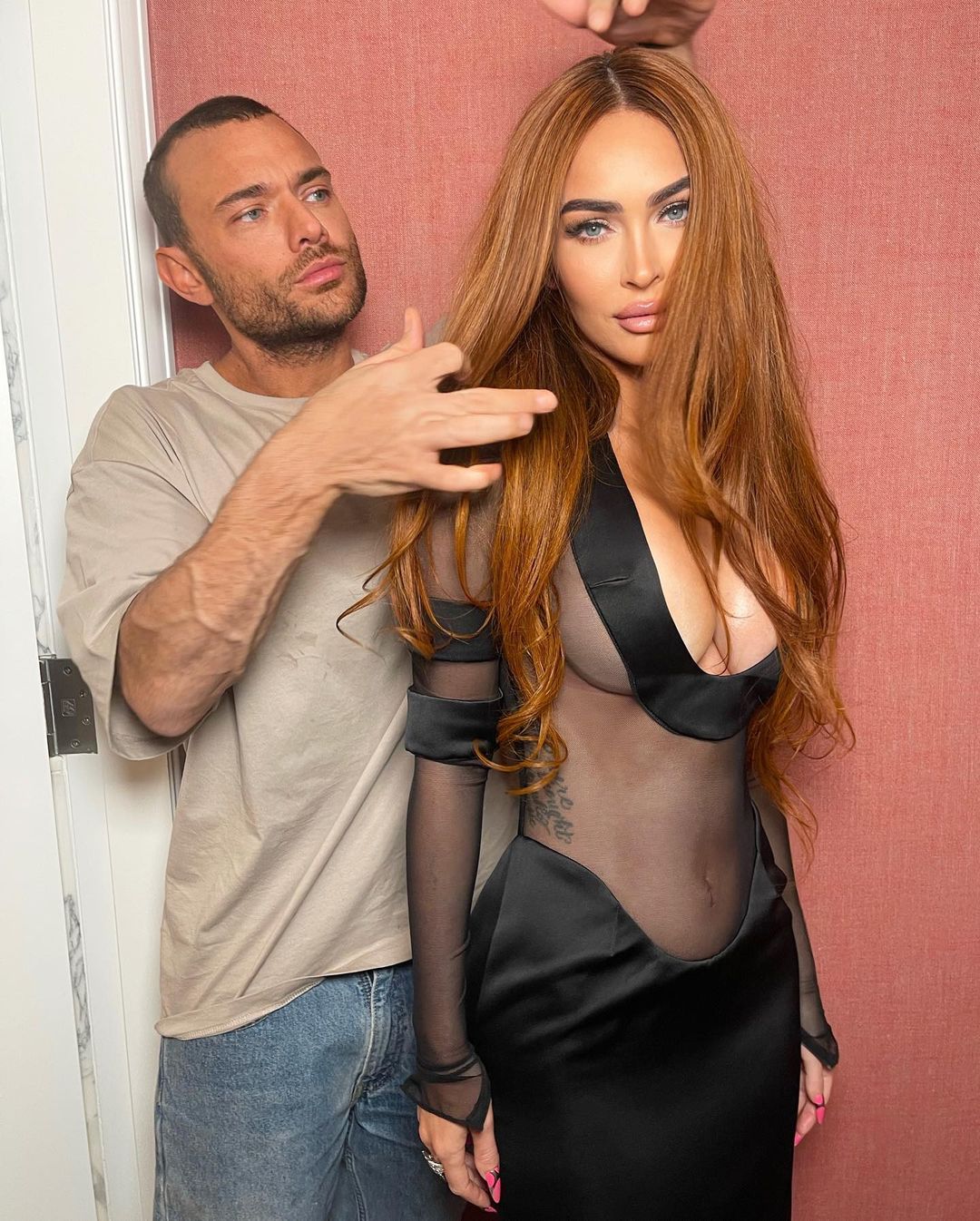 The sultry Auburn shade of the SWAY Clip-in Hair Extensions beautifully enhanced Megan Fox's mesmerizing features, elevating her allure to new heights. The rich, enticing tones effortlessly merged with her natural hair, creating a seamless and glamorous hairstyle that left onlookers spellbound.
SWAY Clip-in Hair Extensions have become the go-to choice for celebrities and stylists, renowned for their exceptional quality and effortless application. Fashioned with the finest Remy Human Hair, SWAY Hair Extensions provide a luxurious and natural look, allowing individuals to explore various styles without compromising the health of their own hair.
Dimitris Giannetos, a revered hairstylist trusted by numerous A-list celebrities, showcased his artistic prowess by masterfully styling Megan Fox's hair. With meticulous attention to detail and a creative vision, Giannetos transformed Megan's look, using the SWAY Extensions to exemplify their versatility and ability to create alluring hairstyles that exude confidence and beauty.
The Sports Illustrated cover feature showcased Megan Fox's timeless appeal and marked another milestone in her fascinating career. With her collaboration with Dimitris Giannetos and the choice of the sultry SWAY Clip-in Hair Extensions, Megan further solidified her status as a style icon and a beacon of sensuality.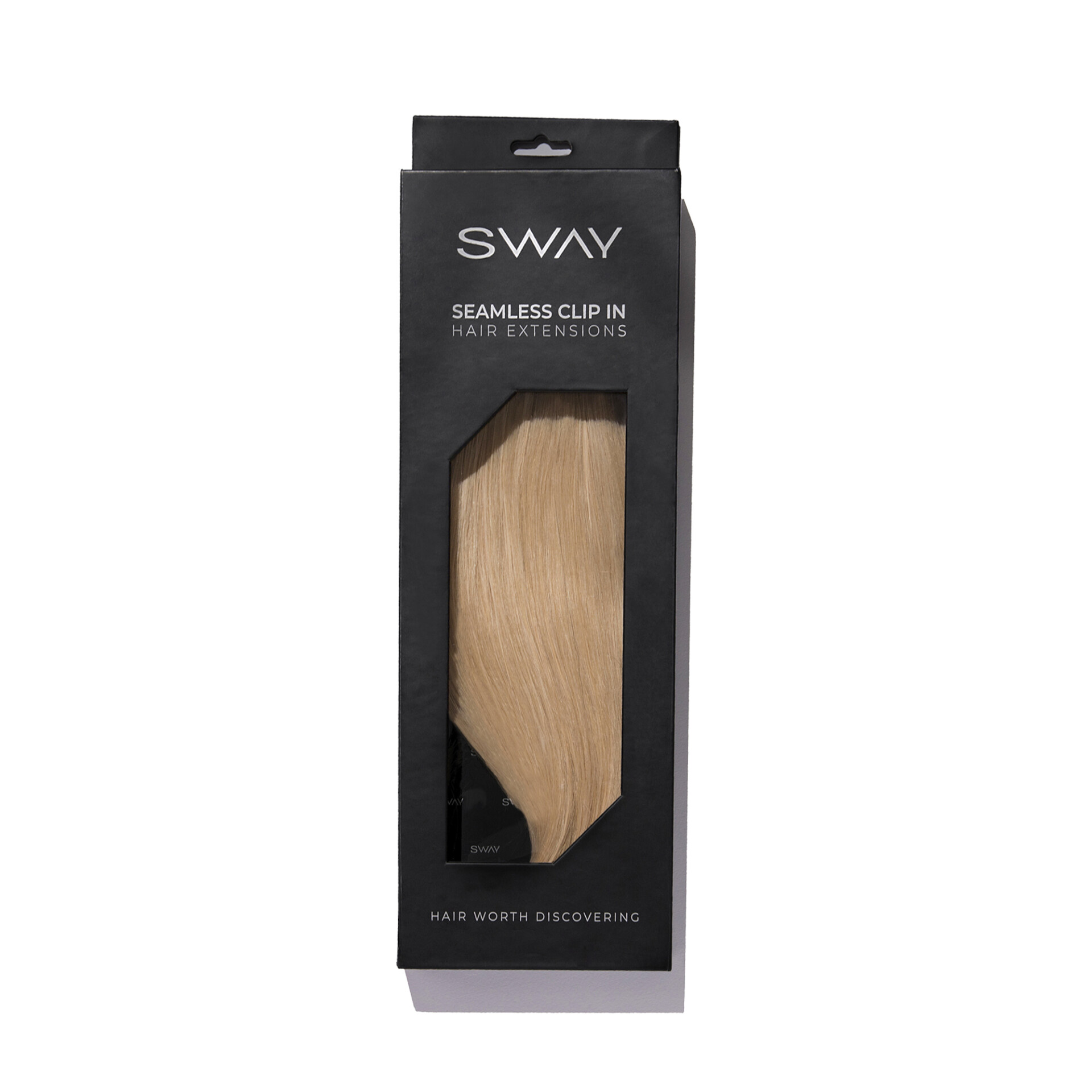 SWAY Hair Extensions, the brand behind these extraordinary hair extensions, remains committed to empowering individuals to express their unique beauty and style. With a diverse range of shades and lengths available, SWAY Hair provides the means to unlock one's full potential and embrace their sultriest self. Order at www.swayhairextensions.com