2023 is the year that international travel has returned fully, with stylists flying all over the world to educate, share their skills and knowledge and help our industry progress once again. For the JOICO Europe team, that is no different and the fantastic education teams have travelled far and wide to deliver first hand, the most detailed and high standards of education to hairdressers around the world.
Known for their exceptional standards and detail of education, the teams from JOICO Europe have visited many countries delivering a variety of educational courses, sharing trends and techniques which allow stylists to build on their own skills and offer new services and standards to their own clients and teams.
Poland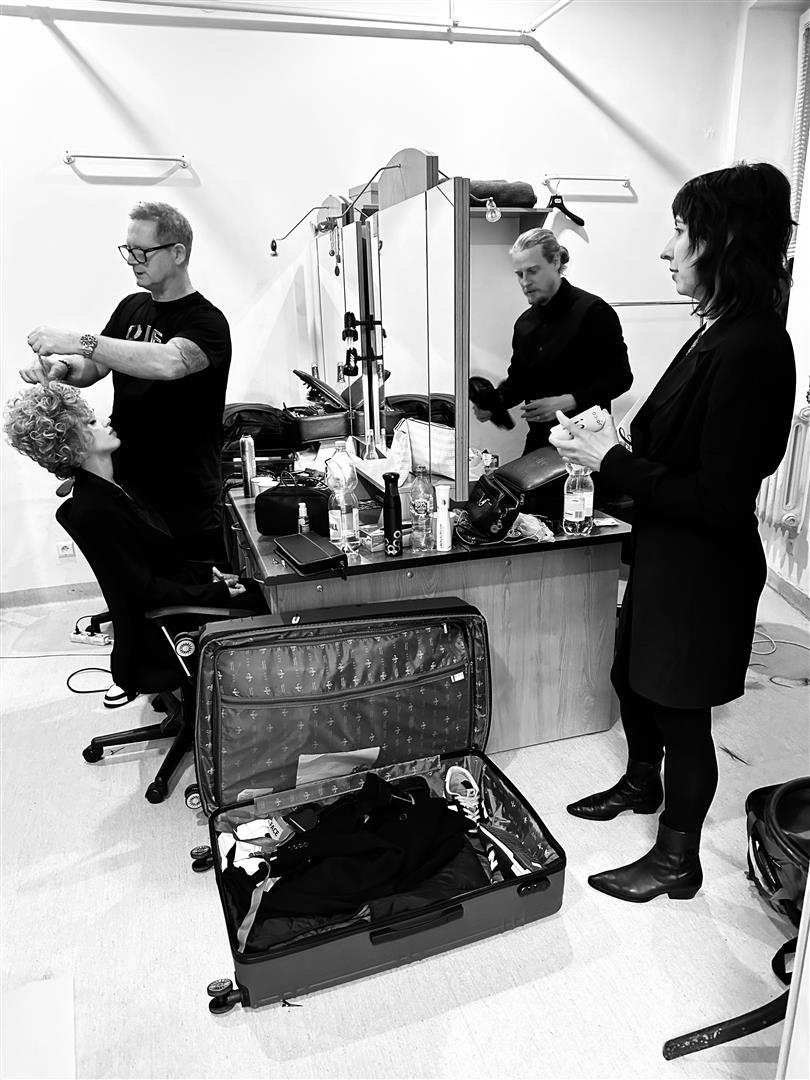 JOICO Creative Director for UK and EMEA Bruno Marc Giamattei travelled alongside fellow team member Dan Spiller and European Artistic Team Member Bona Jorg to Poland to deliver a fabulous educational workshop and two sold out shows. The team had a total of 10 models over the course of the two shows and showcased a variety of looks from their award wining collections, campaigns and trending looks which are always requested throughout the salons. The team also shared their favourite JOICO products and their top tips on achieving each look.
Norway
JOICO Senior Creative Artist Team Members Sevda Durukan and David Murray travelled to Norway for a weekend of hair education, taking their audience through a variety of trend and editorial inspired looks. As well as this, the duo looked at colour techniques and creative attachments, to give the looks a real unique touch.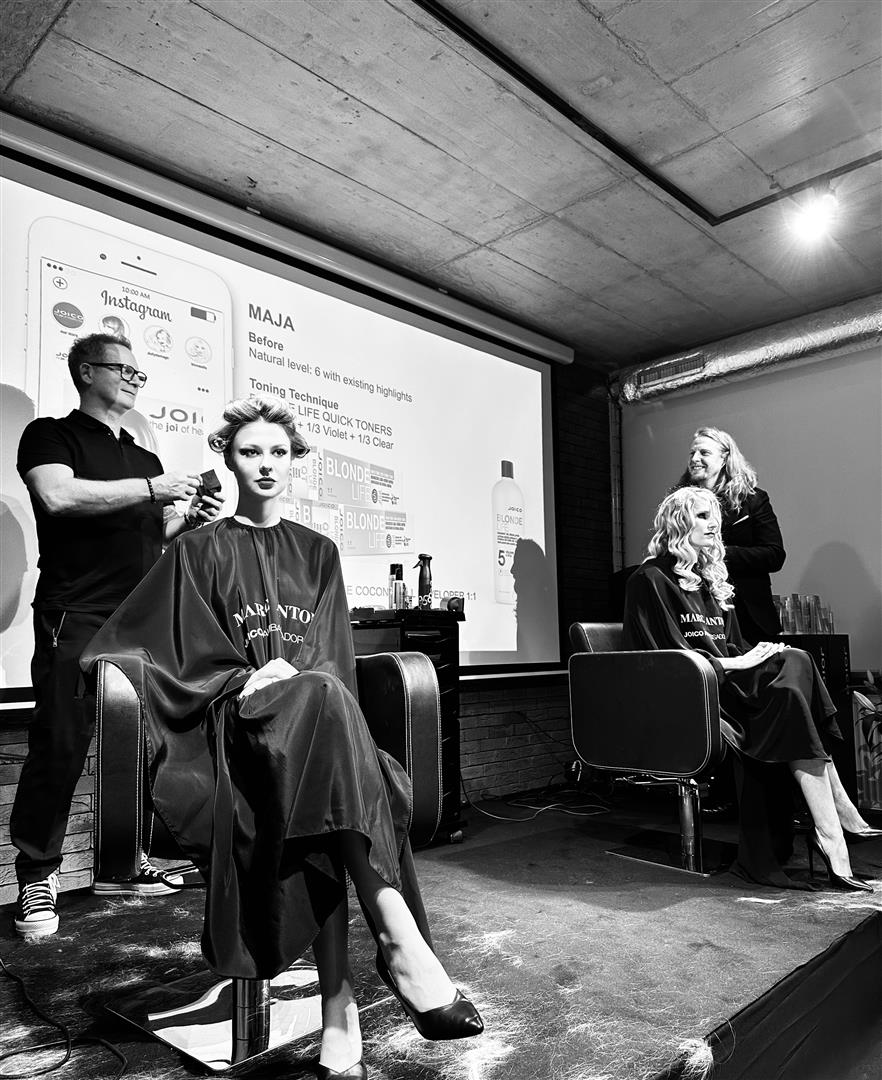 South Africa
The Marc Antoni Art Team travelled to South Africa for a sensational set of education sessions and shows, a very important and prominent moment in their educational calendar. From an intense and very large model casting, the team got to work – colouring, cutting and demonstrating all things JOICO, replicating some of their iconic and relatable looks from their most recent photographic shoot. From small intimate education session to a large scale show with over 15 models, the team presented models and also held a live discussion with their audience to answer their burning questions.