It's been an exciting month for the Fellowship Project Teams as the Project Colour Team spent their Team Day with Davines Global Colour Ambassador, Ashleigh Hodges, ClubStar Art Team spent their day with Josh Goldsworthy, and Project X and Project Afro had their 2023 photoshoots.
The Project Colour Team spent their day with Ashleigh Hodges at the London Academy home of Davines where Ashleigh shared an insight into colour and discussed where to draw inspiration from and how to utilise it.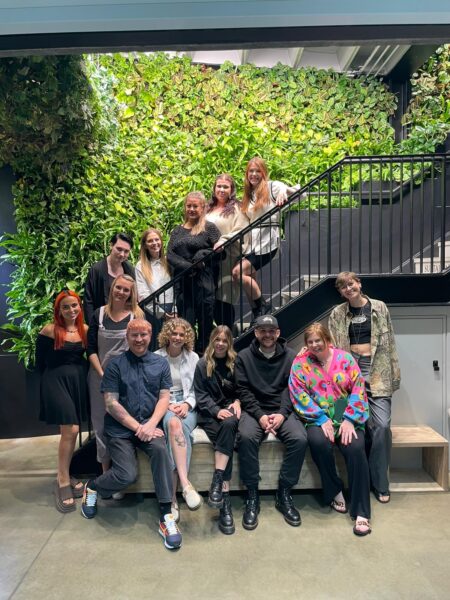 Commenting on the day, Project Team Member, Stephanie Dwyer said, "Ashleigh is a visionary.  The day with Ashleigh really opened my mind. Ashleigh taught me to focus on an idea and figure out where you draw your inspiration from, but I think more importantly she taught me how to utilize that inspiration and refine it down to be an impactful message without being too much.  PROJECT COLOUR has been like a family to me and has really given me so much support through this year every Masterclass just gets better and better."
Project X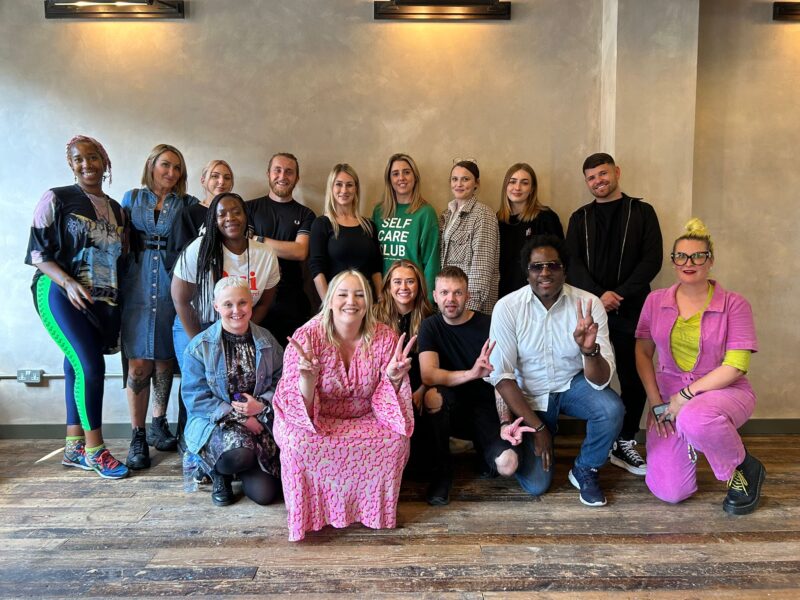 Project X travelled to Nashville in Warwick to spend their photoshoot day with Award winning photographer, Desmond Murray. In the lead up to the shoot the team were busy making wigs for their photoshoot day.  Under the creative guidance of their Project Leader, Lisa Farrall, the team had an amazing day with Desmond and created a truly special collection.
Project Afro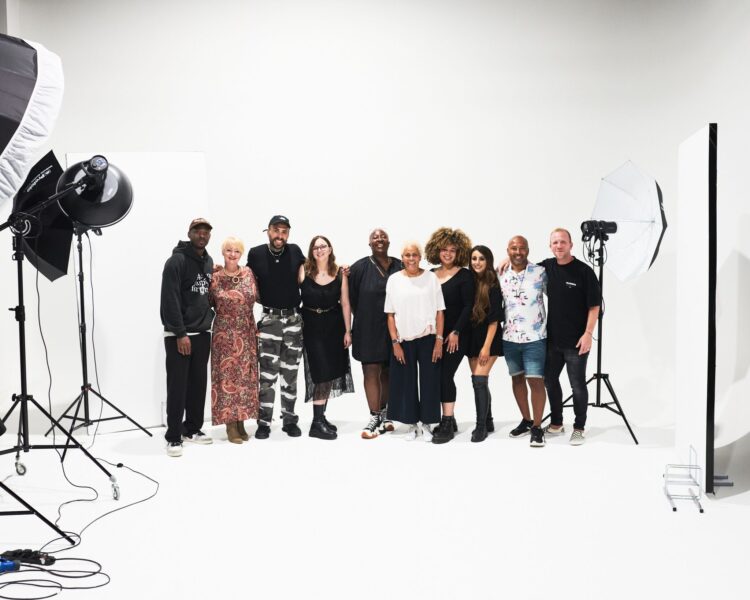 The Project Afro 2023 team celebrated with their first photoshoot which took place at SE1 Studios, London, with award winning photographer, Chris Bulezuik. Jacqui McIntosh, Project Leader and Creative Director for the photoshoot, guided the team throughout the day, alongside fellow mentors, Pash Mitchell, Aycan Kemal and Anthony Grant.
ClubStar Art Team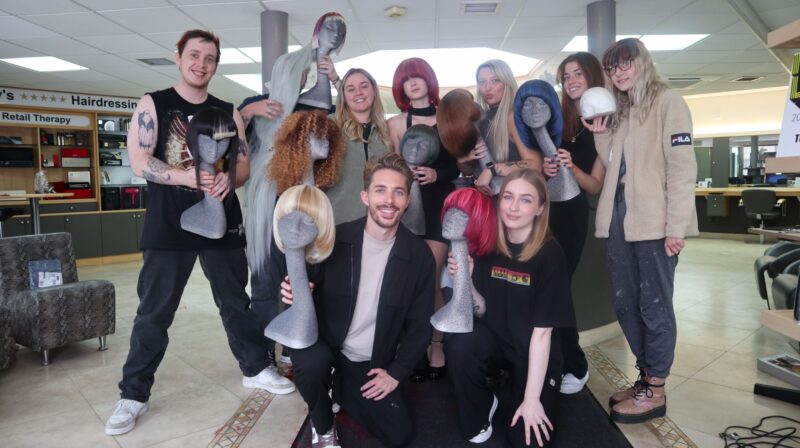 The ClubStar Art Team spent their August Project Team Day at the Goldsworthys salon in Swindon with Mentor, Josh Goldsworthy and ClubStar Art Team Project Team Leader, Jamie Benny. The team learnt how to wig wrap and make wigs for session and shoot and worked together to wig wrap and build two wigs on a live model and shooting them.
Commenting on the day, Clubstar Art Team Team Member, Olivia Brady said, "Amazing ClubStar experience this month with the team! We were so fortunate to be mentored by the amazing Josh Goldsworthy and Sophie Rose Goldsworthy from Goldsworthy Hair learning all things wigs. We had such an incredible hands-on day, and we even got to create a wig and test our hands on shoot skills too! I can't recommend this team to people enough my skills are levelled up!!"