It's been an exciting week for The Fellowship for British Hairdressing's Project Teams as four of the teams, Project Extend, Clubstar Art Team, Project Colour and Project Sassoon, had their July Project Team Days.
Project Extend – Photoshoot
The Project Extend team got to spend the day with Gary Hooker and Michael Young for a team photoshoot – one of the highlights of the project year! The shoot took place in the beautiful surroundings of Nashwhite in Warwick with Gary and Michael directing and photographing the shoot.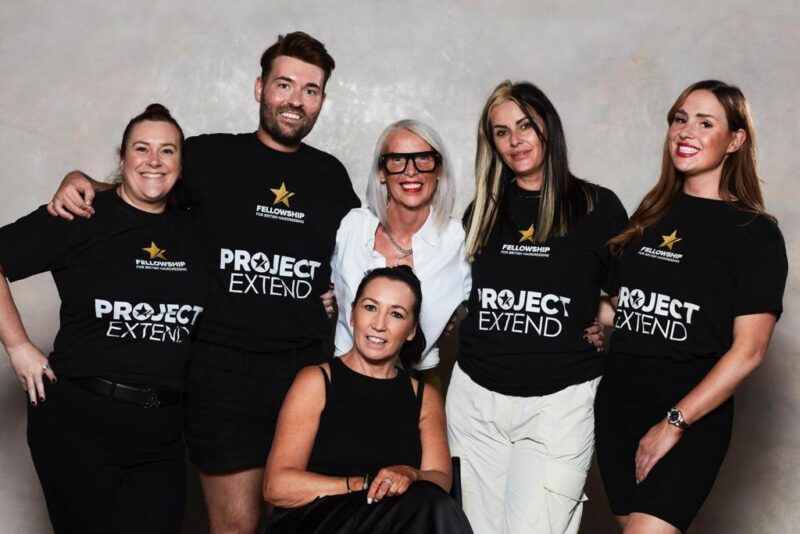 The team had spent weeks preparing for the shoot under the careful guidance of their Project Leader, Michelle Griffin, and were delighted to put what they had learnt into action on the day on their five models. The team were also joined by brand partners, Johnny Yip and Simon Stainton from Zen Hair Extensions and Emir Inanch from INANCH.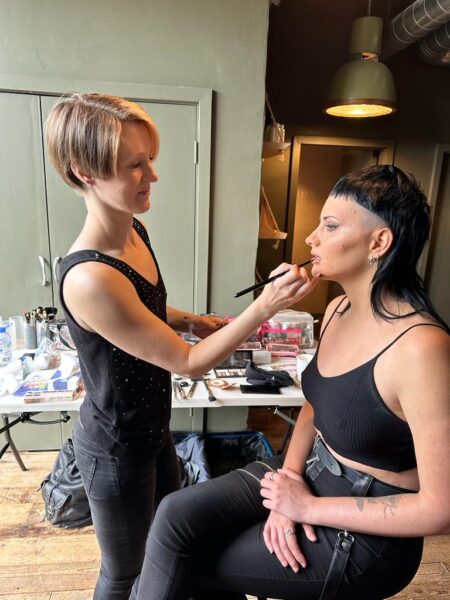 Commenting on the day, Project Team Member, Marlene Lamont said: "The Project Extend Photoshoot really was an incredible day full of inspiration and creativity. Our leader Michelle was absolutely AMAZING, continually helping with inspiration and support. Hooker and Young were INCREDIBLE and made the shoot great fun and super professional. Special Thanks to Loxbox for my fantastic extensions and to John and Simon from Zen Hair Extensions & the Amazing Inanch who came along supporting us with their fabulous products and I want to thank them personally so much for all their help and advice on the day they were brilliant. Models were outstanding as was social media, styling and makeup & PR. Special thanks to everyone from The Fellowship, Nashwhite, & to everyone who helped organise such a fantastic day and a massive thank you again to Michelle, Gary, Michael, The Fellowship and our amazing team. I am sooooo grateful for the experience it was ABSOLUTELY AMAZING. I am so lucky to be part of such a wonderful team of creatives with such an inspiring leader."
The Clubstar Art Team
The Clubstar Art Team spent their Project Team Day at Spectrum Studios in Manchester with educators Melissa Timperley, Sara Williams and Joe McMylor who presented a one-day cutting course focusing on the award-winning MT Precision Cutting Principles. This included learning about how to create super-straight, one length lines, round, square and triangle layering for any hair length and dealing with tricky areas i.e. fringes.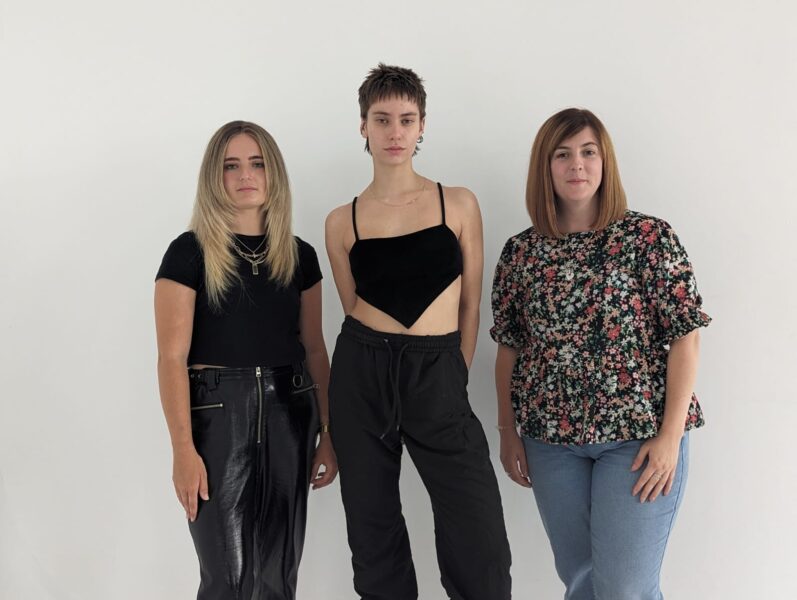 Project Team Member, Kieran Martin commented: "My day at Melissa's was the best so far! We spent the day talking about individual problems we find in certain haircuts and how to break down the problems and restructure our way of cutting that specific haircut. I chose a precise french bob, I always found that I was making it too heavy and thanks to Melissa and her team, they taught me how to take away that heavy-ness and how to slim it down a swell! Really fun morning watching 3 hair cut demos on 3 different models with different hair types, styles, tips and section patterns to achieve the cuts they were doing. The lunch that they provided was so nice! Overall, the day was really good and I would happily go on another MT education course!"
Project Colour
The Project Colour Team spent their day with Fellowship Mentor, Darrel Starkey, at the L'Oreal Professional London Academy. Darrel took the team through the wig process, giving advice and education on colouring wigs and the best way of getting the most out of these hair pieces. The team left eager to push their creativity further and excited to implement wig work into their career.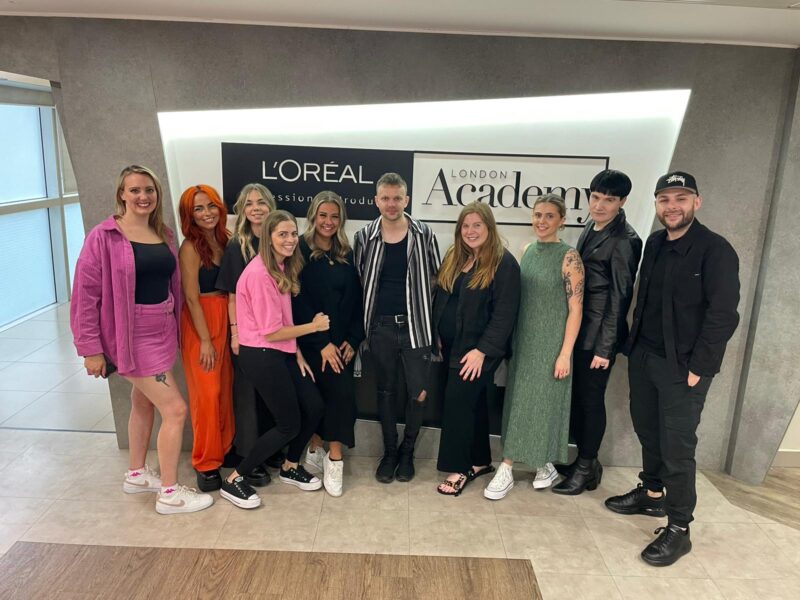 Project Colour Team Member, Morgan Graham, said, "Literally the most rewarding session. I can't believe how much Darrel taught us in a day. I can't wait to get creating some new looks!"
Project Sassoon – Photoshoot
As part of their Project Team Day, Project Sassoon had a photoshoot for their upcoming collection on Monday 24th and Tuesday 25th July. They spent Monday at House of Sassoon prepping for the shoot and on Tuesday they headed to SE1 Studios where the main shoot took place. Creative and Art Direction was covered by Mark Hayes, Damien Peers and Riess Hatcher and Chriz Bulezuik was the photographer. The inspiration was classic Sassoon, structured lines and geometric shapes.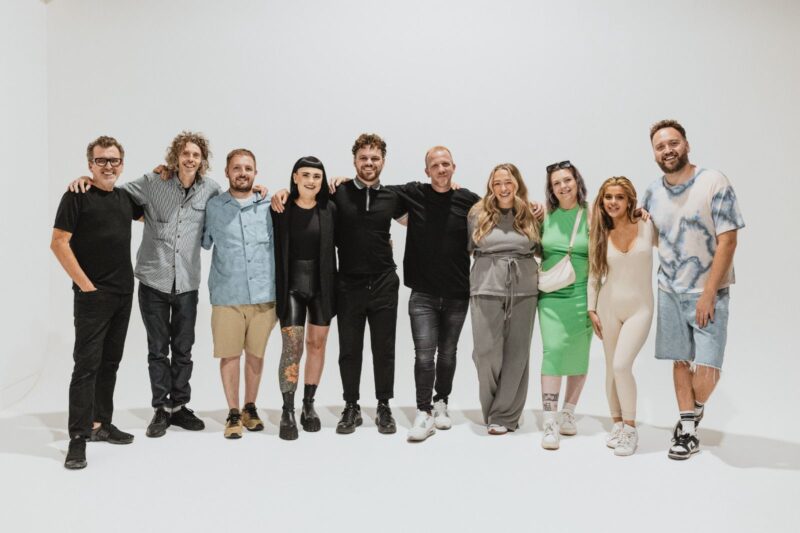 Damien Peers, Project Sassoon Team Leader, said "All the work produced on the shoot was outstanding and I can't wait to see the finished results. It was a pleasure to work with all the Project Sassoon Team on the project."