SWAY Hair Extensions, a leading brand renowned for its high-quality hair extensions, has once again made its mark at the prestigious Paris Couture Week. The event, known for its glamorous and cutting-edge fashion, saw several notable celebrities showcasing SWAY Hair Extensions in their stunning hairstyles. From Alaia to Patou and Victor & Rolf, SWAY Hair Extensions enhanced the looks of prominent personalities, leaving a lasting impression on the attendees.
Gwendoline Christie, widely recognized for her roles in "Game of Thrones" and "Star Wars," captivated the audience at the Alaia Show with her breathtaking look.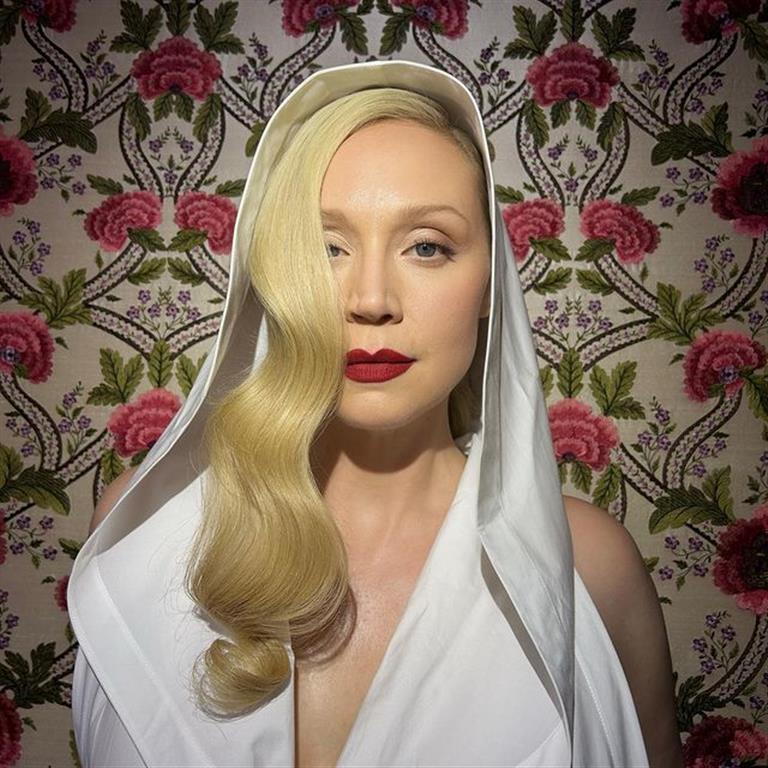 Styled by the talented hair artist Claire Moore, Christie's hair boasted volume, length, and elegance, courtesy of SWAY Hair Extensions. The seamless integration of the extensions with her natural hair added an ethereal touch to her overall appearance.
Meredith Duxbury, known for her fashion-forward sense of style, sported a trending 90's undone bun at the Patou show. Celebrity hairstylist Dimitri Giannetos skillfully incorporated SWAY Seamless Clip Ins into Duxbury's hairstyle, resulting in a chic and effortless look.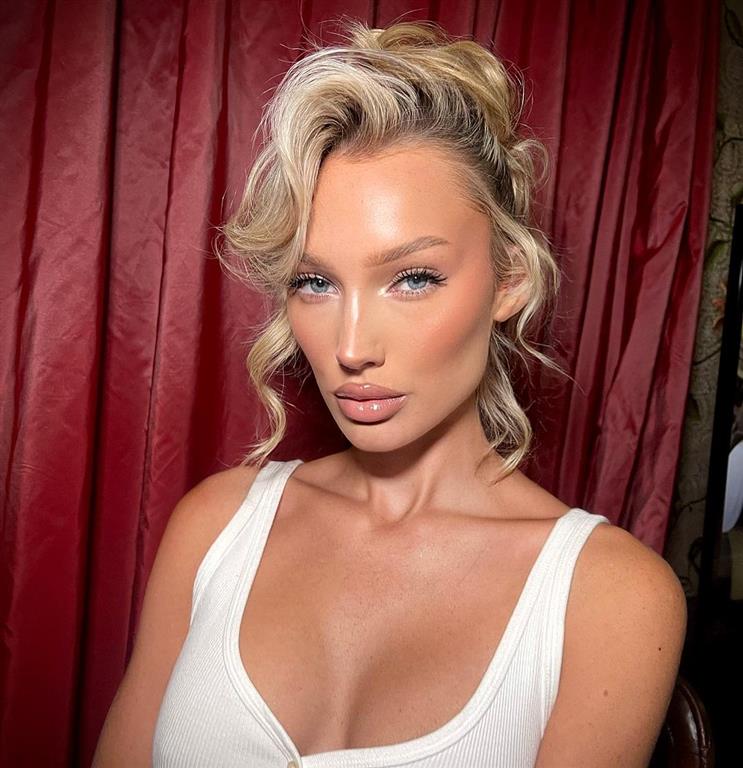 The versatility of SWAY Hair Extensions allowed Duxbury to effortlessly achieve the desired texture and volume, making her a standout at the event.
Christine Quinn, the beloved star of Netflix's hit series "Selling Sunset," turned heads at the Victor & Rolf Show with her glamorous hairstyle.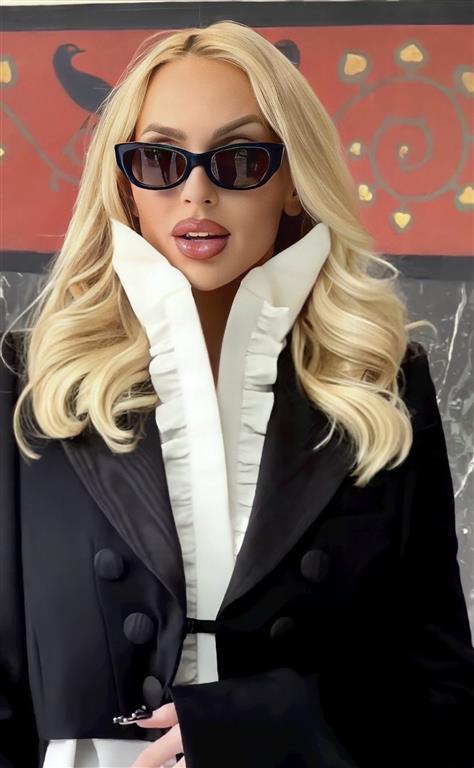 Celebrity stylist Chris Martin used SWAY Seamless Clip-Ins to add volume and glamour to Quinn's locks, perfectly complementing her fashionable ensemble. The impeccable blending of the extensions seamlessly transformed Quinn's hair, creating a truly show-stopping style.
Furthermore, SWAY Hair Extensions continued to impress at the Iris Van Herpen Show, where Camila Cabello showcased an intricate updo.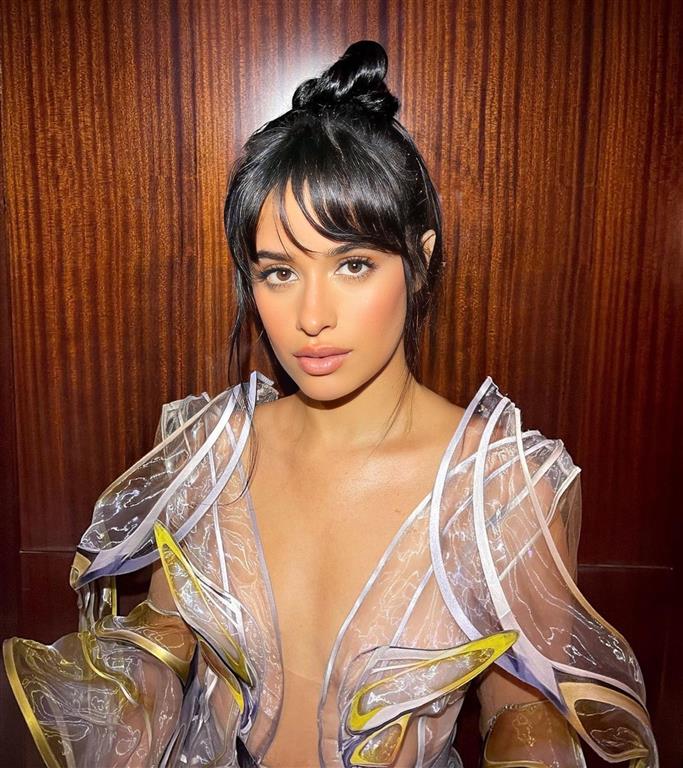 Celebrity hairstylist Dimitri Giannetos worked his magic once again, incorporating SWAY Hair Extensions Seamless Clip Ins in the shade Natural black. The extensions seamlessly blended with Cabello's hair, adding length and dimension to her captivating hairstyle.
SWAY Hair Extensions has long been a go-to choice for stylists and celebrities alike, and their presence at Paris Couture Week further solidifies their reputation as a leading provider of premium hair extensions. With their commitment to quality, versatility, and innovation, SWAY Hair Extensions continues to revolutionize the hair industry.
"We are honoured to have collaborated with esteemed stylists and celebrities at Paris Couture Week 2023," said Tom Clark, the CEO and founder of SWAY Hair Extensions. "Our goal has always been to empower individuals to transform their hair and elevate their style. We are thrilled to see our extensions contribute to the overall magnificence of this remarkable event."
SWAY Hair Extensions' presence at Paris Couture Week 2023 reaffirms their position as a trailblazer in the beauty industry. Their commitment to providing exceptional quality and style allows individuals to explore endless possibilities and redefine their hair game.