With business forever changing and the current economic climate a discussion point in every industry, business leaders from across the hairdressing industry came together for the first Fellowship Connects Business Brunch, sponsored by Phorest.
Held at the exquisite Haymarket Hotel, the business brunch was a chance for industry leaders to come together and share their experiences and thoughts in an open and honest space, working together to encourage growth and progression.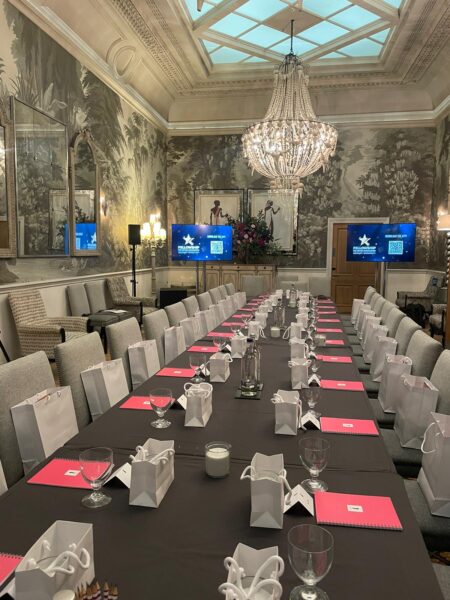 Welcomed by CEO of the Fellowship Barry Stephens and Phorest Country Manager for the UK and Ireland, Luke Doolin, the duo spoke briefly about the order of the day and introduced the wider Phorest team, explaining the topics that will be covered and encouraging open and honest conversations and questions.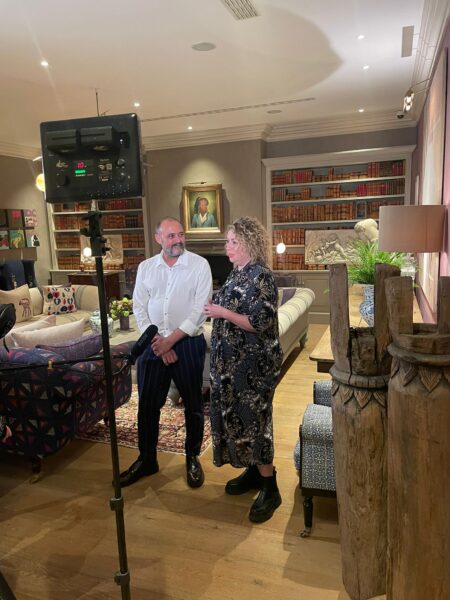 Starting off the day, Luke welcomed Phorest team members Verna Wall & Aoife Haannigan who took the audience through an insightful and in-depth presentation, incorporating research statistics and looking at vital salon and industry figures such as retention, loyalty and conversion. The duo also covered detailed evidence and facts surrounding the client 'Lifetime Value' and explained the method in calculating this figure, whilst providing advice on maintaining and extending this. This was a welcome discussion between the presenters and business leaders, with many sharing their own personal experiences and figures – an insightful discussion between all.
After a short break, Luke himself took to the floor to deliver an in-depth look at the industry pre and post covid, the changes that Phorest have identified and how this affecting the industry economics. The topics covered in this section opened a much deeper discussion with leaders sharing how their workforce has changed, how the working pattern has evolved and how clients have and influenced the changes. The group also delved deeper looking at and sharing the benchmark costs within their respected areas, pricing and the service offered by their business to the client. The lengthy discussion opened many doors, and was a chance for everyone to share their own views and feedback from personal experience.
Following on from the presentations Luke and Barry welcomed back Aoife and Verna alongside COO Sylvie McDermott for a Q&A session, with a series of topics covered relevant to the current economic climate and its relation to the industries facts and figures. Again, this sparked another insightful discussion – with the brunch proving that industry leaders want to work together and help the industry progress and evolve at every opportunity.
With the day coming to a close, both Barry and Luke thanked all the team and business leaders for their attendance and participation in the first business brunch, with many already requesting another in the next quarter.
The find out about the next Fellowship events, please visit www.fellowshiphair.com