The Fellowship for British Hairdressing are delighted to announce that applications for The Fellowship Academy of Merit and Excellence (F.A.M.E.) Team 2024 are now open.
The F.A.M.E. Team is an annual initiative created to nurture, encourage and promote an elite group of young, up-and-coming talented hairdressers in all aspects of the industry. Offering unique exposure and a possible platform for future stardom, the F.A.M.E. Team is the UK hairdressing industry's original, and best, independent launch platform for young creative stylists. The distinguished alumni have produced British Hairdressers of the Year, multi-competition award winners, Presidents of the Fellowship, launched internationally acclaimed product brands, and proceeded to style the hair of the famous and fashion focused.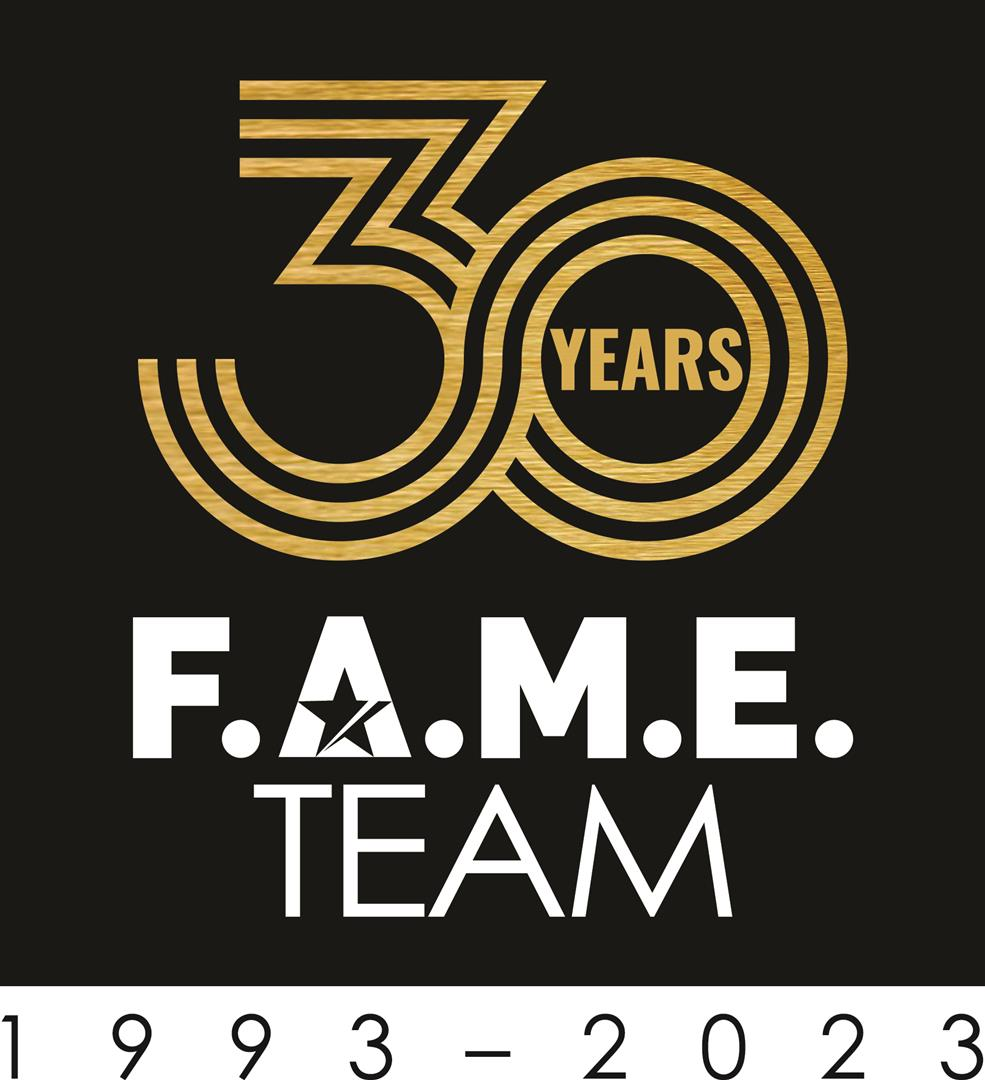 Each year the F.A.M.E. Team adventure begins with the announcement of the new Team at the Fellowship Luncheon and Awards in December.  The year ahead includes unique opportunities to work alongside some of hairdressing's greatest talents at photographic shoots, fashion shows, masterclasses and events, all while being managed and mentored by an industry icon – Project Leader Sally Brooks. As well as an enormous learning experience, the team get a once-in-a-lifetime chance to polish their skills and are given a unique platform to shine.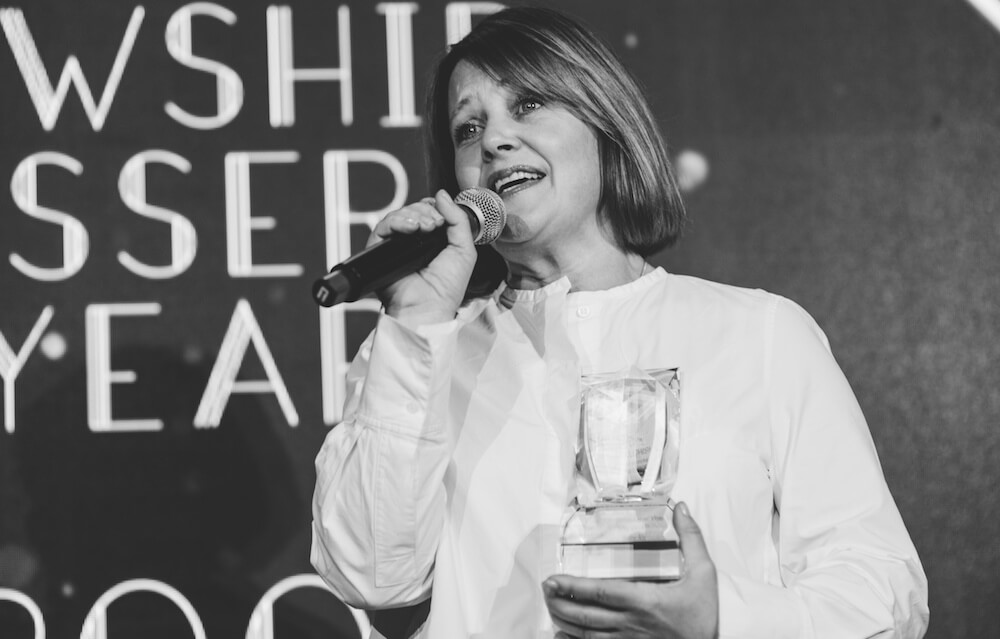 Being part of the F.A.M.E Team is an experience that is instrumental in shaping careers and will help and provide opportunities that are life-changing, thought-provoking, and educational all at the same time. F.A.M.E. Team Mentors are revered and respected in the industry and willingly share their knowledge and skills from mentor days to presentation skills and photographic shoots, whilst encouraging the team look at what they are doing, and where you want to take your career through fresh eyes.
Winning a place on F.A.M.E. Team will be a pivotal moment in your career. The opportunities and recognition of being on the team are endless.
Sally Brooks, F.A.M.E. Team Leader said,
"If you are looking to push yourself out your comfort zone and take your creativity to the next level, I would advise applying for the F.A.M.E. Team 2024. The platform it provides gives you the opportunity to have such a fulfilling year, working on shows, seminars and shoots and learning from some of the industries' very best. There are no other opportunities quite like it I would encourage all who are passionate and motivated enough, to apply."
Robert Eaton, Fellowship President and past F.A.M.E. Team Member, said
"The F.A.M.E. Team is an incredible and exciting opportunity for young creatives who are looking to grow and develop their skills, build on their reputation and who are looking for more opportunities within the world of hairdressing. The knowledge and experience you gain from becoming a member of this illustrious team are invaluable."
How To Apply
The application for the F.A.M.E Team 2024 is easy. Simply provide:
A MAXIMUM of SIX jpeg images of your work
Share with us up to THREE videos (optional): – Sharing involvement, interest, or experience in the creative world of hair – Any projects you have worked on – Your hair work
A 3 minute MP4 or MOV video sharing who you are, your passions, dreams, and style
Applications open 24 April 2023 | Application Close 26 June 2023 | Semi-Finals 21 August 2023 | Finals 23 October 2023 | Teams Announced 4 December 2023