Barbiecore is one of the latest crazes and with that in mind, we spoke to a number of award winning colourists to get their opinion on the new trend and how this will also be a popular hair trend for the spring/summer season when bold brights start to make a reappearance.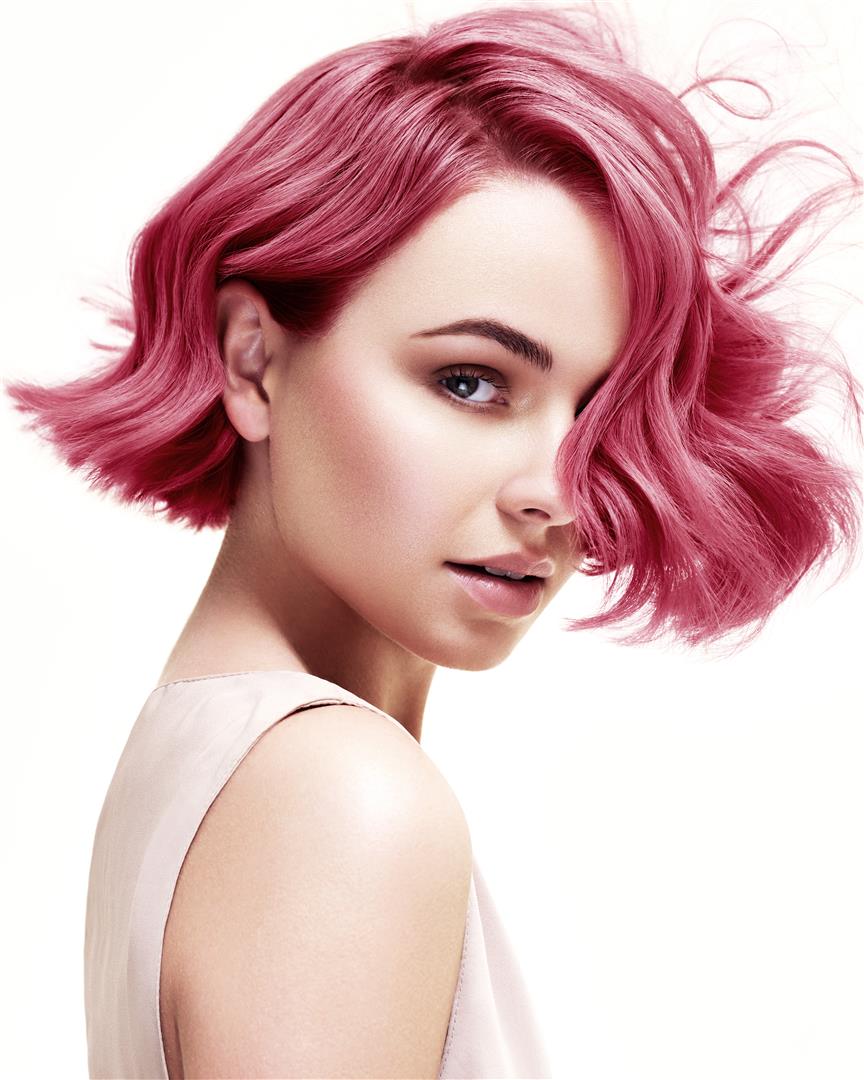 Andrew Smith, Owner of Andrew Smith Salons and Global Ambassador for Milkshake
Barbiecore has taken the world by storm recently and has been a trend we have started to see all over the catwalks. It's a fashion trend that takes inspiration from the icon herself, Barbie, and of course is all about that bright, vibrant hot pink that is Barbie's signature style. With this trend being showcased on the catwalks, on social media, in magazine articles and also on some of the hottest celebrities including Kim K and Lizzo, barbiecore is only going to become even more popular as we quickly head into summer and, not just in fashion, but in hair too!

Coming out of spring and into summer many clients look to go bolder and brighter with their hair colour, opting for more adventurous shades like these hot pink hues that are also such a mood booster. The great thing about this shade when it comes to hair is that it suits all skin tones – whether fair or dark and it can also be tailored towards the client, their lifestyle and personality. For those that don't want something so vivid, a bubblegum like shade is a great choice and fades beautifully on blondes.
Suzie McGill, Artistic Director at Rainbow Room International
The barbiecore hair trend is such a fun trend as we come into summer. This is such a beautiful warm shade that can add warmth to client's complexion and a gorgeous shine to the hair. For clients who don't want this as an all over hue, they can opt for a two-tonal look, adding panels of the pink throughout the hair for a quirky/edgy take on the trend. It also looks great when paired with a dark root for those looking for something more low maintenance or just solely on the tips of the hair.

The most popular hues of pink we will see will be magenta, taking inspiration from this year's Pantone Colour of the Year Viva Magenta, fuschia pink, bubblegum pink and also more opulent/metallic pinks for those who just simply want a wash off colour. We will see clients matching their hair with makeup like bright pink blushes and lipsticks, as well as their outfits for a full on barbiecore look.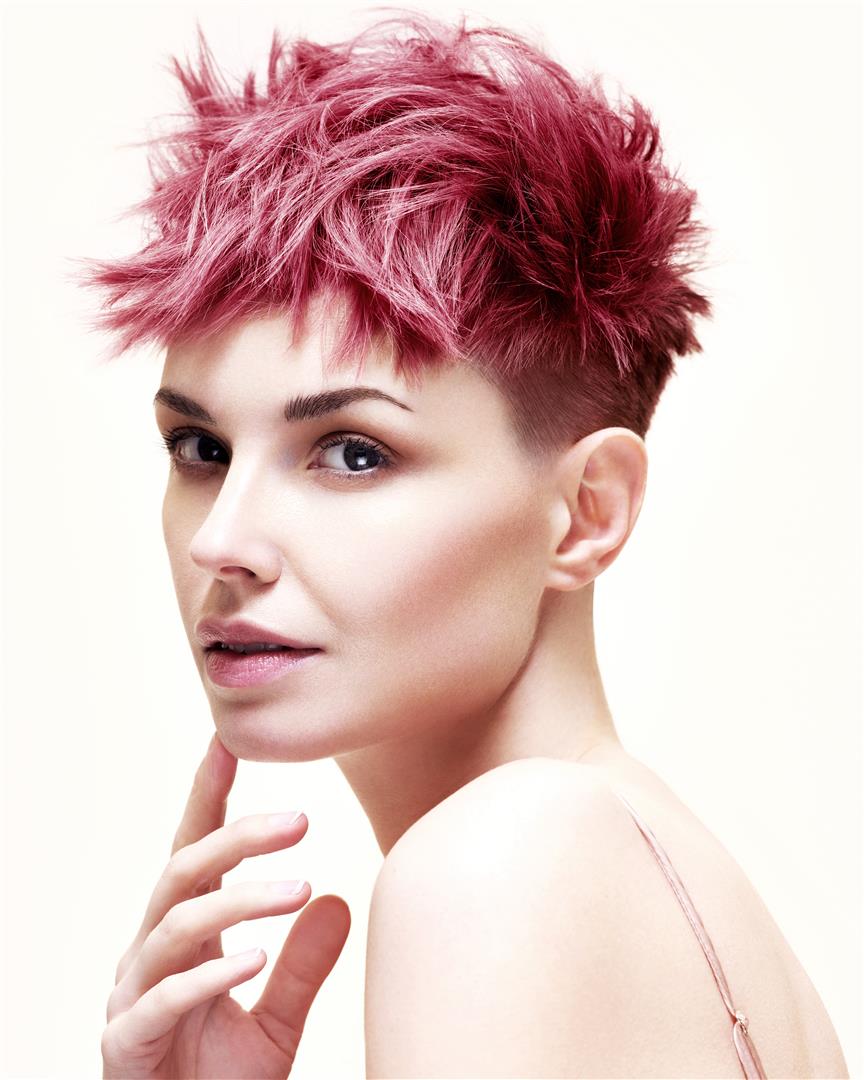 Safy B, Safy B Salon 
Barbiecore is fast becoming the trend of 2023, paying tribute to the 'Barbie' film which is coming our way soon and paying tribute to the year of colour, with this year being the first in a long time that clients are actively experimenting. You may have guessed it, but pinks are the one colour that will break the boundaries within this trend and I am living for it. First up is Fuschia Pink – a real hot pink full of warmth, excitement and one that portrays a feeling of strength and party! A very feminine focused colour, this is one I would definitely associate with the barbie world trend! This is perfect for those looking for a real statement style.

Those who want something a little softer, candy floss pink is the perfect shade of pink! Think all things pastels, light and very subtle. Pastel shades are my favourite and a great way to gently ease clients into colour services. Candy Floss Pink is a little deeper than baby pink but very fun and playful. Next something which is fun and exciting – a vibrant colour that can be added as panels or a global colour. Whatever the pink preference- always have fun with it.