CLOUD NINE, one of the UK's leading hair and beauty companies, has been awarded a place in the prestigious Sunday Times Best Places to Work list for 2023.
The list recognises companies in numerous categories for their commitment to being a fantastic place to work. CLOUD NINE has secured its place in the 'medium' category for companies which employ between 75 and 199 people. It is one of only c200 companies in the UK to be recognised.
PizzaExpress, Fat Face, David Lloyd Leisure Octopus Energy, Churchill Retirement Living, EasyJet Holidays and Brew Dog were just some of the other well-known brands to make the list.
CLOUD NINE was established in 2009, with the promise to provide industry leading hair and beauty products for consumers to feel beautiful in their own skin and be kinder to their hair. Since then, the company has gone from strength-to-strength not just in the UK, but globally – with a turnover now standing at £38m.
The company is known for its range of high-quality styling tools, including its award-winning Airshot Pro hairdryer, Wide Iron Pro straightener and the brand recently launched its 2-in-1 Contouring Iron Pro, the first straightener with curved plates. Last year, its CEO, Martin Rae was named as Most Ambitious Business Leader of 2022 by LDC.
Martin Rae, CEO at CLOUD NINE, said about the Sunday Times Award:
"We are incredibly proud to have made this list, it is our people and culture who make us who we are, they are the key driving force behind the brand's success.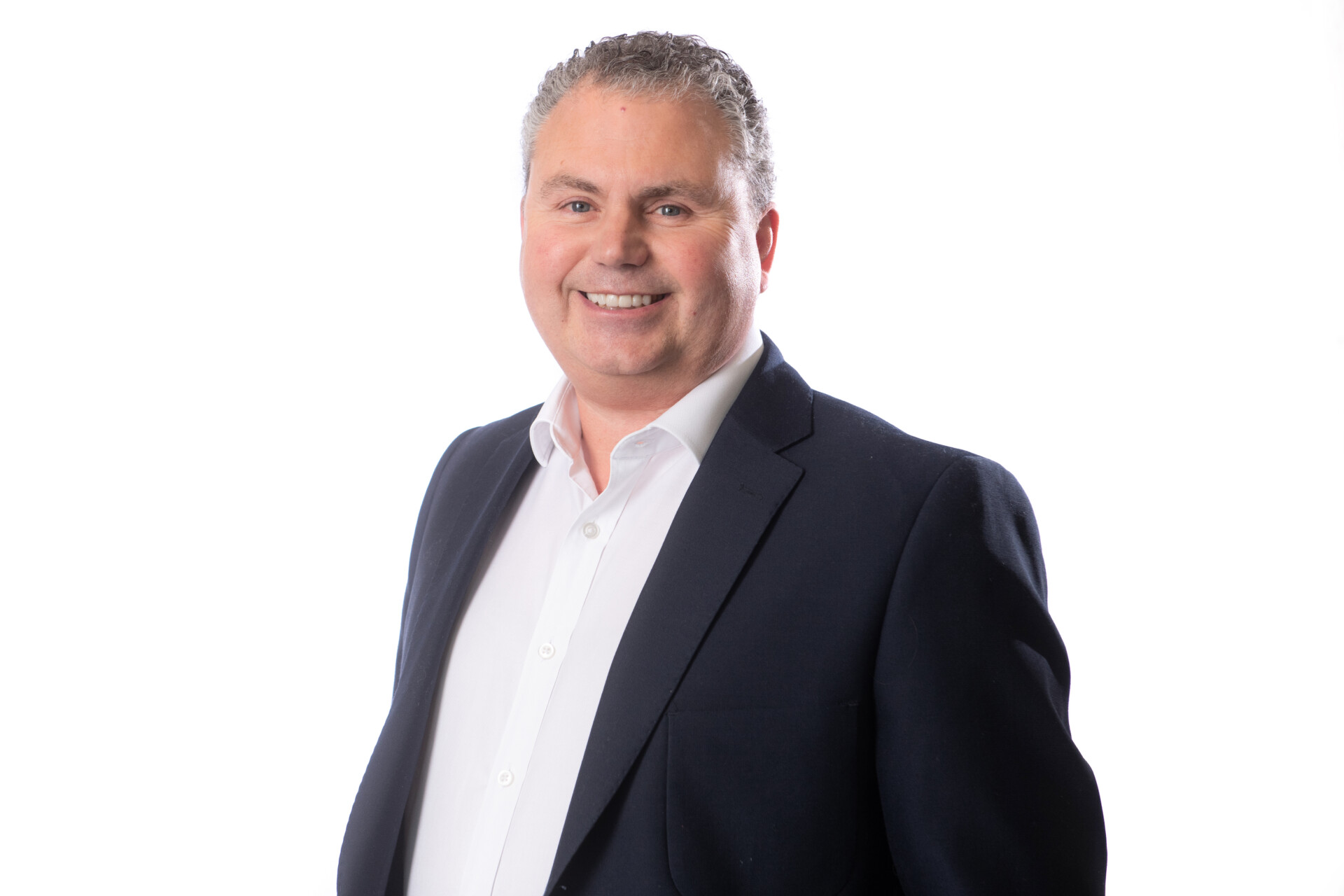 "We have an exceptional team who deserve a great place to work. This is why we have recently spent a lot of time focusing on and investing in the whole experience our employees have here at CLOUD NINE. We are very pleased that this has resulted in us being named in the Sunday Times Best Places to Work list."
Chris Longcroft, EVP Publisher, The Times and The Sunday Times, said:
"The Sunday Times Best Places to Work awards recognise companies that create a happier and fulfilling working environment for all, by fostering engagement from their teams, yielding great business and performance in return.  Wishing all of those companies who made the grade this year many congratulations."
Lord Mark Price, Founder of WorkL, said:
"Many Congratulations to this year's winners of the Sunday Times Best Places to Work, powered by WorkL. You should be very proud of your achievement of being recognised as one of the very best places to work in the UK. I have little doubt that these awards will help with both retention of your existing employees and drive recruitment of the best candidates into your organisations in the year ahead."