We at Hairdressing.co.uk are delighted to join the nation in celebrating the coronation of King Charles III and Queen Camilla on this historic occasion. As the king and queen consort prepare to receive their crowns at Westminster Abbey tomorrow, we look back at their 50-year relationship and their remarkable journey to the throne.
A royal romance
King Charles and Queen Camilla first met in 1970 at a polo match at Windsor Great Park, where they reportedly bonded over their shared ancestor, King Edward VII. Their romance was interrupted by Charles' naval duties and Camilla's marriage to Andrew Parker Bowles, but they rekindled their relationship in the 1980s and remained close friends throughout the years.
Despite facing public scrutiny and media criticism, they finally married in 2005 in a civil ceremony at Windsor Guildhall, followed by a blessing at St George's Chapel. The wedding was attended by Queen Elizabeth II and Prince Philip, as well as their children and grandchildren.
Since then, King Charles and Queen Camilla have been a constant source of support and companionship for each other, as well as for the royal family and the country. They have carried out hundreds of official engagements together, both at home and abroad, championing causes such as environmental conservation, literacy, animal welfare, health and social justice.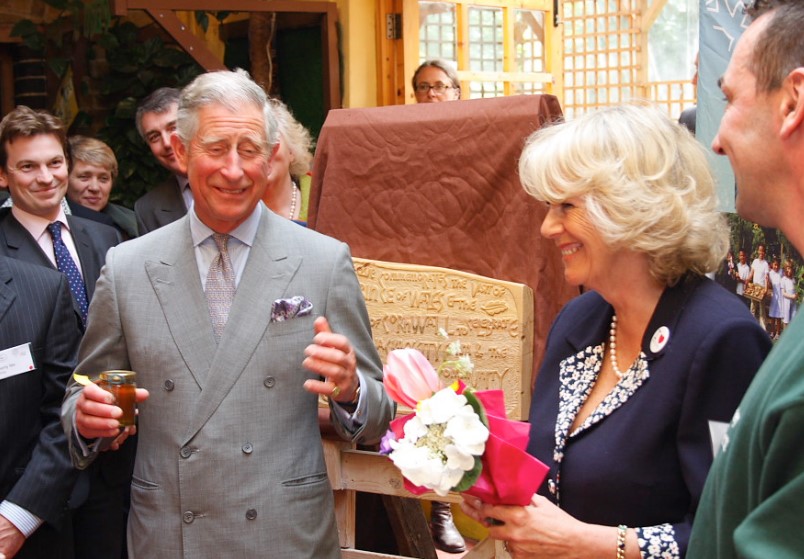 They have also shown their warm and down-to-earth personalities, often engaging with the public with humour and charm. They have been spotted riding the Tube, visiting pubs, playing with children and animals, and even telling train passengers to "mind the gap" in a special announcement for the coronation weekend.
A historic moment
Tomorrow, King Charles III will become the oldest monarch to be crowned in British history, succeeding his mother Queen Elizabeth II, who reigned for 70 years. He will be joined by Queen Camilla, who will be the first queen consort to have a previous marriage.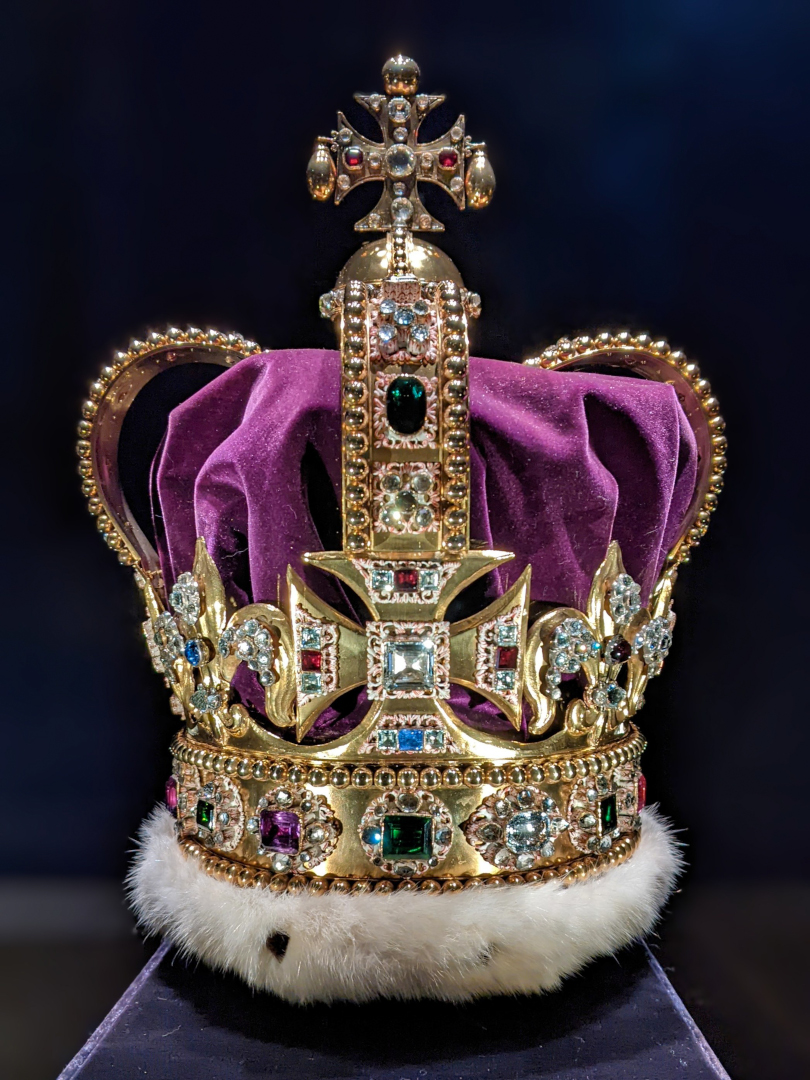 The coronation ceremony will take place at Westminster Abbey, where King Charles III will receive the St Edward's Crown from the Archbishop of Canterbury. The service will be attended by heads of state, foreign royals, dignitaries, government ministers, former prime ministers and members of the royal family.
After the service, King Charles III and Queen Camilla will return to Buckingham Palace in the coronation procession, travelling along the same route but in the gold state coach. They will then appear on the palace balcony with their family to watch the flypast and wave to the cheering crowds.
The celebrations will continue on Sunday with street parties and coronation "Big Lunches" across the country, as well as a concert in the grounds of Windsor Castle featuring some of the world's most famous artists.
A message from us
We at Hairdressing.co.uk would like to congratulate King Charles III and Queen Camilla on their coronation and wish them all the best for their reign. We are proud to be part of this historic moment and we hope you enjoy it too.
If you are looking for some inspiration for your coronation hairstyle, check out our latest tips and trends on our website. Whether you want to go for a classic updo or a funky colour, we have something for everyone. And don't forget to share your photos with us on social media using #HairdressingUK!