Jim Shaw, owner of Toni&Guy Billericay shares advice on looking after curly hair this season.
The weather is getting colder and this can cause our curls to lack moisture and look dry and frizzy. With that in mind, it's so important that we look after our curls as best as possible and use the correct products to keep our curls nourished, defined and free from frizz and flyaways. Below are some of my top tips for caring for your curls this season.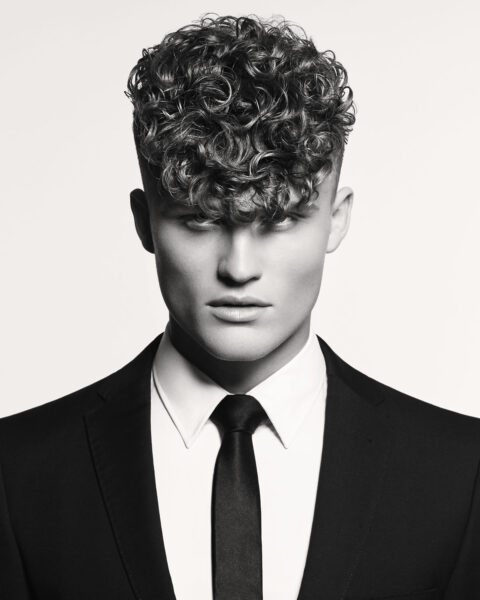 Deep condition – this is an important tip to maintain your curls and give them an extra hydration boost. You should use a deep conditioning hair mask, treatment or leave in conditioner as often as your curls need it to replenish lost moisture in your hair and your curls looking strong and healthy.
Maintain trims – By booking in for regular trims you will prevent split ends, which is essential to keep your curls looking their best, healthy and bouncy.
Skip the heated styling where possible – The combination of cold weather outside and going indoors where you will have the heating on can cause your hair to become dry and dull. Therefore, to avoid causing extra damage to your curls, try to avoid heated styling tools.
Opt for protective styling – If you're stepping away from using heated styling tools in autumn/winter, why not try some protective styling for your curls instead? Braids, twists and buns are great options and as well as being protective, look incredibly chic.
Use a hair oil for extra nourishment – hair oils are a great product to give your hair extra moisture and can also be used to help seal split ends.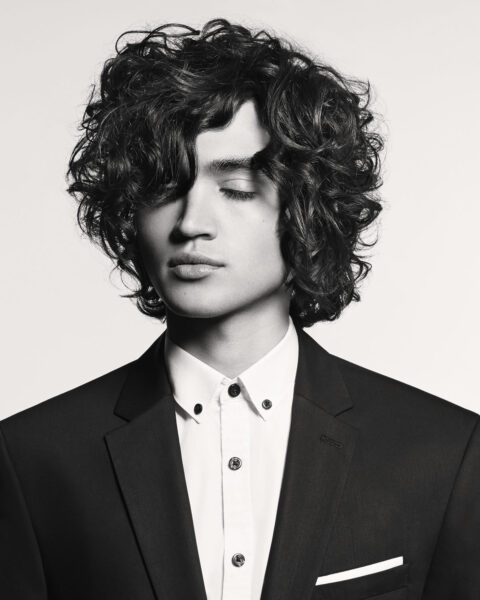 Salon bookings can be made at Toni&Guy Billericay and you can find Jim here on Instagram