UK exclusive distributors of ALTERNA, Salon Promotions, recently held an ALTERNA Discovery Event at the Salon Promotions Academy.
The day covered several areas including: Brand Immersion Session, Product Knowledge Training, Social Media Made Easy with ALTERNA, Live Demonstrations and Interactive Workshops.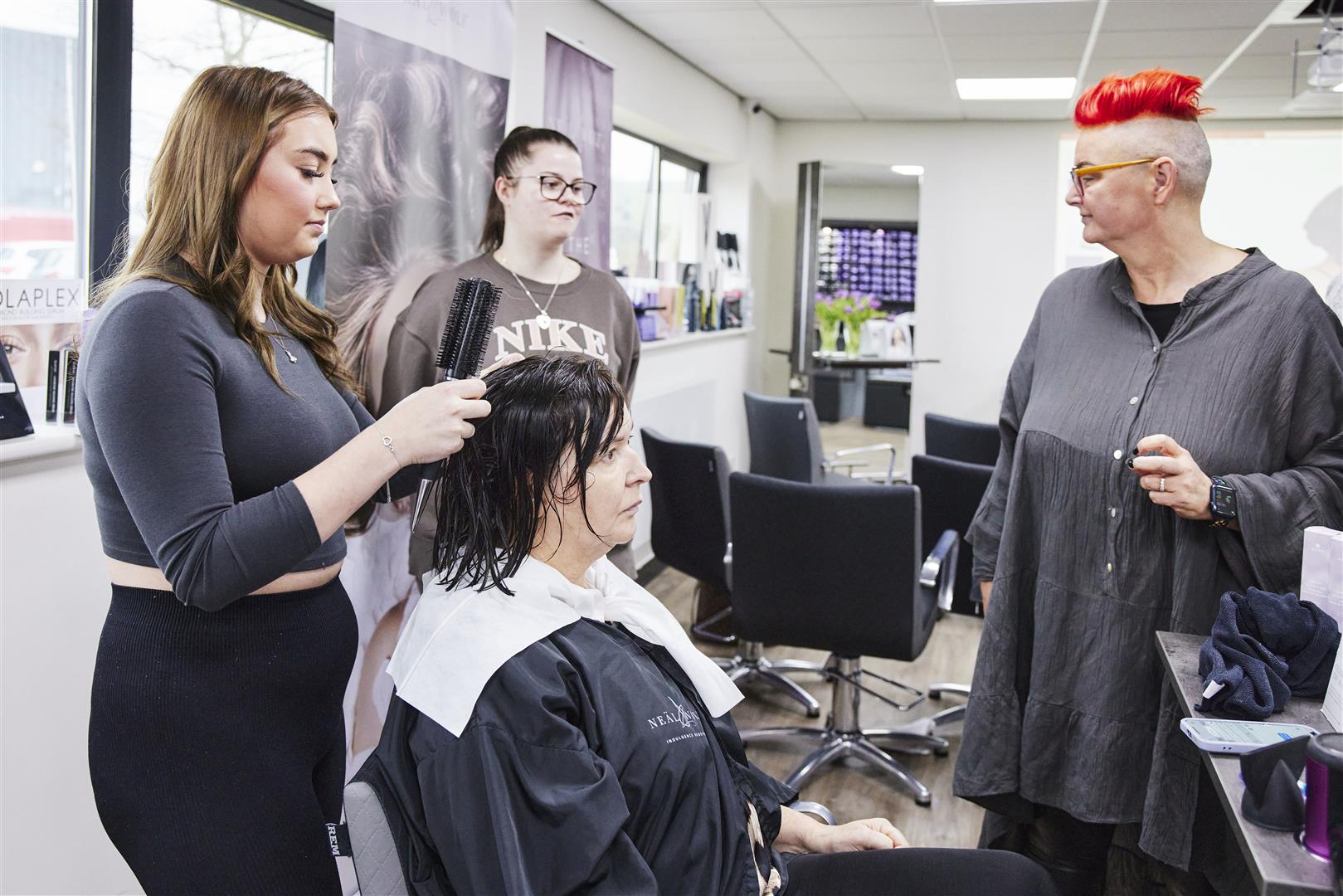 Attendees were provided with information on both the Caviar and My Hair. My Canvas. Ranges and the families within them, including Caviar Replenishing Moisture, Caviar Bond Repair and the latest launch, Caviar Renewing Scalp Care, and were invited to try the products out for themselves, to feel their consistency and enjoy the products aromas.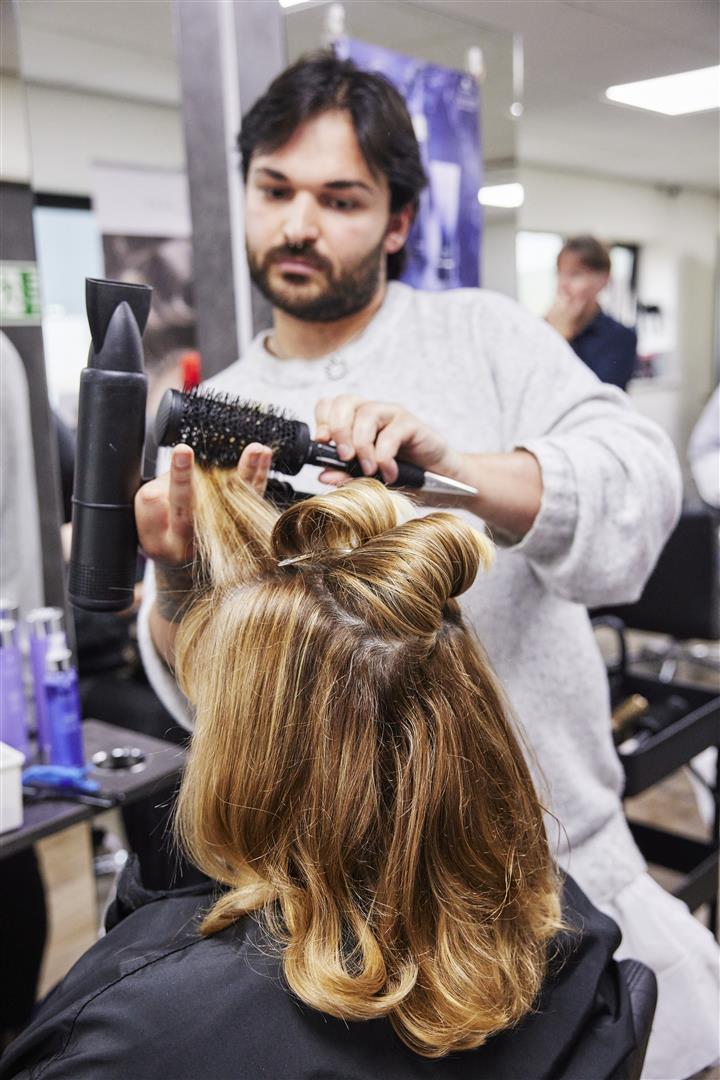 Live demonstrations included a beautiful boho braided look, perfect for the current bridal season, where products from the Caviar Professional Styling range were put into action from the team, helping to perfect and finish the look.
Attendees of the event were also invited to try out products at the backwash and the styling station to get a further feel for how they work in the hair and the indulgent experience they provide for clients.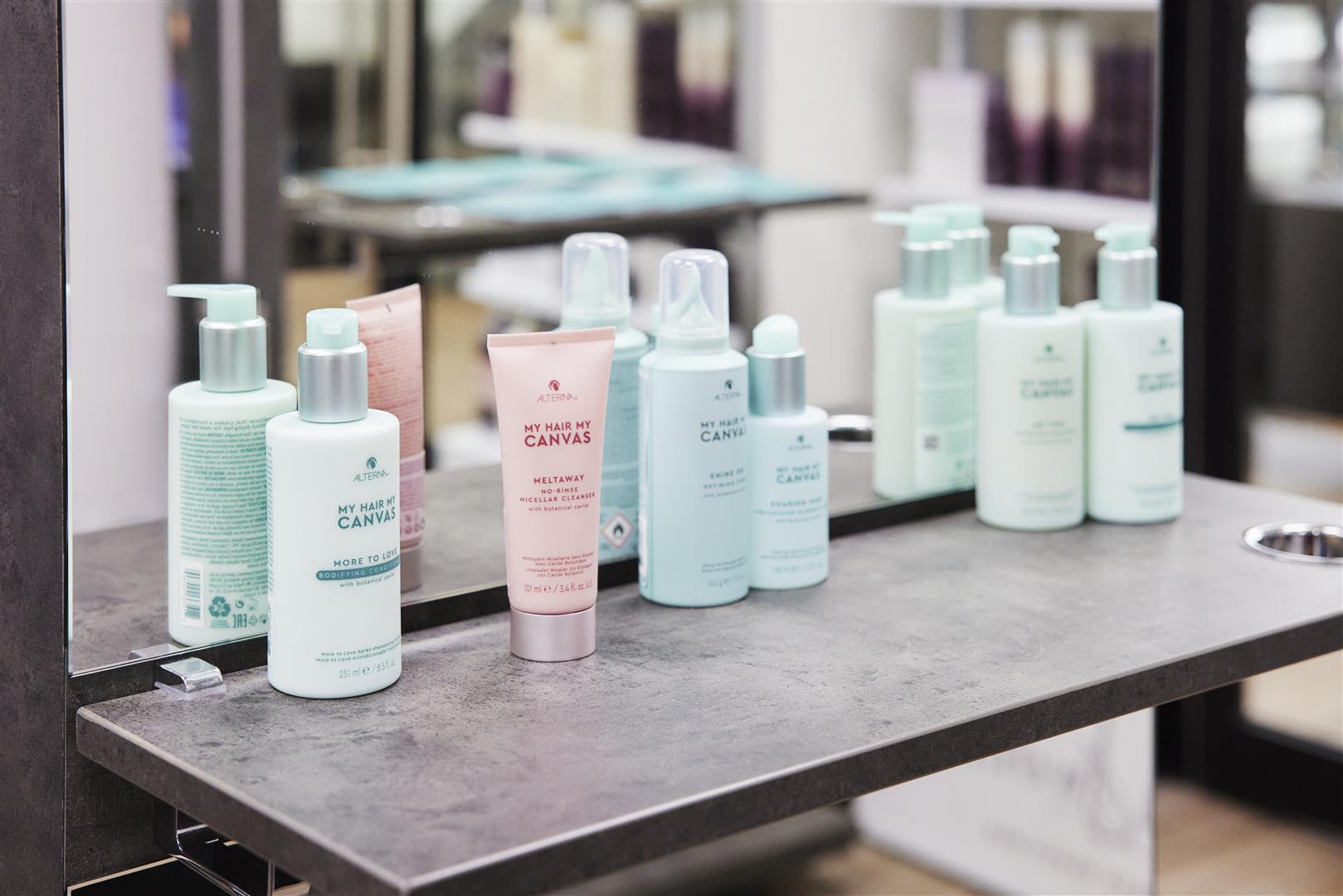 The day finished with attendees heading home with a goodie bag of ALTERNA products to try at home and in the salon.
Commenting on the event, Jack Hutchinson, Commercial Director at Salon Promotions Ltd. Said,
"The ALTERNA Discovery Event was such a fantastic day. It allowed us to network with owners and teams and let them know more about the ALTERNA brand, their incredible products and how they can deliver great results for clients. We were delighted to onboard several new salons who are now incredibly excited to work with the ALTERNA products and share them with their teams and clients!"
To purchase or obtain more information on ALTERNA products, visit https://www.salonpromotions.co.uk