Setting a new standard for the hair industry globally, Blue Tit is Europe's first salon collective to achieve BCorp certification; given only to businesses committed to purpose beyond profit. Celebrating all hair types, Blue Tit recently rolled out afro & textured hair services across all salons, meeting the needs of its growing clientele whilst honouring individuality and self-expression.
The salon has big plans for 2023, and is excited to pop-up across European festivals, continue levelling up their skills from consistent training and work across shoots led by their Creative Director Tom Warr.
The Blue Tit Podcast has so far harnessed two special voices in the industry, to tap into different areas to help inspire those starting out in their careers and for others to pawn off their experience and knowledge to see what opportunities can be grasped. As episodes are released, they will continue to focus on different perspectives and backgrounds of stylists carving their way up the tree, as well as focusing on the future of hairdressing and how Blue Tit heavily consider about adapting ahead of the time.
Episode 1 – From Apprentice to Academy Creative Director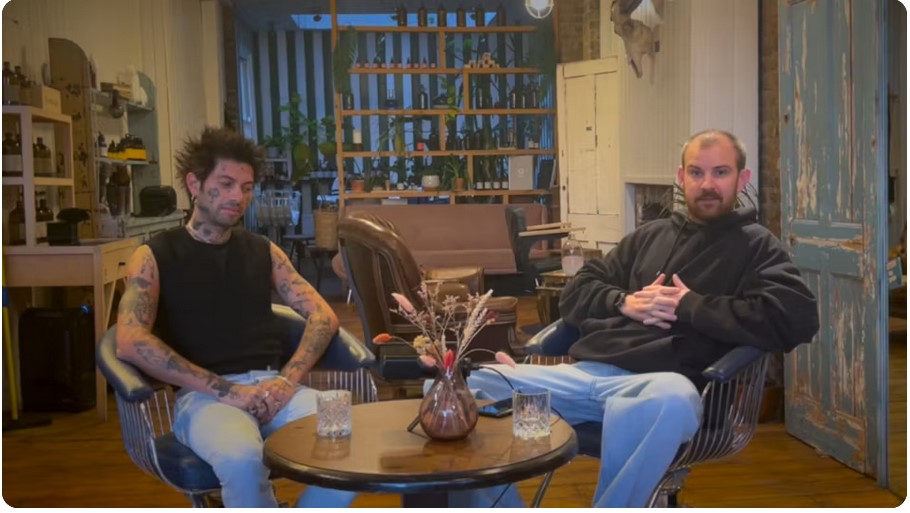 Tom Warr opens up about insecurities, but how hairdressing opened up many doors which allowed him to flourish in the creative world and grow confidence alongside developing his skills. The podcast highlights his stages of progression through Blue Tit, with opportunities that arose with the job, from being involved with London Fashion Week to shooting Vivienne Westwood, to now taking lead on the creative direction of Blue Tit.
Episode 2 – Award-winning publish hair stylist of Blue Tit's Afro & Texture hair specialist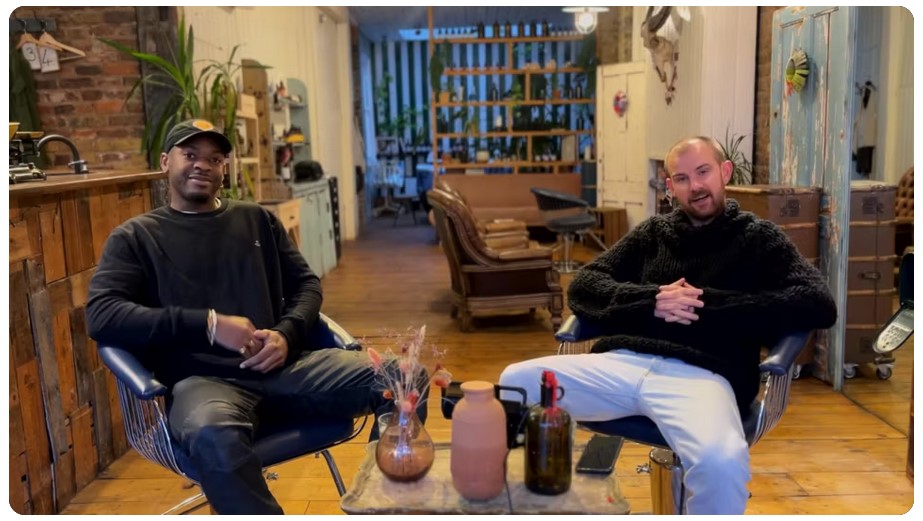 Listen for a story starting from school years, and how culture influenced Pashcan'el Mitchell's journey as a hairdresser, spotlighting diversity and more!
Blue Tit is looking for staff – apply at https://bluetitlondon.com/jobs/