Curly hair has undergone a metamorphosis of late; while women of colour the world over have created regimes and methods for making the most of their curls, in other parts of the world women who might usually invest more time in straightening their hair, are finally embracing their natural texture. This week the world celebrates the Afro – with World Afro Day taking place on 15th September.
What this means for the hair pro, is that no two curly-haired clients are the same; they will have different background, different experiences, different levels of knowledge and different desired outcomes. It's your job to find out the right information so that every curly client walks away feeling nothing less than amazing. Sabrina Dijkman at ALTERNA suggests way that stylists can talk to their clients to build a strong relationship based on trust.
Asking the right questions
Just like any successful, flowing conversation, much of what you ask at the beginning of a consultation should be focused on open-ended questions. An open-ended question means one that requires more than a simple yes or no, so focus on questions like, 'how do you feel about your hair right now?' or, 'how do you want your hair to feel or look?' These questions are more based on personal desires and emotions and many of your curly-haired clients will absolutely have some emotional thoughts on their hair. Curly hair of all types has spent years being portrayed as something that must be tamed and, in the workplace, many women with all types of curly hair have experienced bias purely based on how they choose to wear their hair.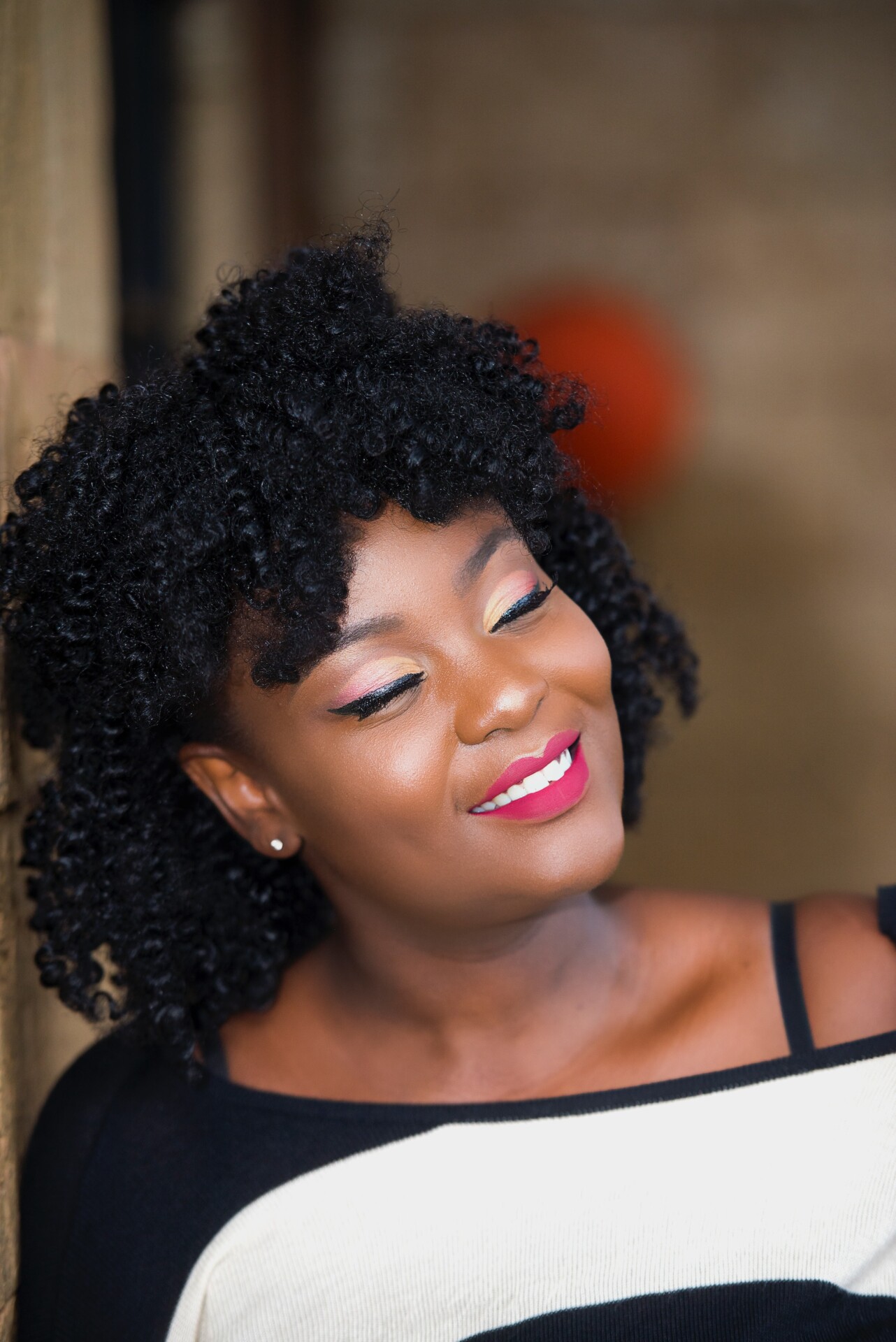 By asking open-ended questions you allow the client time to sit and think about their answer. On the flip-side, be sure that you take the time to listen as much as you can. It can be easy to sometimes let your knowledge and personal opinions guide a conversation, but that comes later. Keep things relaxed yet personal. As you find out the essentials like your clients' daily habits, are they a gym-goer, etc, you can begin to ask more prescriptive questions. Ask them how they like to wear their hair? Would they describe it as frizzy when it encounters humidity? Does it shrink up a little or a lot when it's wet? If your client is a person of colour, ask them if they ever wear protective styles? Do their hair habits change with the seasons?
Once you've gained knowledge on your clients' personal style and habits, then you can get to the nitty gritty; how often do they wash their hair, what products do they rely on, how often do they cut their hair. This information, coupled with their personal wants and needs will enable you to create a style that works for your client and a care regime that makes them feel confident in their own styling ability.
All good things take time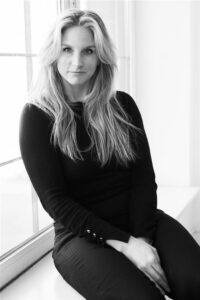 If you're only recently getting to know your curly clients, it's useful to remind yourself that everything in life is about the journey. When it comes to your customer that journey includes everything from how you make them feel when they first walk in the door, to you learning more about their future hair goals. Curly hair requires attention to detail and that's something that comes easily once you become more familiar with your client and their particular curl pattern. Most importantly, you need to feel confident in your curl knowledge and language, and if there's something you don't know, further training will benefit you in the long run.