Award winning men's hairdresser, Jim Shaw, shares his comments on summer blondes for men
Summer is here and many clients are looking to revamp their style and experiment with new looks for the season. This year, an increasing number of men are joining the trend of going blonde, embracing the sun-kissed aesthetic that has long been associated with the warmest season. Breaking away from traditional hair colour norms, male clients are confidently sporting blonde locks, adding a touch of radiance and freshness to their overall appearance. Below, Jim Shaw highlights a few of the top blonde hair trends for summer 2023…
Sun-Kissed Vibes – Summer is synonymous with sun-kissed skin and lightened hair. Male clients opting for a blonde hue during this season seek to complement their tanned skin and create a cohesive, beachy look. Whether it's sandy blondes, honey tones, or platinum shades, the range of blonde options offers men the opportunity to customise their appearance and achieve a natural, sun-drenched vibe that exudes a laid-back and carefree summer attitude. When creating this look in the salon, I love to achieve it by using freehand colour techniques using lighter blonde and golden tones to give the hair a natural, lived in feel whilst still creating a big impact.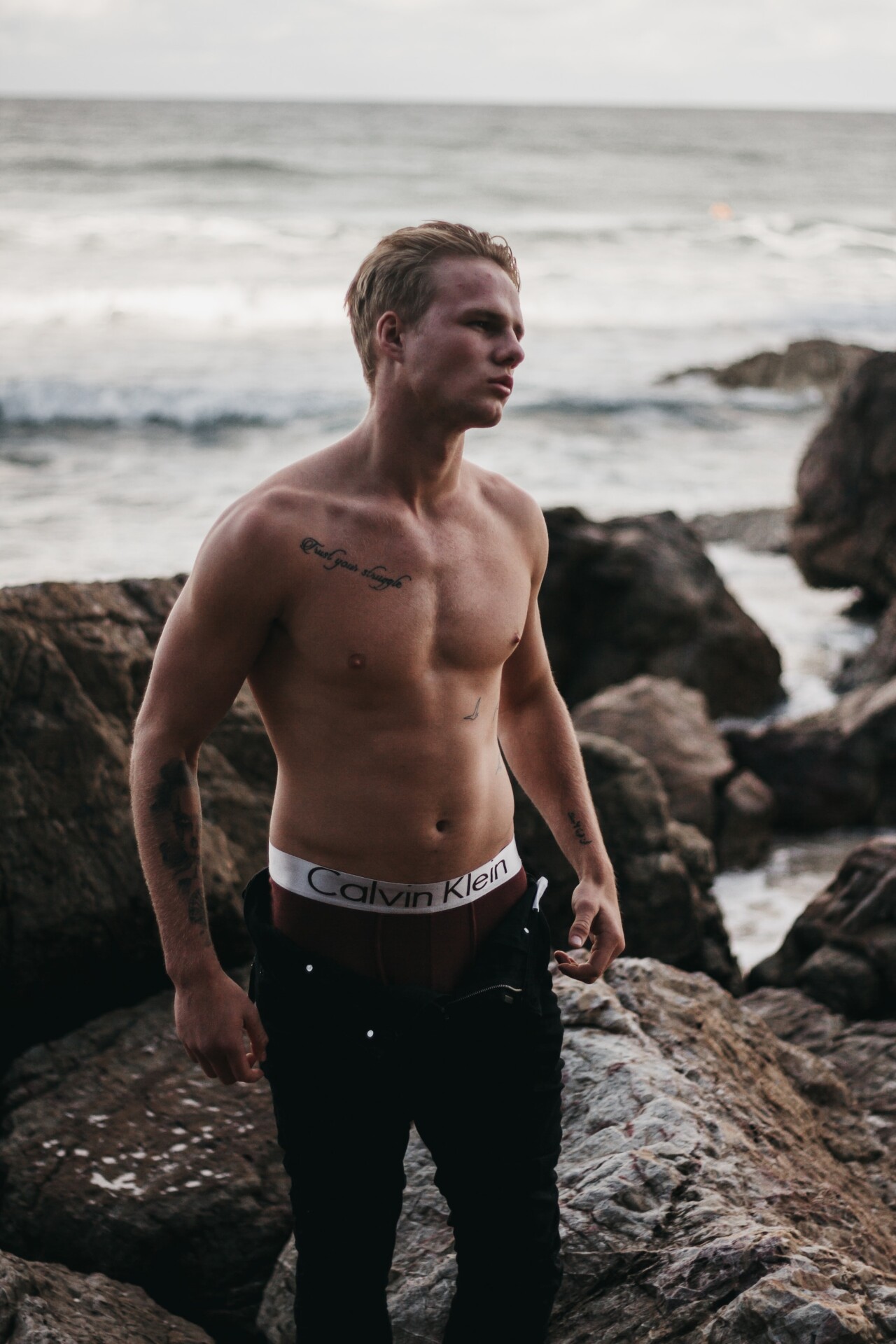 Dirty blonde surfer chic – For those looking to embrace a carefree, beach-inspired style, they should opt for a dirty blonde shade. This shade mimics the sun-bleached effect of spending long days by the ocean, creating a laid-back and effortlessly cool appearance. I love to use freehand techniques when creating this look, working with a darker, more natural blonde colour palette.
Barbie Vibes – The Barbie movie is nearly here and with that in mind platinum blonde is making a comeback for men this summer season who want to sport their inner Ken Doll! This striking hue, characterised by its icy and almost white tone, exudes an aura of confidence and edginess. Platinum blonde hair offers a distinctive and unique appearance, instantly setting individuals apart from the crowd. The boldness of this color choice is enhanced by its stark contrast against different skin tones, making it a captivating option for those who wish to make a bold statement with their hair. Whether styled in a sleek and modern way or paired with more unconventional cuts, platinum blonde hair for men is a powerful fashion statement that embraces individuality and sets the stage for a truly remarkable look.
This colour looks great with any hair length, however, I particularly love it paired with a buzz cut for those looking for a hairstyle that's super contemporary and edgy. Most men will also require their hair to be bleached and toned before creating this shade and visiting a reputable colourist is key in order for them to keep their hair in the best condition possible during the colour process and to achieve a clean looking blonde.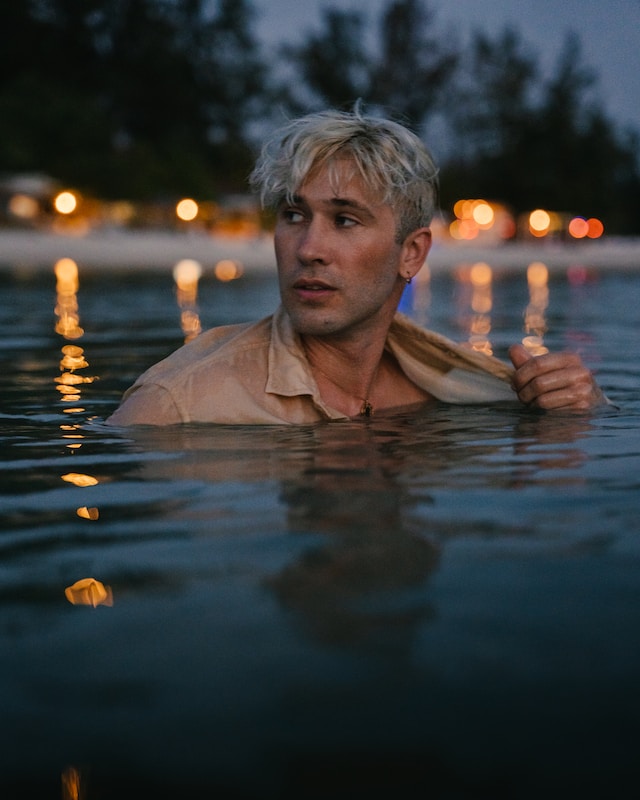 Blonde Highlights – for male clients not ready to commit to an all-over blonde look, blonde highlights are a great way to add depth and dimension to their natural hair color. Subtle, strategically placed highlights that blend seamlessly with the clients base colour will create a gorgeous a sun-kissed effect. 
Blonde Undercut –  Another way to embrace the blonde hair colour trend without being too daring. The undercut hairstyle remains a popular choice and pairing it with blonde hair adds a trendy and contemporary twist to the style. When creating this look, I like to keep the sides and back of the hair short while leaving the top long and blonde for a stylish and versatile look.