After a long awaited three years, the Rainbow Room International team were thrilled to be back hosting their annual Congress at a new location, the Oran Mor, in Glasgow's West End.
Due to the effects of Covid-19 and the enforcement of more health and safety measures, the Rainbow Room International team had postponed their annual congress for the past three years. Bringing it back for 2023, all of the salon teams were thrilled to be together again to celebrate the successes they've had since 2020.
The evening commenced with champagne on arrival and a live band that played as the Rainbow Room International salon team members, including stylists, trainees and Director's entered the beautifully lit room and reconnected with their friends and colleagues.
After some much awaited catching up, everyone was taken to their tables where they were seated with their salons to enjoy dinner and wine before the announcement of the awards.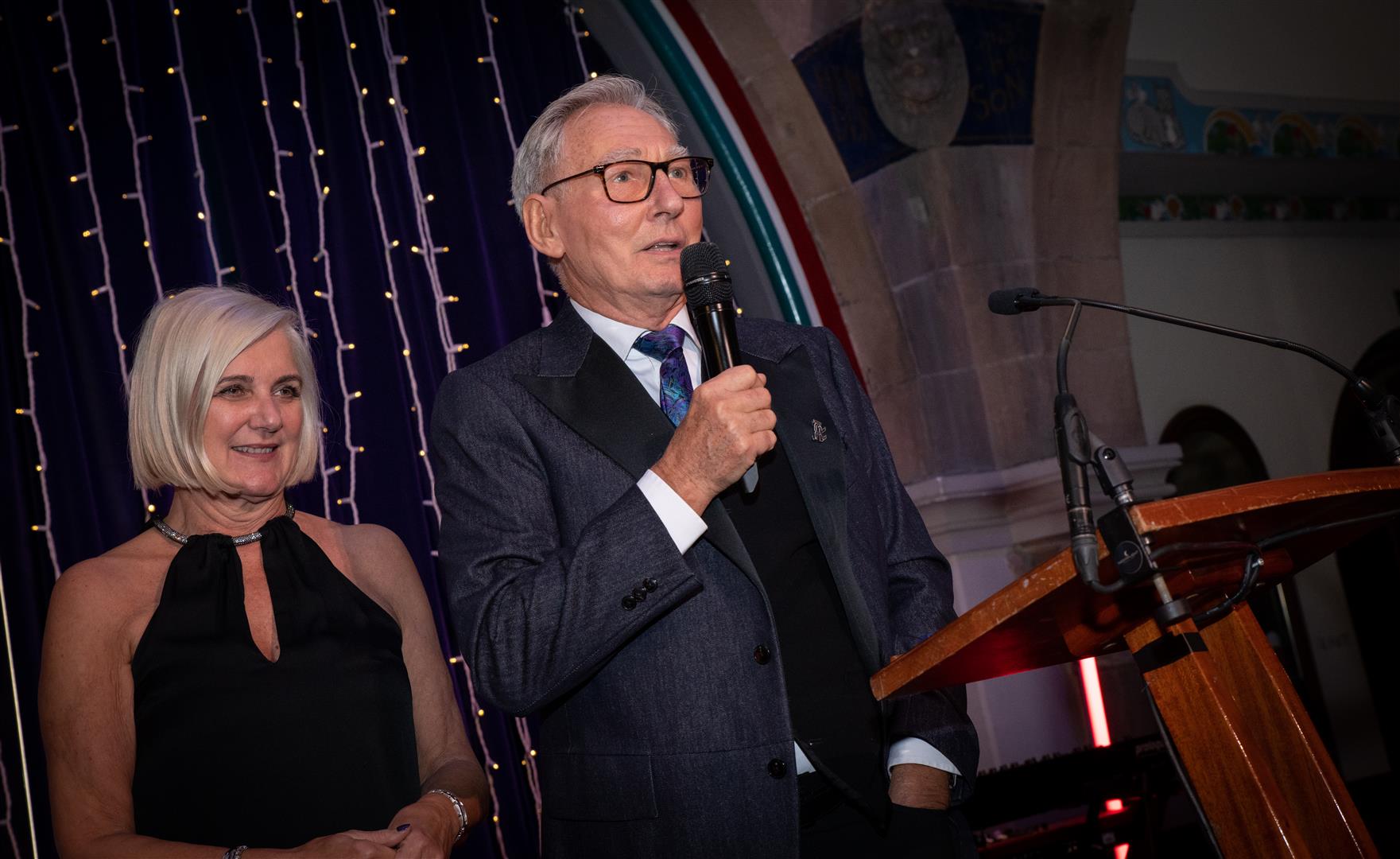 Co-Founder of the Rainbow Room International group Alan Stewart took to the stage to welcome everyone and wish them a fantastic night filled with success after an uncertain couple of years. Then, alongside Co-Founder Linda Stewart, Alan announced the awards.
Winners included Saskia Vinestock from the Clarkston salon and Aimie Doak from Buchanan Street for Fantastic Stylist of the Year, Thalia McQuillan from Buchanan Street for Oustanding Dedication and  Diana Carson from the Uddingston salon for Photographic Image. The Uddingston also won the award for Photographic Team Collection.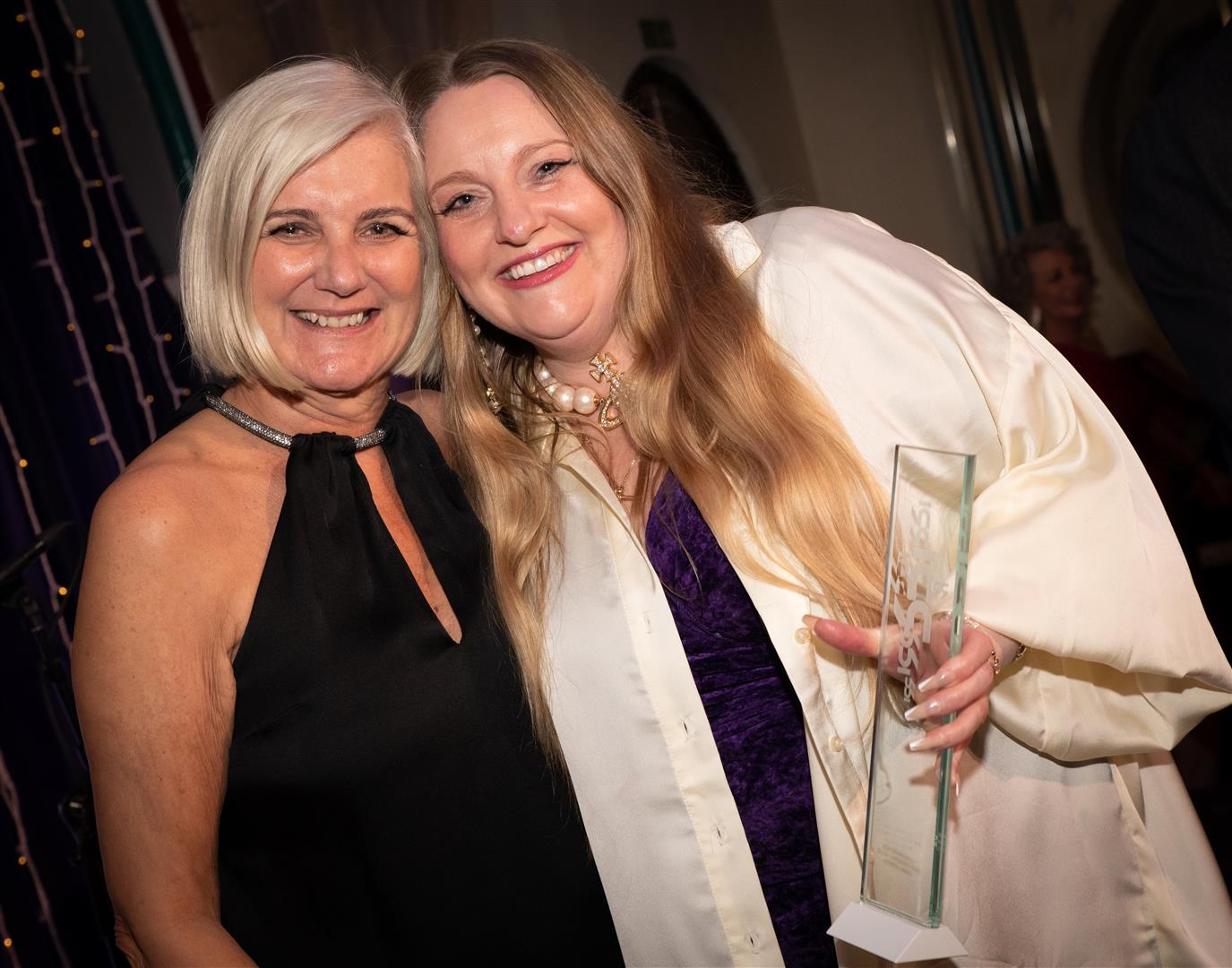 The most coveted award of the night was for Salon of the Year and this was awarded to the Howard Street Academy who showed incredible growth and progression. The evening ended with everyone dancing the night away and having had a fantastic night reconnecting and celebrating some incredible success.
Commenting on the evening, Co-Founder Linda Stewart said, "It was really great bringing everyone back together again and celebrating the success of the group over the past few years. Our salons are filled with incredible, motivated and passionate team members and we love hosting our annual congress to reward and congratulate them for their hard work."