2 leading Salon Experts gave us their top tips for the festive season
Jonathan Andrew, Fudge Professional Global Brand Ambassador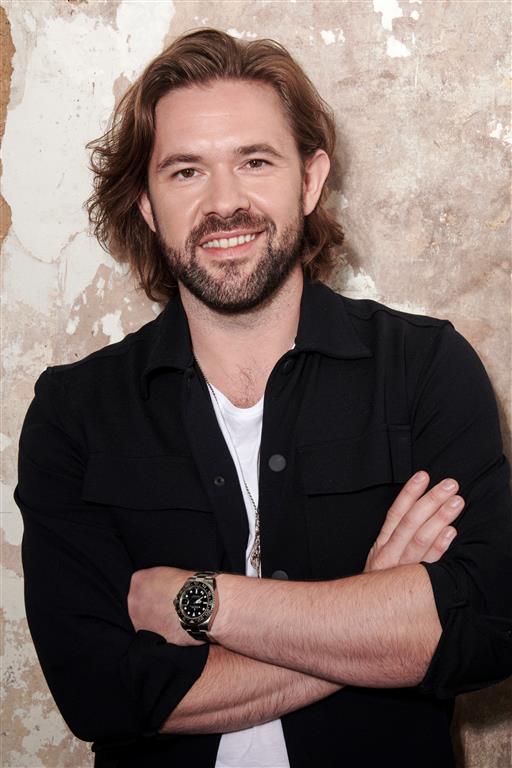 The festive period tends to be much busier for everyone in the industry hairdressers and barbers alike.  For barbers, they'll probably have clients who will come in maybe 3 times during December – one trim at the start of the month, one before Christmas or one mid-way through the month and another for New Year. This obviously can lead to frantic bookings, demands for last minute appointments and managing your bookings to fit all clients in. Most hair professionals will tend to work longer hours and work their days off to maximize income through this month, for me personally I see this as an opportunity to use the time spent in the chair much more effectively.
Christmas is a perfect time to push retail offers, gift packs and vouchers and really start to focus on adding to your overall bill. Think about recommending gifts for others, gifts for themselves, or a great stocking filler. People are more likely to purchase in the festive months, so make sure you are ready for that. I think this is a key time to order in stock for the salon with a bigger push on essential go-to products, no use wasting time ordering products you tend not to sell that well anyway. Make way for your standard essentials and order more and really push them out. I think it's tough at times to deal with the barrage of bookings and pressure that comes with it, so I think its key to structure your days properly in the festive period to make sure that you have a flow to your day and this is a great time to look at prepay deposits and other ways to ensuring clients turn up and on time.  With there usually being a wait list for our time, it is unfair to lose that time for you and your clients. Stay focused, it's easy to get lost in the madness but January is usually a quieter time, so you can take your break then.
Adele Clarke – OSMO IKON Brand Ambassador and Owner of Spectrum Hair Company, St Helen's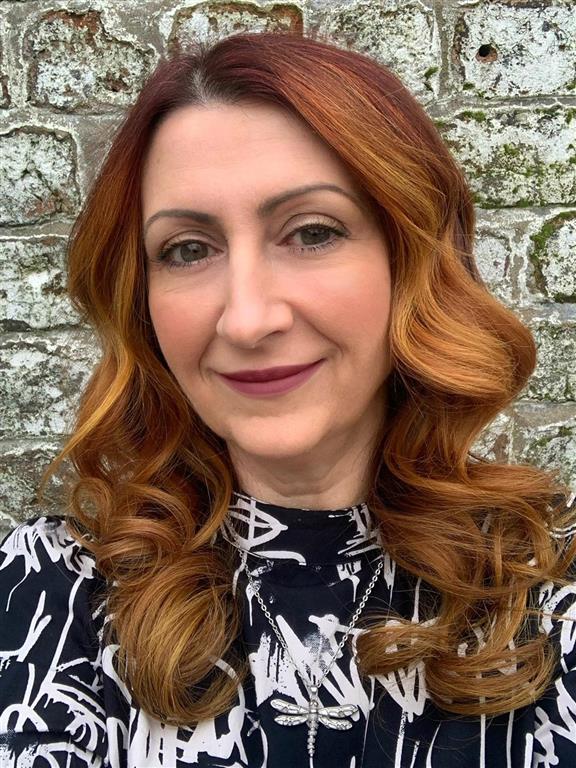 At this time of year, it's always tempting to look at that white space on the booking columns and consider slashing prices. It's a natural reaction but never fear. The quiet times will not last, and this is the perfect opportunity for us to get our thinking caps on and create some beautiful inspirational looks for our social media, ahead of the big Christmas events.
It's the one time of year, our clients really want to impress their colleagues who might usually only see them in their strait-laced office wear so let's get our hair magician wands out and get our transformation skills on! It's time to add volume, drama and glam. Well, it only comes once a year, doesn't it? Remember too, that this is the ideal time for your team to boost their wages with extra commission or incentives set by us salon owners.  Not only are you gaining your team loyalty with the security that the extra income provides for them, but we all know our customers are open to buying gifts during the festive season.
Grab these opportunities with both hands, be prepared for that overtime and make the most of the Christmas cheer ahead. Take some before and after pictures as inspiration whilst practising on each other if necessary, during any quieter times and get splashing them over the all-important social media platforms. Send some personalised DM's or emails to a few chosen clients who love that little extra special attention expressing how you thought of them whilst you created this work of art. It need not be pushy if done in the right way. Just a "this reminded me of you" goes a long way to make a person feel special and valued as our clients look forward to the party season.
Part of the party season is the all-important gift buying and what better way to encourage your customers to shop local easily, all from the salon chair! It's the ideal opportunity to destress the madness of shopping, that your clients will be experiencing and of course they respect your knowledge.