Original & Mineral is an Australian salon professional brand founded by Jose Bryce Smith, who opened the first ammonia-free salon in Australia 20 years ago with her then partner, a hairdresser who suffered with contact dermatitis. Their vision was to bring nature and luxury together in a line of hair colour, care and styling products that are safe, effective and beautiful to use. The formulations replace harsh chemicals with active natural extracts and minerals, including native Australian ingredients like Lilly Pilly, Banksia Flower, Quandong, Tasmanian Sea Kelp and Davidson Plum, as well as quality essential oils that deliver real benefits.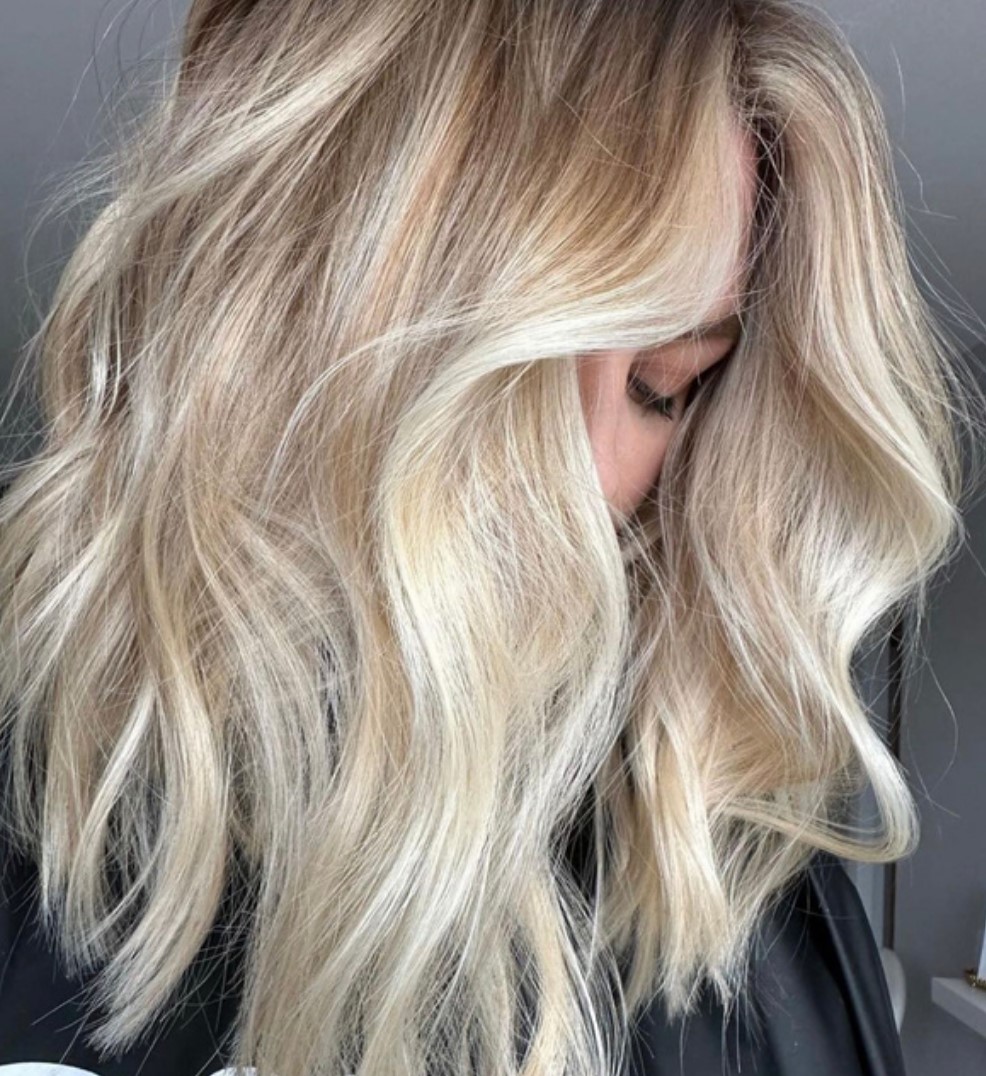 Developed for hairdressers by hairdressers, O&M's full professional colour and retail portfolio is now available throughout the UK, including the Ammonia, PPD and Resorcinol free CLEAN.liquid high gloss colour range.
Colourists will LOVE the highly anticipated NEW CØR.color range, an innovative vegan formula clean from Ammonia, PPD and Resorcinol. Following years of research and in-salon testing, CØR.color represents a huge leap forward for the hair industry, with the introduction of a progressive new colour technology–Molecular Blend Technology (MBT). This revolutionary colouring system pre-links base and reflect colour pigments, allowing them to develop more effectively and evenly, giving superior coverage while minimising the risk of scalp irritation. CØR.color is the answer to an industry-wide problem of increasing chemical sensitivity while pleasing consumers on the lookout for ever-more effective natural beauty solutions, AND allowing colourists to achieve stunning results with no compromise.
"I've always believed there should be a healthier choice when it comes to haircare," says O&M CEO and founder Jose Bryce Smith. UK born Jose relocated to Sydney, Australia where she opened a hair salon and subsequently founded O&M in 2007 after seeing firsthand how harsh salon chemicals were harming hairdressers and their clients.
"We were the first professional haircare brand to champion safe hair colouring technology before "clean" was a thing and I'm proud that O&M has pioneered the new normal in high performing salon hair colour. Our clean code extends to our haircare and styling products. We exclude Phthalates, sulphates, parabens, ammonia, propylene glycol, M.I.T and triclosan. Our mission has always been to help hairdressers and their clients live healthier lives by pioneering safe, clean colour technology and kinder haircare."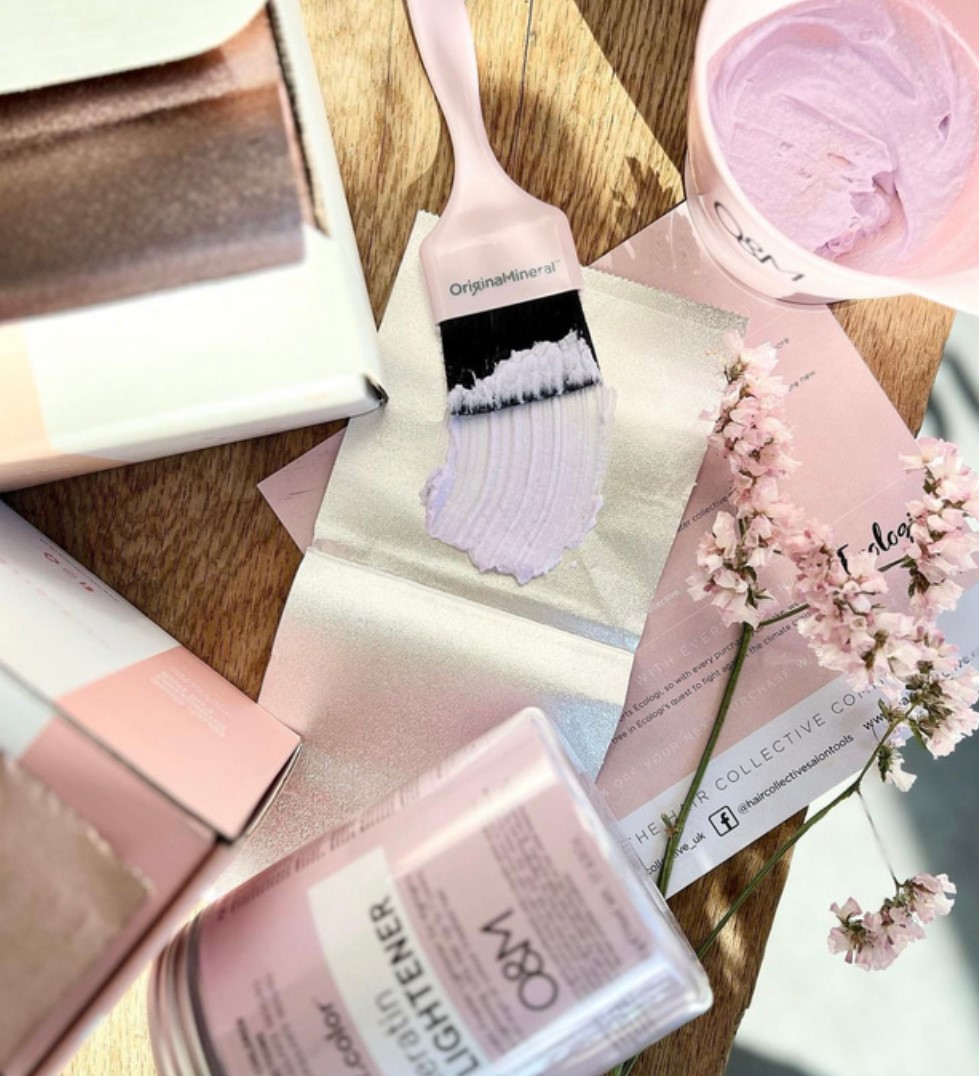 The Science Behind CØR.color
Hair colour pigments come in two forms: base and reflect
Molecular Blend Technology pre-links these pigments in the laboratory, taking into
consideration the specific molecular weight of each pigment
Once all base and reflect pigments are paired, no unlinked pigments remain which could
cause scalp irritation
This linking process also guarantees that all pigments are fully developed and oxidised during
the colour process
The result is greater grey coverage (up to a level 9) without the need for Ammonia
Stock available from: www.originalmineral.co.uk
For samples, please contact [email protected] or call Sally on: 07970 467157