Multi- award-winning salon group, Rush Hair are to join Goldwell as their creative partner.  The announcement was made by Rush Hair Joint CEO Stell Andrew, who is delighted that the salon group is re-kindling its relationship with the renowned colour house.
"Goldwell is well known to both the Rush creative team and our salons as we had previously partnered with them.  We are very excited about starting 2023 with a new colour partner as we have a huge focus on colour throughout 2023 in our salons,"
says Stell.
"Our creative teams are very excited about this new venture, and along with the Goldwell Team we are planning many creative events for this year."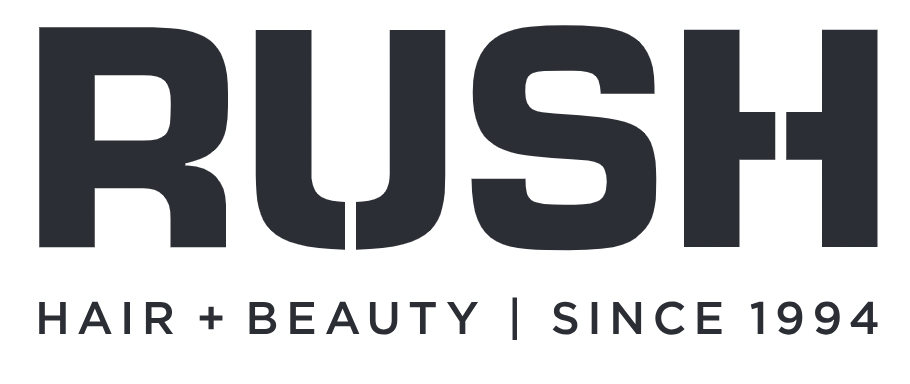 Rush Hair are known for their exceptional creative work that has graced magazines and inspired hairdressers from around the globe. Their salon teams are trained to the highest standard via their stand-alone Academy in London's Covent Garden and both teams are delighted by the choice of colour partner.
"I and all of the team at Kao Salon are delighted to welcome Rush back into the Kao Salon family, marking the start of what will be the most successful and talked about partnerships in the industry."

"Andy and Stell have built the most successful salon group in the UK, guiding the business to become one of the most respected names within the UK and International Hairdressing Industry. Throughout their expansion over the years, their personal involvement in their team has always maintained a family feel to the business, creating rewarding and lifelong careers along the way.

With education at the very heart of what they do, the Rush Artistic Team has educated and motivated hairdressers around the world with their inspirational techniques, leading to multiple industry and British Hairdressing Awards. We're so excited to have Rush back onboard and look forward to sharing more about our partnership and what we plan to bring to the industry together soon,"
adds Julie Winchester, General Manager, Kao Salon Division UK & Ireland
"Working with Goldwell gives us the perfect blend of creativity and good business sense,"
says Joint CEO and Chairman Andy Phouli.
  "Both companies share the same values, and as brands we realise the importance of creating a family like team and building a strong community. We are a salon group renowned for our colour work and we know that the training and support provided by Goldwell will ensure an increase in our colour business and make our salons more profitable."