In summer clients love to experiment with their hair trying out different styles from braids to beachy waves and opting for shorter haircuts that are less maintenance and remove some weight from their hair and leave it easier to manage in the warm weather. However, in winter, some clients can find it difficult to find the right hairstyle, a hairstyle or cut that's weatherproof and that will look healthy in the colder months when hair can be more prone to damage due to going outside and coming inside with the heating on.
For autumn/winter, a couple of the haircuts and styles Callum thinks will be most on trend and highly requested from clients are:
Choppy cuts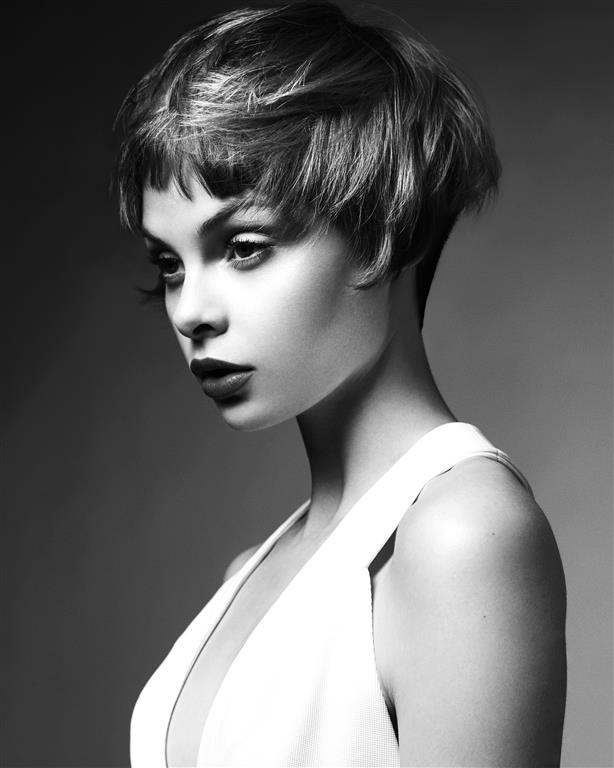 Choppy cuts became very on trend throughout the summer and this will continue throughout autumn/winter 2021. These cuts are great for those who want something a little less high maintenance, where they can simply add some texturising spray to their cut to enhance the look and have it looking fabulous in no time.
Fringes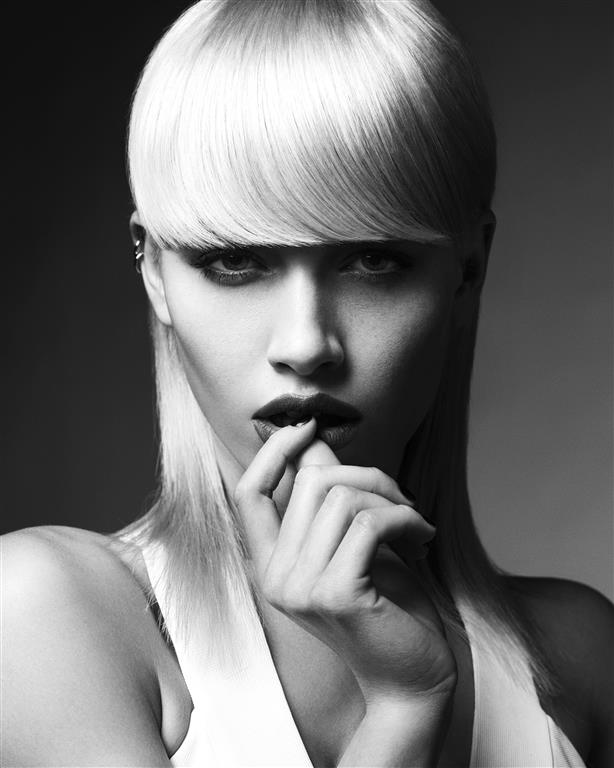 Fringes are back for autumn/winter 2021 and I think thick, full fringes will be particularly popular. These look super stylish when paired with any hair length, from a short bob, to a mid-length cut or long locks and are a great way to instantly update and transform your regular hair look for the new season. When worn slightly shorter, a thick fringe can help accentuate the cheekbones and your best facial features, such as your eyes, allowing them to really pop. Always speak to your hairdresser about the best type of fringe to suit you, your lifestyle and your face shape.
Wet look waves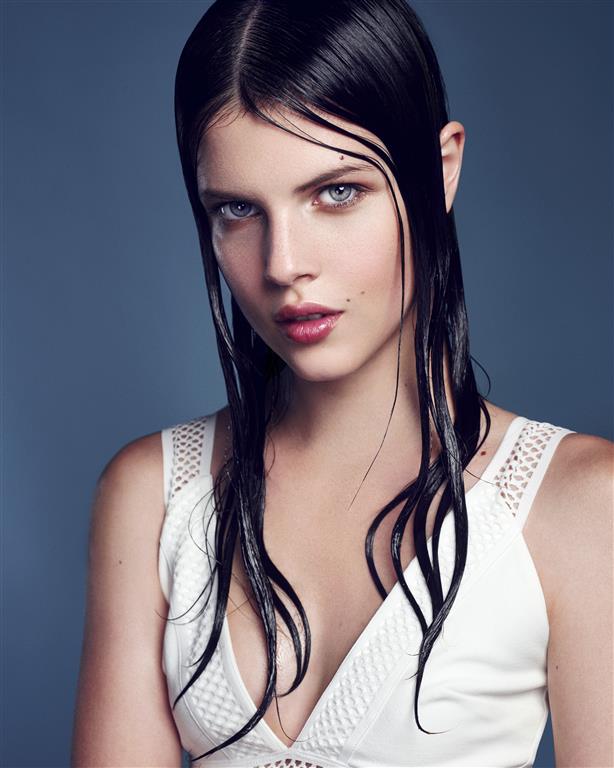 A perfect hairstyle for autumn/winter party season! This style is incredibly glamorous looking and a great look to experiment with for any special events or Christmas parties you have lined up. With this style the key is in the products you use! I love mixing a hair gel and shine crème together to create this look, starting by using the products to slick the hair back off the face for a more luxe finish and then distributing the products with a comb through the rest of the hair before scrunching to create effortless wet waves. A shine spray or hairspray can then be used to keep the hair in place all day/night long.
Texture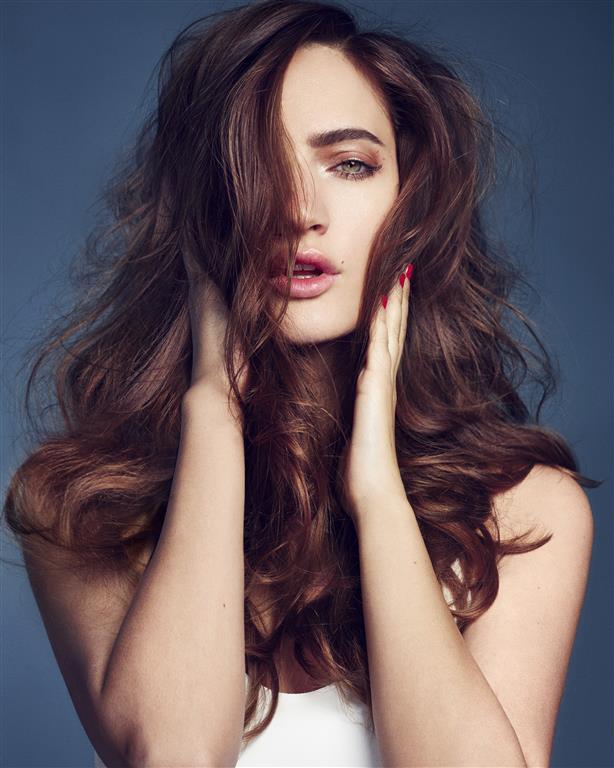 It's all about embracing your hairs natural texture this autumn/winter. If you have natural curls or waves, now is the time to enhance them! Use a mousse or curl defining product and scrunch this in damp hair before leaving to air dry for a natural yet flawless finish.