Suzie Mcgill, Owner Of Rainbow Room International's Uddingston Salon, Schwarzkopf UK Ambassador and International Artistic Director at Rainbow Room International reveals Autumn Hair Colour Trends That Sound Good Enough To Eat
Pumpkin Orange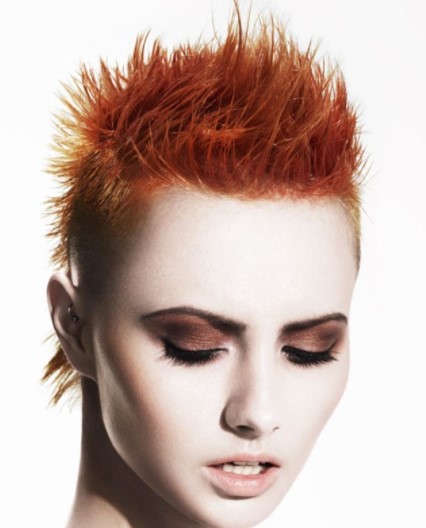 Last year pumpkin spice was one of the biggest colour trends for the season, incorporating shades of copper or red with brunette tones or through balayage for a more low-maintenance hair shade. This season, we see client's being a lot more adventurous and opting for a vivid orange hue all over. Teamed with a short crop, this hairstyle is a great choice for clients who want to stand out from the crowd this season and be experimental with their hair.
Chestnut Praline
Think chocolate praline with a subtle tint of red to give the hair colour warmth. This is a truly beautiful tone for the season, which looks incredibly natural but also gives the hair life and shine and flattering the complexion. This is a great choice for clients who don't want to go too bold with their hair colour, but still want to inject some fun and warmth into it for the new season.
Cinnamon Spice
The ultimate autumn shade! This hue combines a medium brown base with undertones of red. The red/copper tones can be as bold or as subtle as the client desires but are a necessity to give the medium brown a touch of spice and dimension. These red tones can also be incorporated into blonde hair to tone it down and give it warmth and a golden glow for the season
Toffee Apple Red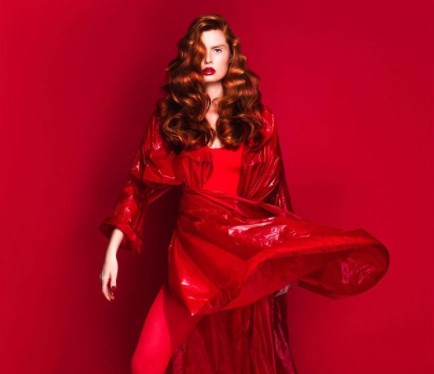 The most delicious red. With this shade it's all about the vibrancy and mega shine that the red provides to the hair. This is such an intense hue but looks fantastic on all skin tones, particularly those with lighter skin tones, flattering the complexion and allowing the facial features to really pop. The hair may need pre-lightened to achieve a brighter red hue like this and clients will also need to consider their lifestyle when choosing this colour and the hair care their hair will need to keep the shade looking its very best between appointments with optimum shine.