SimplyHair, leading salon supplies wholesaler, launches a new range of hairdressing tools and accessories designed to make salons picture perfect.
The new collection offers everyday salon essentials, including brushes, tint bowls and foils, in a variety of colours and designs. It gives salon owners and mobile stylists the opportunity to match their styling tools to their salon interior design, enhancing client experience and strengthening their brand.
Stand out products include:
High quality tint brushes
In four different designs including: Leopard print, Palm print, Marbled Pink and Lilac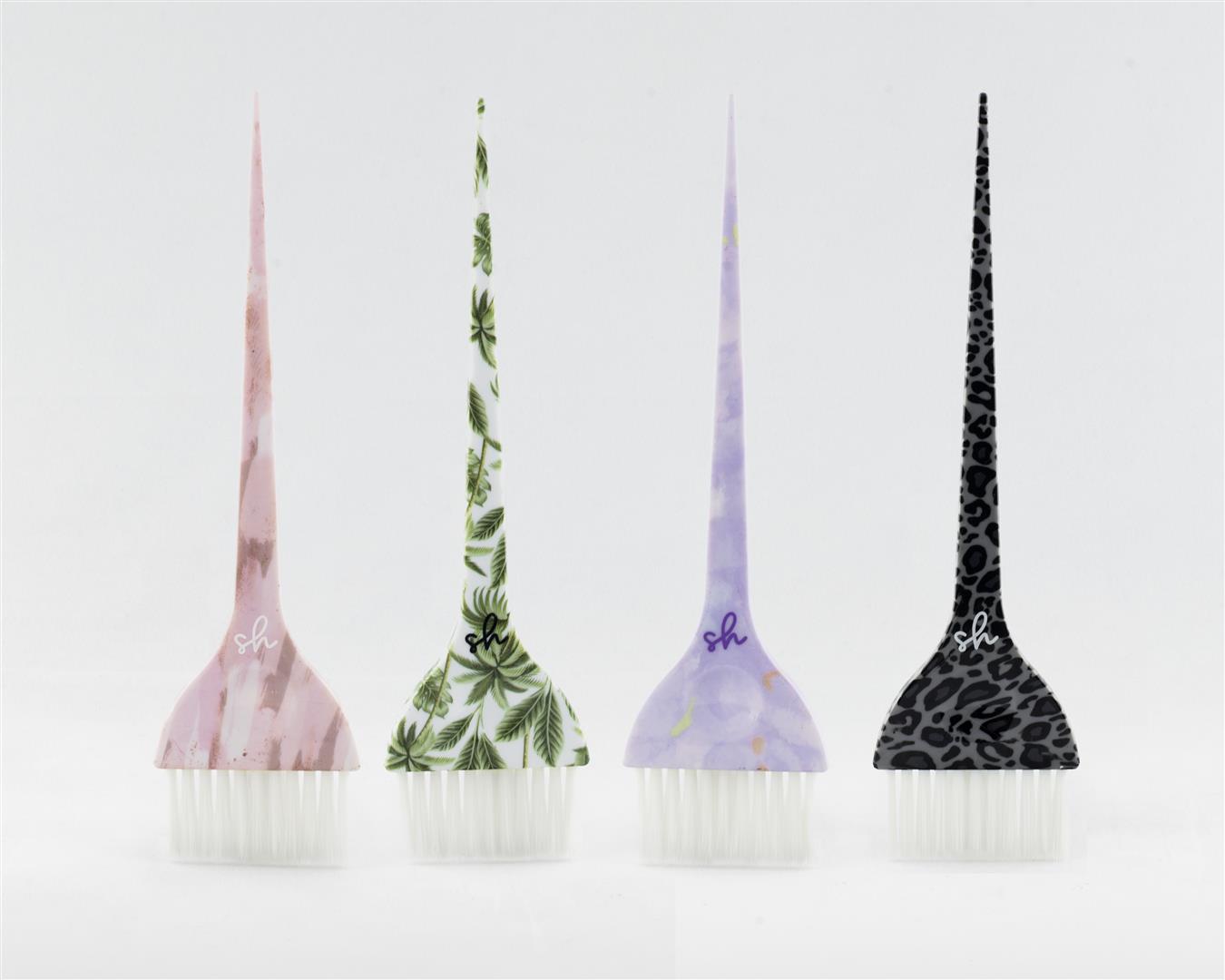 12.7cm wide foils
Available in Lilac or Rose Gold with a smooth and shiny finish, and Palm or Leopard print designs with a textured finish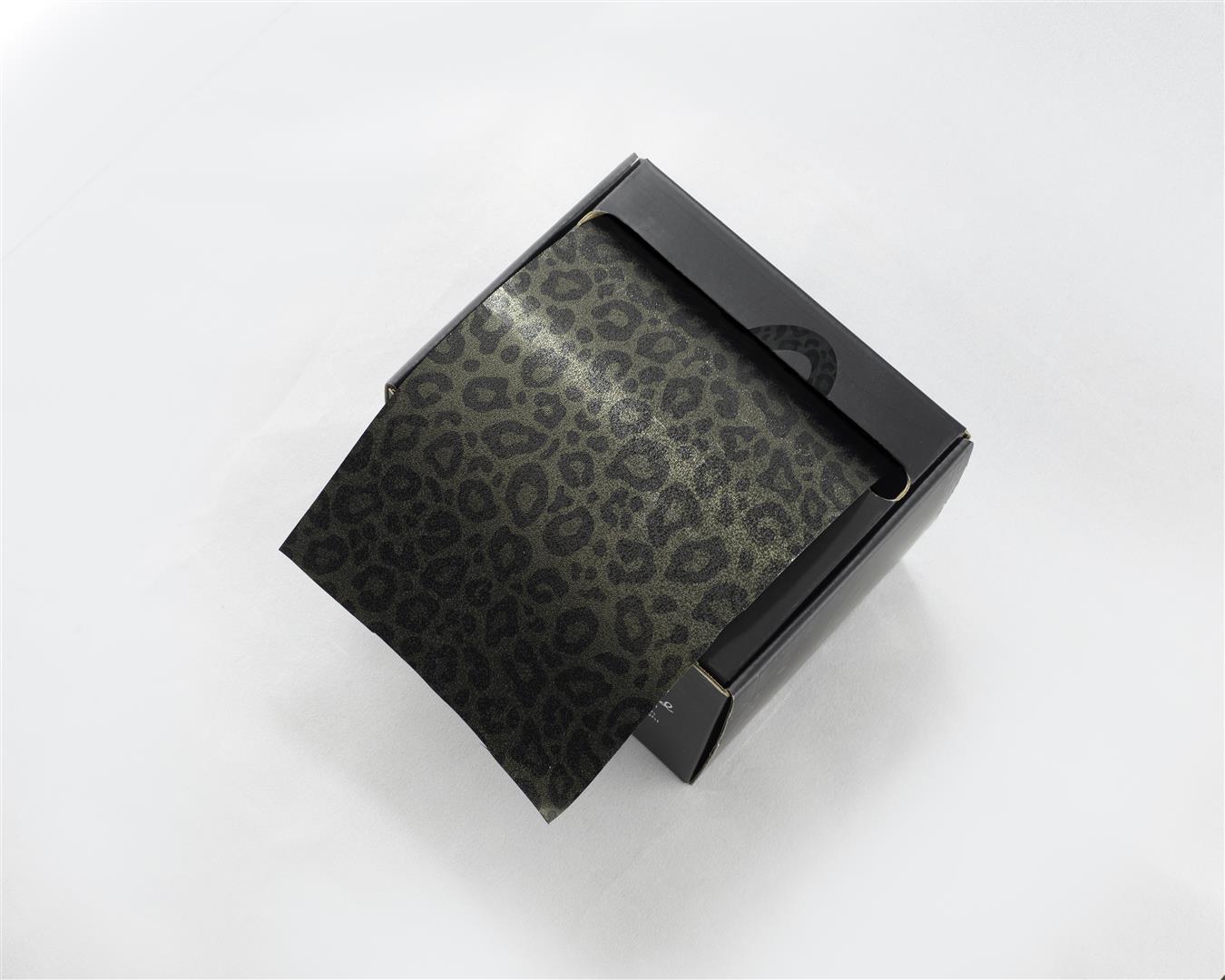 Neon signs to add a pop of colour to salon interiors
SimplyHair is also launching denim aprons available in light blue, mid-blue and black washes to give a modern and hard wearing twist on a salon staple. Colourists will love the soft grey balayage boards and tint bowls together with the accompanying suction cups in lilac, pink or white, which secure bowls to any surface, preventing spills and slips. The range also includes hair grippers and seamless clips available in a variety of on-trend colours such as coral, mint green and purple.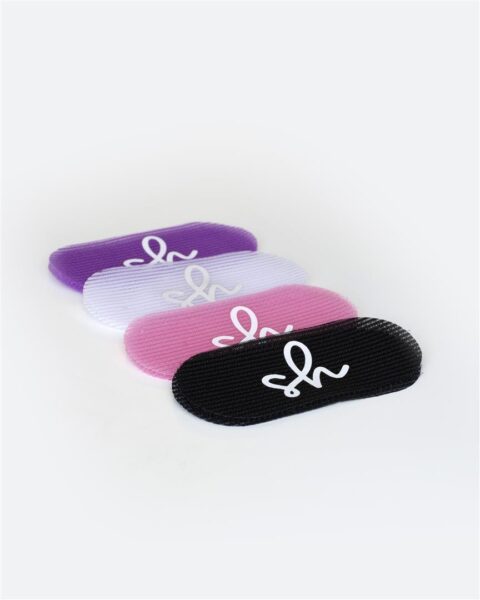 The new range joins SimplyHair's existing line of quality real hair extensions, extension styling products and PPE to make it easy for salon owners to order everything they need in one go.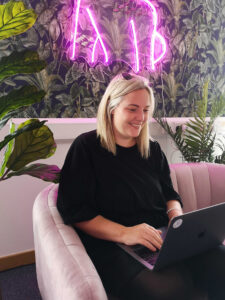 Amy Filippaios, founder of SimplyHair, comments:
"Visual appeal is hugely important in our sector. We know that the majority of hair and beauty businesses use social media to promote their services, yet many styling tools are plain black. We have made hairdressing essentials Instagrammable, choosing colours and prints to complement different salon themes and interiors. This attention to detail helps hair professionals offer a memorable client experience and ensures their businesses stand out.
"We are passionate about supporting ambitious stylists to run successful and sustainable businesses. Creating a strong brand contributes significantly to business growth and this range helps salons to build their individual identity. It is crucial that the products are affordable and salon owners can achieve their desired aesthetic without compromising on quality or eating into profits."
The range is available to pre-order now at www.simplyhair.co.uk/preorder