Leading professional haircare brand Neäl & Wølf has launched in Regis and Supercuts salons across the UK. Adding to the 100s of establishments that already stock Neal & Wolf products, this move will add the Lancashire-based brand's extensive range of styling and finishing products to over 160 further locations, making the luxurious hair care essentials available to thousands more customers.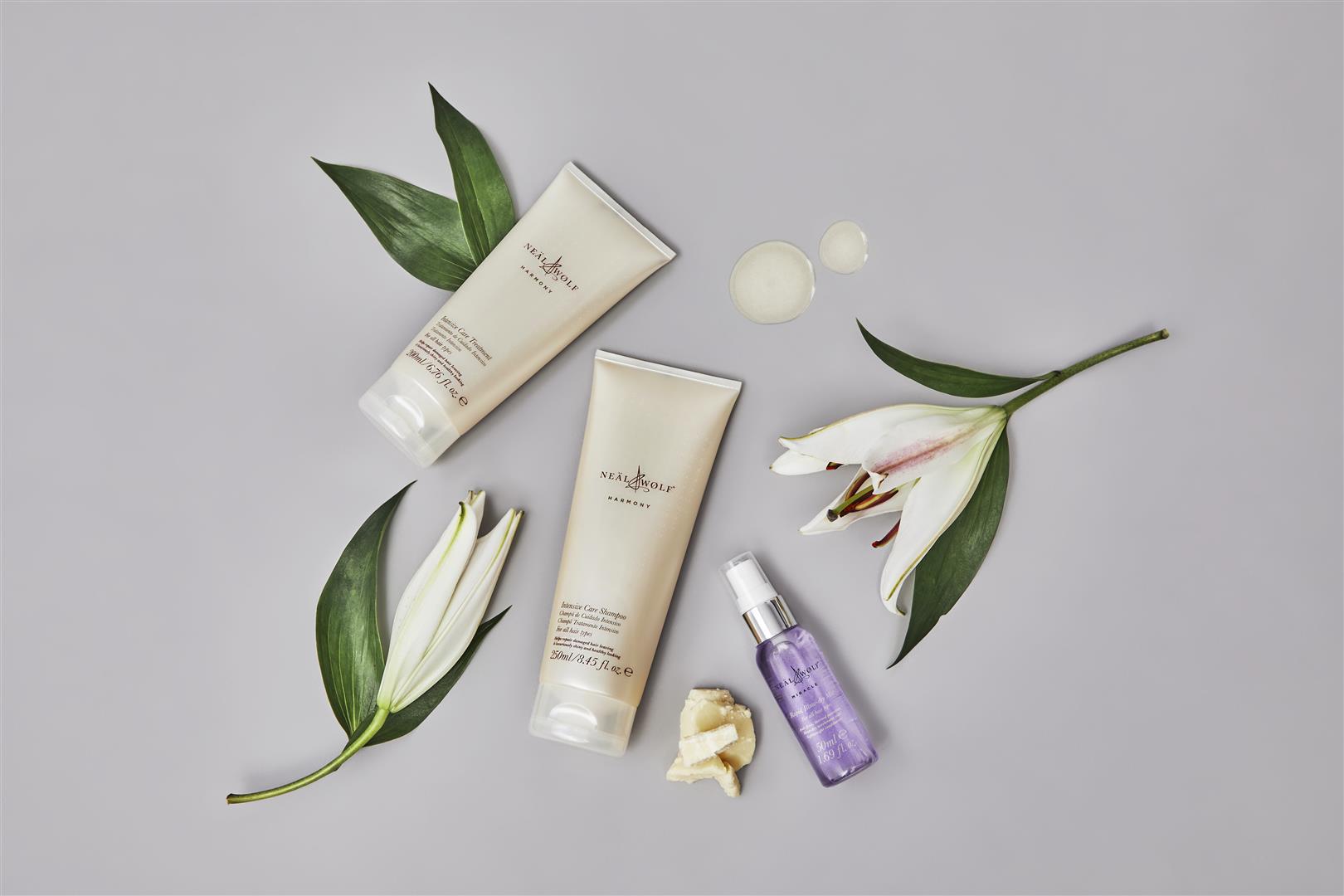 Having initially launched in select locations, this partnership will see a full release this week. As a result, Neäl & Wølf's award-winning hair care will now be used by Regis' and Supercuts' expert stylists to create stunning looks in their salons across the nation. Additionally, Neäl & Wølf's extensive range of styling and finishing products will also be available for consumers to purchase right from the salon, so they can maintain and style their hair at home with the same high-quality items.
Founded by entrepreneur Neil Capstick, Neäl & Wølf was created to fill the gap in the market for high quality products that work, whilst combining luxury and affordability. Since 2009, the brand has offered the best in haircare for professionals, as well as launching consumer products.

Neil Capstick, founder of Neäl & Wølf says, "We're delighted to extend our range to Supercuts and Regis salons. At Neäl & Wølf we believe that luxury hair care should be accessible to all so we're glad to bring our expertly crafted products to thousands more people across the UK."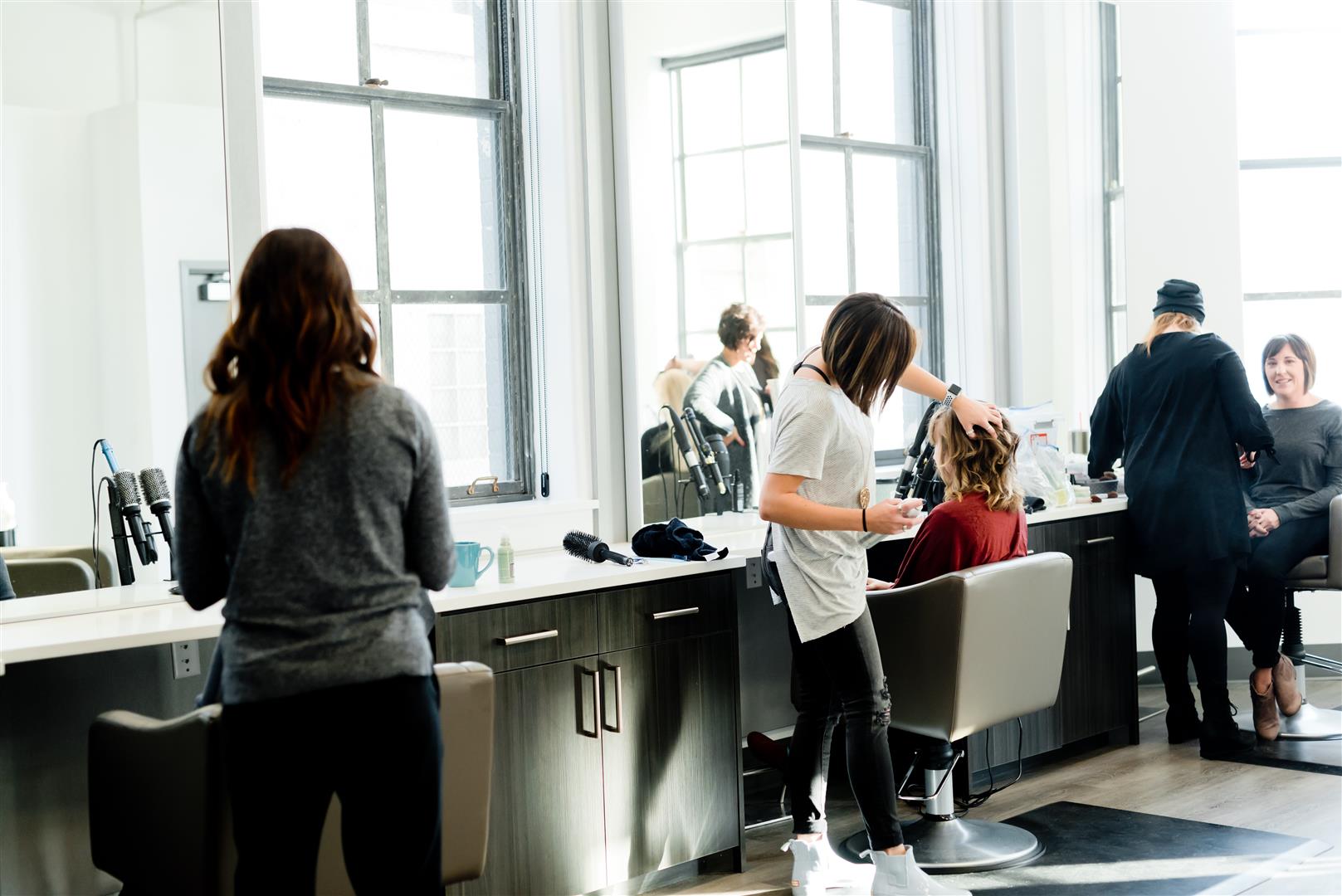 The CEO of UK Hairdressers, Rob Kerry, stated, "We are very excited about launching Neäl & Wølf at Regis and Supercuts, one of the largest hair salon chains in the UK." Neäl & Wølf is aligned with our desire to provide salon quality results, whilst being able to maintain and style at home with their extensive retail range".
For more information about Neäl & Wølf visit: www.nealandwolf.com