Salon International is back in just 2 days and there is SO much to see and do for free at the show. Education day is Monday 7th October 2019. Discounts expire 4th October so don't delay, book now!
WHAT'S ON FOR STUDENTS?
FREE EDUCATION
Discover hairdressing tips, tricks and techniques on the four free live stages at the show! The line-up for the HJ Stage, the new Modern Barber Stage, the New Talent stage in association with Choose Hair, The Fellowship for British Hairdressing Stage are not-to-be-missed, plus see 'on-stand' demos as you walk around the show.
OFFERS & DISCOUNT
Lots of stands will be running exclusive offers and discounts for students across the weekend. Click here to see what's on offer.
SALON LIVE – MONDAY SESSIONS
Student discounts are available on selected Salon Live shows. The Rush and Guy Tang with #mydentity shows on Monday 7th October are just £15 (instead of £45) when you book with the promo codes RUSHSTUDENT and GUYTANGSTUDENT.
Click here for more information and to see the full Salon Live and Seminars programme.
ALTERNATIVE HAIR SHOW
For the first time the Alternative Hair Show is coming to Salon International on Sunday 6th October at 7pm. Students can book a Stalls ticket for just £42 (instead of £84), which includes 2-day entrance to Salon International. Took book Alternative Hair Show tickets at the student rate email [email protected] or call the Box Office on 0800 358 0058.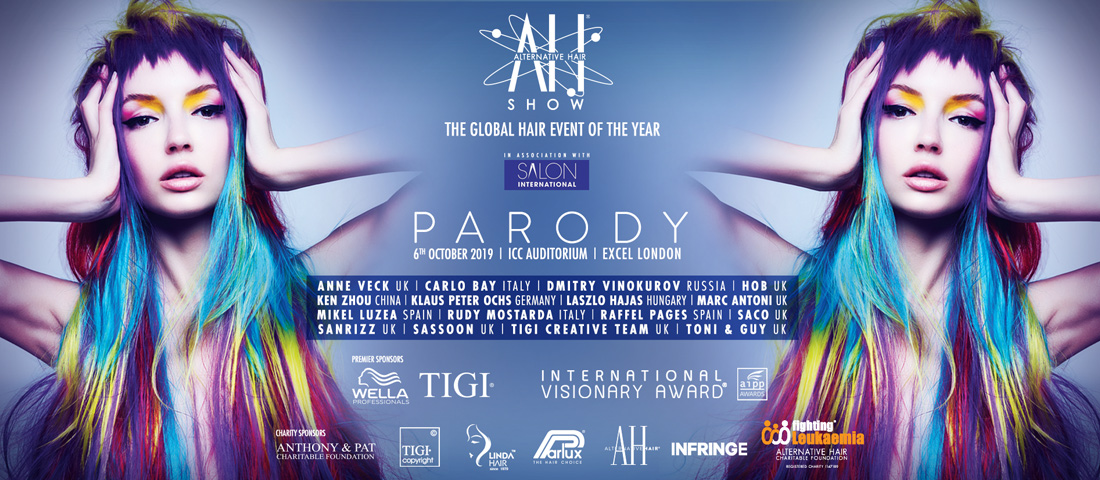 COMPETITIONS
The Hair & Barber Council will be running UK Student of the Year competitions at the show with categories for hairdressing and barbering! Finalists will compete live at Salon International on Monday 7th October and top prizes include a day with Andrew Barton at his salon (for hairdressers) and a day shadowing Mike Taylor (for barbers). Click here for more information.
Book your Student and Lecturer Tickets here: https://salonshow.co.uk/site/College%20bookings/
TICKET PRICES
Student and lecturer tickets are only valid on Monday 7th October 2019.
Student groups – in advance, per person*
£10.00 +VAT
Individual student / lecturer – in advance
£12.50 +VAT
Individual student / lecturer – on the door
£15.00 +VAT
*Student group tickets are available for 10+ students with one free lecturer ticket per group.