The Project Colour Team at The Fellowship have some really on point summer hair trends and tips so you can make the most of brilliant weather this year.
Clare Munday, Fellowship Project Colour Team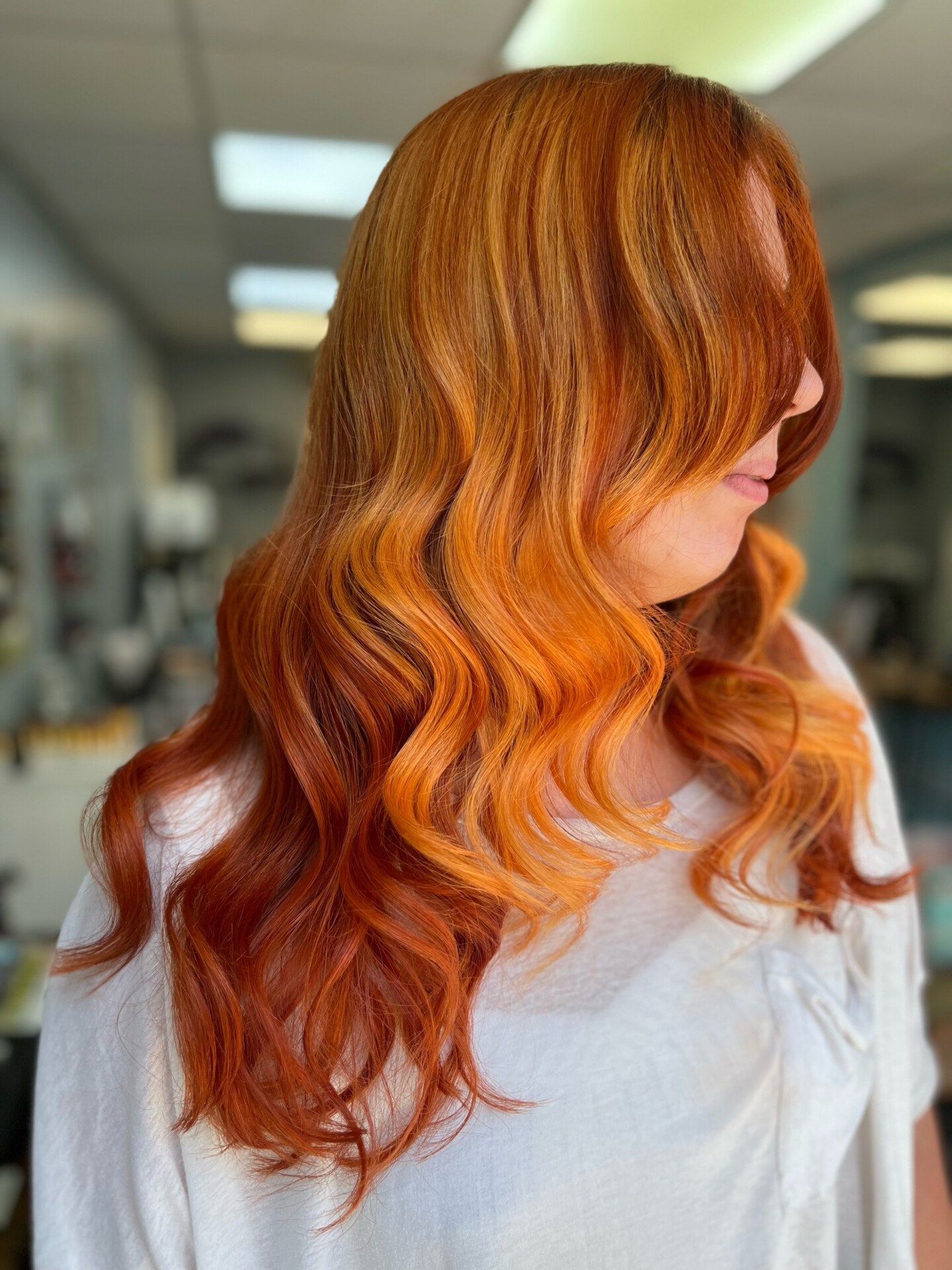 I think metallic colours are going to be a huge hair trend in 2023! This trend is going to be a game-changer because it's a new way to add some shine and sparkle to your look. Metallic colours are a great way for clients to achieve a unique and edgy style that will make them stand out from the crowd. I'm excited to see how clients will experiment with different shades and tones to create their own bespoke metallic hair colour.
Chelsey Stone, Fellowship Project Colour Team
Golden brown hair is a popular hair color trend for the summer season. It is a warm sun-kissed shade and works beautifully on clients with peachy or golden skin and warm brown or warm green or hazel eyes. Golden brown hair is characterized by its rich, golden undertones and multidimensional highlights. The colour can be achieved through a variety of techniques, including balayage, foiling, and traditional highlighting.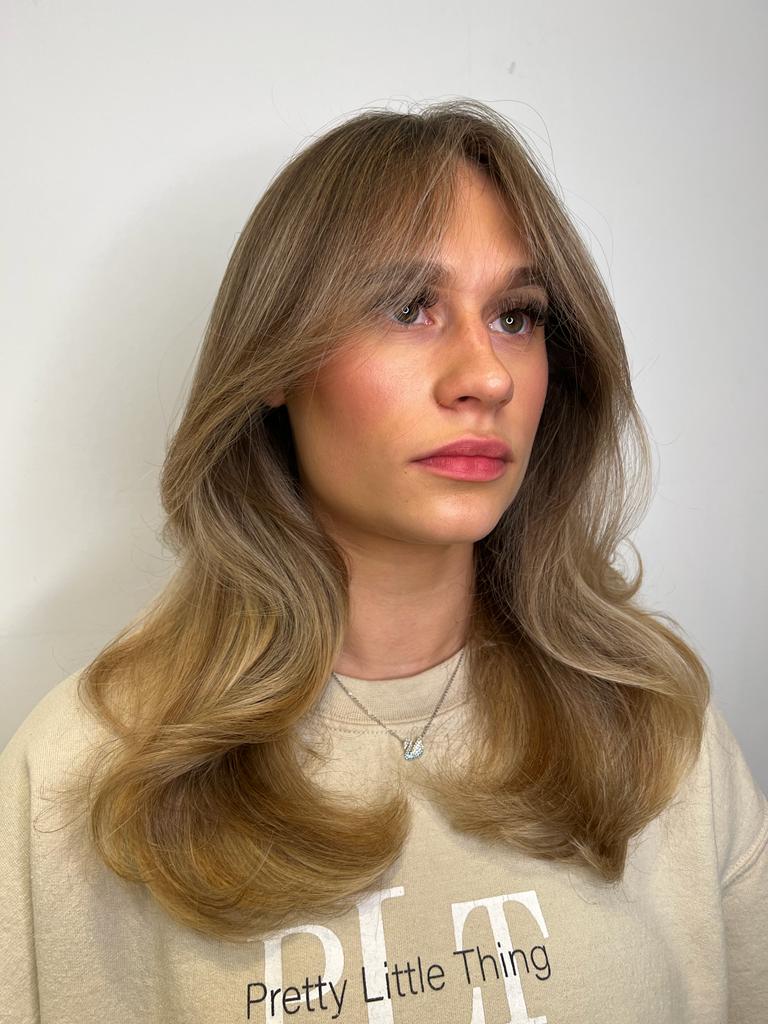 To maintain golden brown hair, it is important to use products that are specifically formulated for coloured hair. This includes shampoos and conditioners that are sulfate-free and contain UV protection to prevent fading. Regular touch-ups at the salon will also be necessary to maintain the vibrancy of the colour.
Golden brown hair pairs well with beachy waves, braids, and other summer hairstyles. It is a versatile colour that can be dressed up or down, making it a great choice for any occasion. Whether clients are looking to refresh their current hair colour or try something new, golden-brown hair is a great option for the summer season.
Stephanie Dwyer, Fellowship Project Colour Team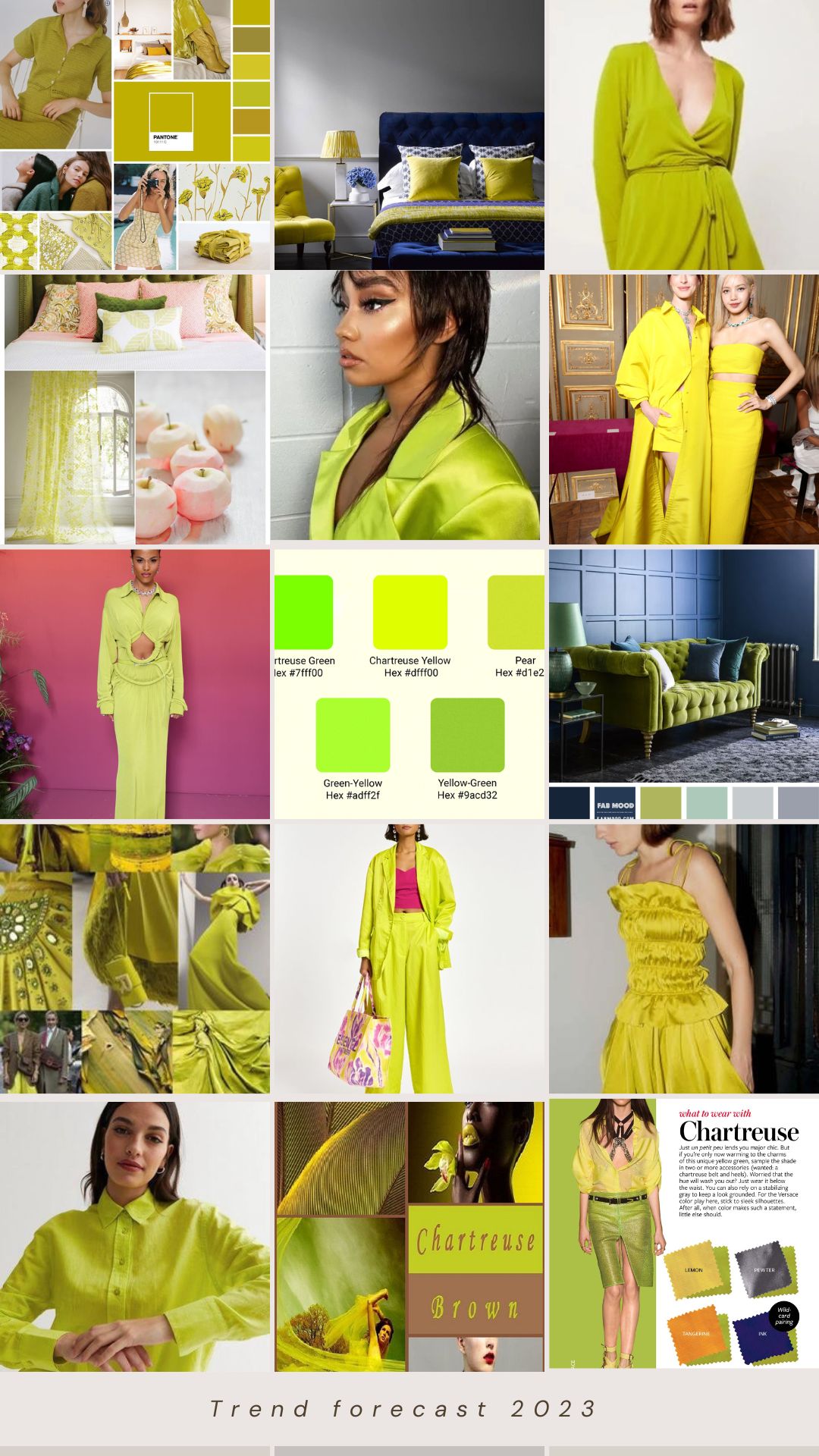 Chatreuse is a really big clothing colour trend this season that I think we will start to see a lot more of in hair colour. The shade pairs well with glossy browns, deep inky blacks and pinky blondes for a more creative hair look. With shades like this that are bold and vibrant, ensure you are using colour saving products is key. I love to use the Wella Colour Fresh Masks, which come in a variety of shades and can be easily applied over shampoed, towel dried hair and left on for 20 minutes before rinsing to refresh hair colour and keep it long-lasting.
Allie Harknett, Fellowship Project Colour Team
We are seeing a rise in more statement blondes, as the last few years we have seen those soft and "lived-in" blondes. 2023 is the year that bold and bright blondes make a comeback.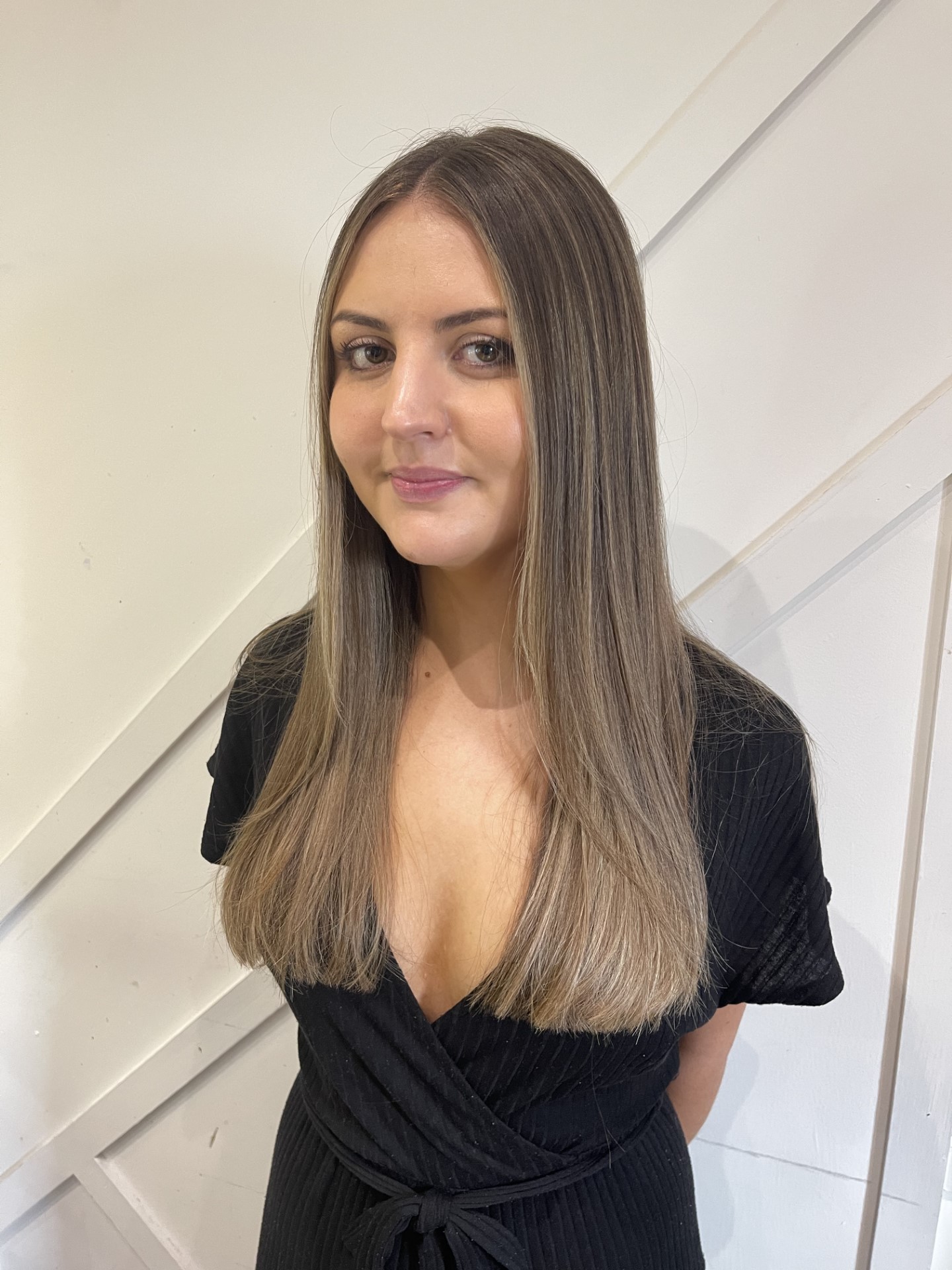 As Heat causes colour to fade, it's particularly important during the summer months that clients protect hair by using heat protection and UV products, especially if they are holidaying in a hot country. Clients should also avoid using any extra heat tools in the summer months and consider booking in for a top-up toner at the salon once they return from holiday if they feel their hair colour has faded.