Everyone's raving about the new Hailey Bieber TikTok trend, "Strawberry Girl Summer." Embracing her natural features and showing off her airy fresh bob, personally, anything to do with trends from Hailey, we're all in!
OSMO Hair Ambassador, Jake Nugent says "The new Strawberry Girl Summer aesthetic translates into hair nicely. With this trend we're seeing a movement towards much more natural and glossy looking colours whether this be blonde, brunette, or other natural colours. The focus of this trend is hair being healthy, shiny, and having that effortless look – just as Hailey is showing off in her social accounts."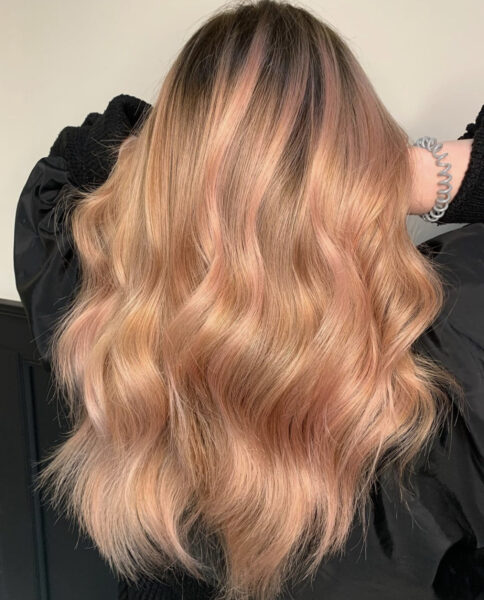 Get the Look

"The OSMO Blinding Shine range is perfect for achieving the glossy healthy hair popularised by the Strawberry Girl trend. OSMO Blinding Shine Shampoo & Conditioner (RRP £5.95/£10.15, 400ml) are such a great place to start. The gently effective cleansing formula purifies and revives hair, whilst boosting natural vibrancy, shine and the frizz-fighting conditioning formula boosts vibrancy and shine, leaving hair soft, healthy, and easy to manage. After blow-drying, run a small amount of OSMO Blinding Shine Serum (RRP £12.35, 50ml) through the hair, it helps to tame straight or curly hair, add brilliant shine, and super smooth frizz-free results. It's also infused with UV filters aid hair protection, for naturally glossy results."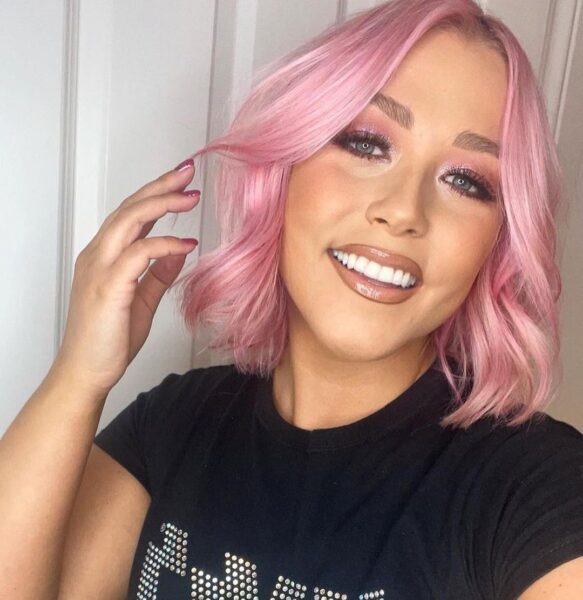 "For your colour clients, ensure they're keeping their colour fresh in-between salon visits for that ultimate Strawberry Summer Girl vibe. The backwash and at-home 3-minute colour and shine boosting conditioners OSMO Colour Revive (RRP £16.65, 225ml) now have 11 shades to choose from. The latest Latte shades to the range can even help you jump on another summer trend – the Latte look!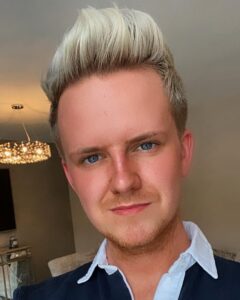 Or, if your clients fancy mixing it up with some strawberry strands, why not try the OSMO Colour Revive in Hot Pink. This semi-permanent colour will give them the strawberry hair vibes they'll need this summer without too much commitment."