If you are looking for some fresh and edgy hair inspiration, look no further than the NEW JOICO Masterpiece Collection 2023. This stunning collection is the brainchild of Sofie Schrauwen & Robby Osselaer, two of the most talented and creative JOICO Ambassadors in Europe.
Sofie and Robby are the co-owners of BOBHEAD, a renowned salon in Belgium that offers cutting-edge hair services and products. Sofie is an expert in color, while Robby specializes in cutting and styling. Together, they have won multiple awards and accolades for their work, including the prestigious JOICO Global Image Award in 2019.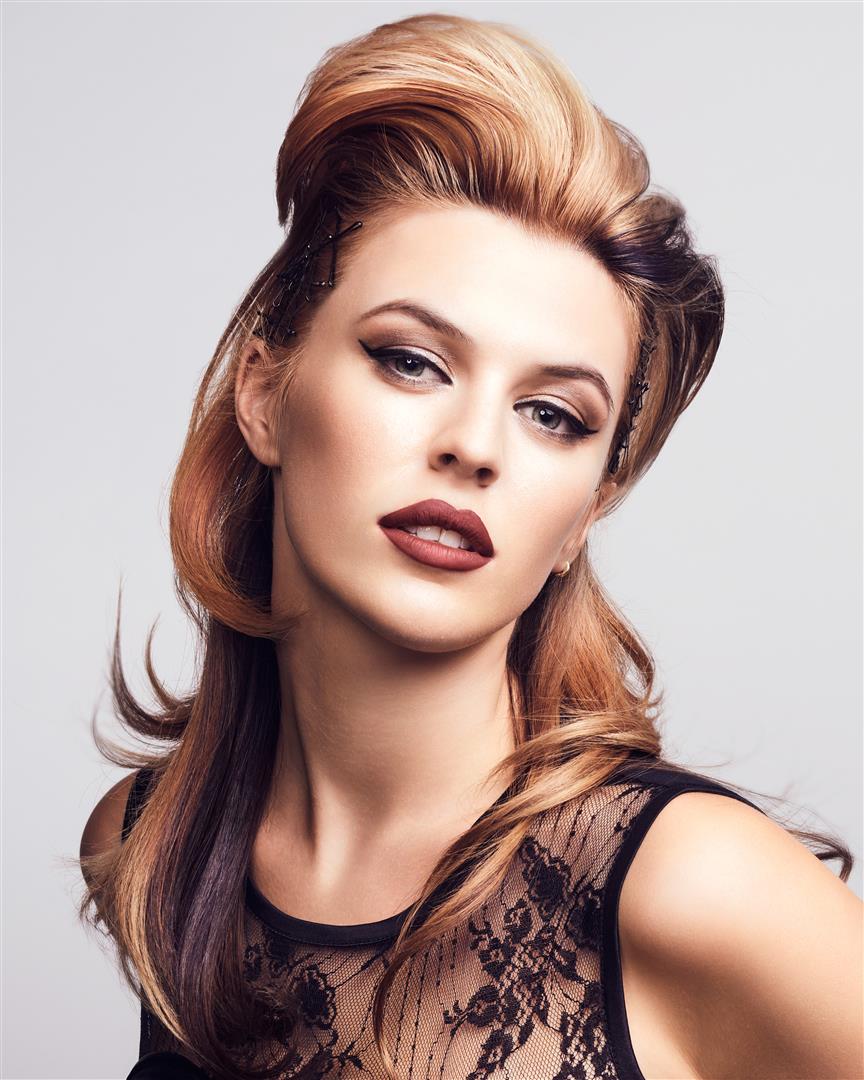 For their latest collection, Sofie and Robby drew inspiration from Cubism, a revolutionary art movement that emerged in the early 20th century. Cubism was pioneered by artists like Pablo Picasso and Georges Braque, who broke down objects into geometric shapes and rearranged them in abstract compositions. One of the most influential cubist artists was Juan Gris, whose paintings featured bright colors and collage elements.
Sofie and Robby translated the cubist aesthetic into hair by using sharp angles, asymmetrical cuts, and contrasting colors. They also incorporated some of the hottest trends from the 90s, such as grunge, punk, and rave. The result is a collection that is bold, modern, and artistic. And because Sofie and Robby love a good challenge, they also decided to combine the art inspiration with current runway trends that celebrate the 90s. Robbie describes a true masterpiece as "a shiny, fashionable, wearable, commercial look with a lot of texture – simply the whole package."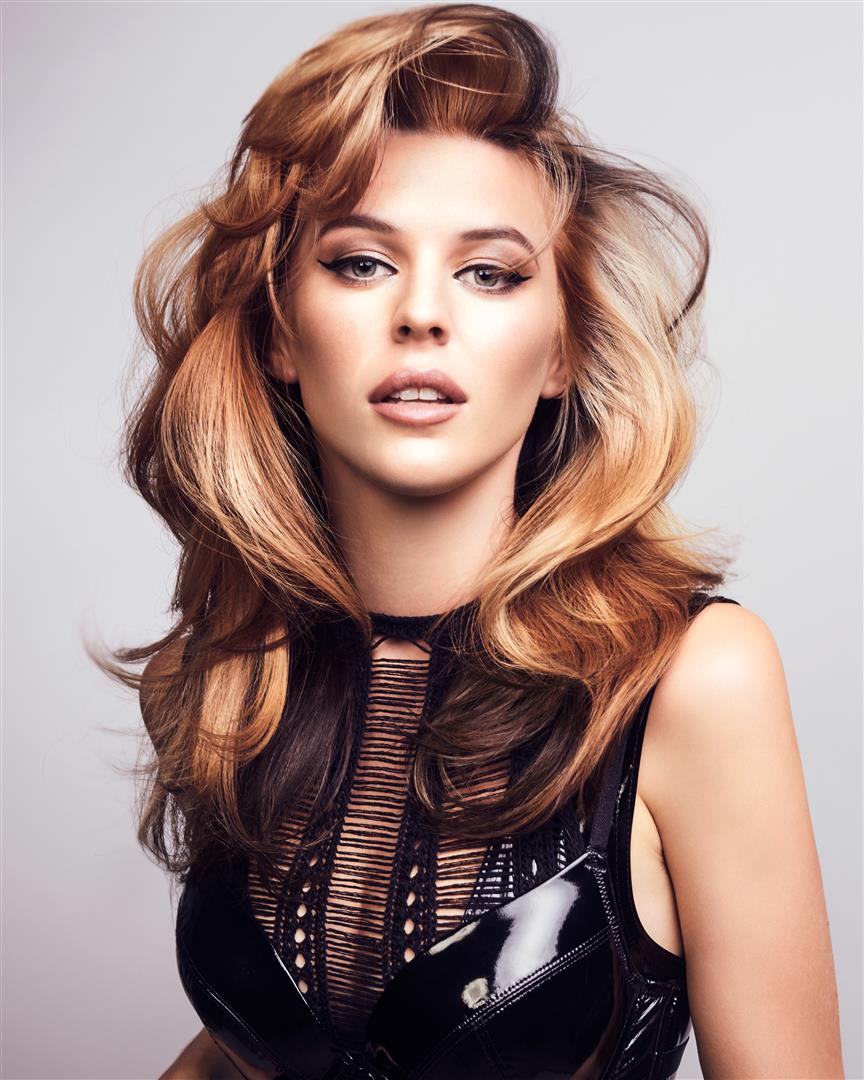 The NEW JOICO Masterpiece Collection 2023 showcases the versatility and performance of JOICO products, especially JOICO Vero K-Pak Colour. This high-end crème color has been trusted by hair professionals worldwide for more than two decades. The full spectrum of unique, intermixable shades gave the duo maximum creativity and individual hair-art expression.
The collection features four stunning looks that suit different personalities and occasions. Whether you want to rock a rebellious pixie cut, a chic bob, a playful ponytail, or a glamorous updo, you will find your perfect match in the NEW JOICO Masterpiece Collection 2023.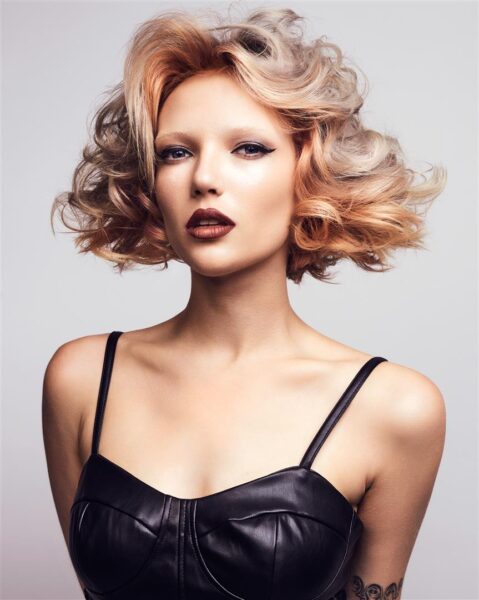 For more information about JOICO or The Vero K-Pak Color Masterpiece Collection 2023, go to www.joico.eu