2023 Hair Trends from Fudge Professional Global Brand Ambassador Jonathan Andrew
Colour
For 2023, with regards to colour I think we'll get a big influx for pastel tones – especially with the new Pantone Colour of the Year, Viva Magenta coming in. Softer tones will definitely be in this year particularly for those who usually opt for a bleached blonde look. Soft-light Brunettes will be on trend too. This elevates the usual all over darker tones with soft highlights that are a few shades lighter than the all over brunette. It gives a face framing colour tone that just really makes the colour pop. This creates a stunning multidimensional finish.
I also think we'll be seeing a lot more champagne-blonde tones due to the resurgence of a lot of 70's hairstyles. The champagne tone really compliments bigger, more dimensional hair. Subtle hints of warmer tones for both blondes and brunettes will also be a massive trend for 2023 – even some adding in the hot Magenta shade. This won't necessarily be a drastic change however, but it will give hair a lot more richness and depth.
For blondes, a must have for keeping hair looking fab year round is the our Fudge Professional Clean Blonde Damage Rewind range (From £15). The range has a wide range of products from care to styling to ensure your blonde stays looking fabulous in-between salon.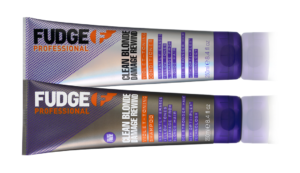 Blow-dries are back!
Blow-dries will be back for 2023. So, as hairdresser's we'll be conscious of creating haircuts that take at-home blow dries at home. One is the classic 70's 'Shag' haircut, which we'll see more of in 2023.
It's all about the laid back luxe in 2023, opting for a much more glossy and polished finish to accompany these voluminous blow-dries. I expect to see a lot of haircuts being centred around the opportunity to give blow-dries a shape but also being a major factor in the way that people wear it, from the short bobs to the slightly longer shag.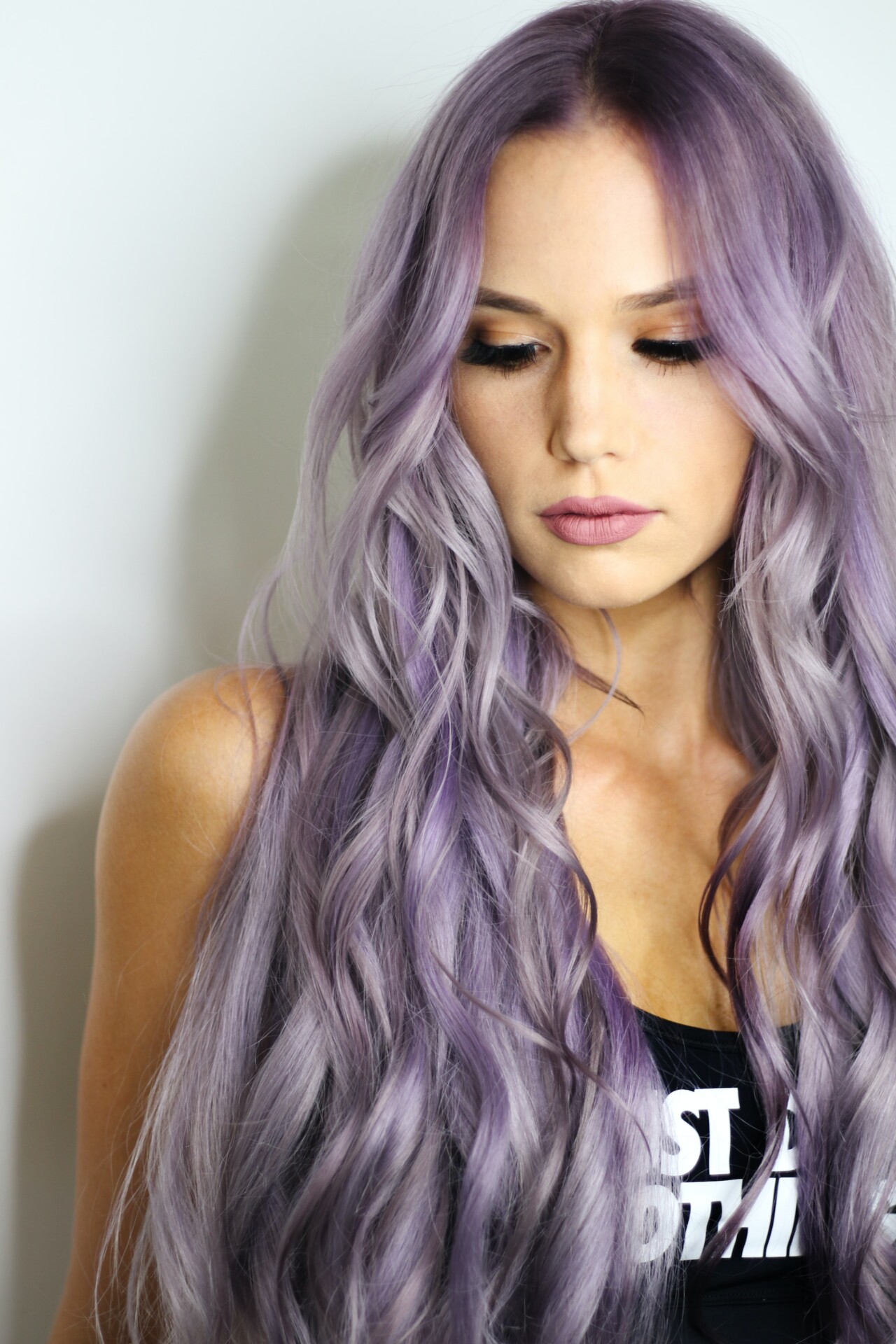 For the perfect blow-dry, one product I would recommend is the Fudge Professional Blow-Dry Aqua Primer (£16) as it includes hydrating hyaluronic acid combined with WEATHER-SHIELD™ technology to create a virtual umbrella for the hair, delivering all day humidity resistance and frizz control, improved softness, and visible shine.

Shorter hair is back!
The Bob is officially back for 2023! The bob is currently having a major comeback. This look is worn shorter with a box-bob, really keeping the structure and shape but also adding in super soft layers. This enhances the shape and really brings the style to life. People are really getting more creative with styling of the hair, so we're really starting to see the Bob have a big resurgence. With the chic, textured look dominating.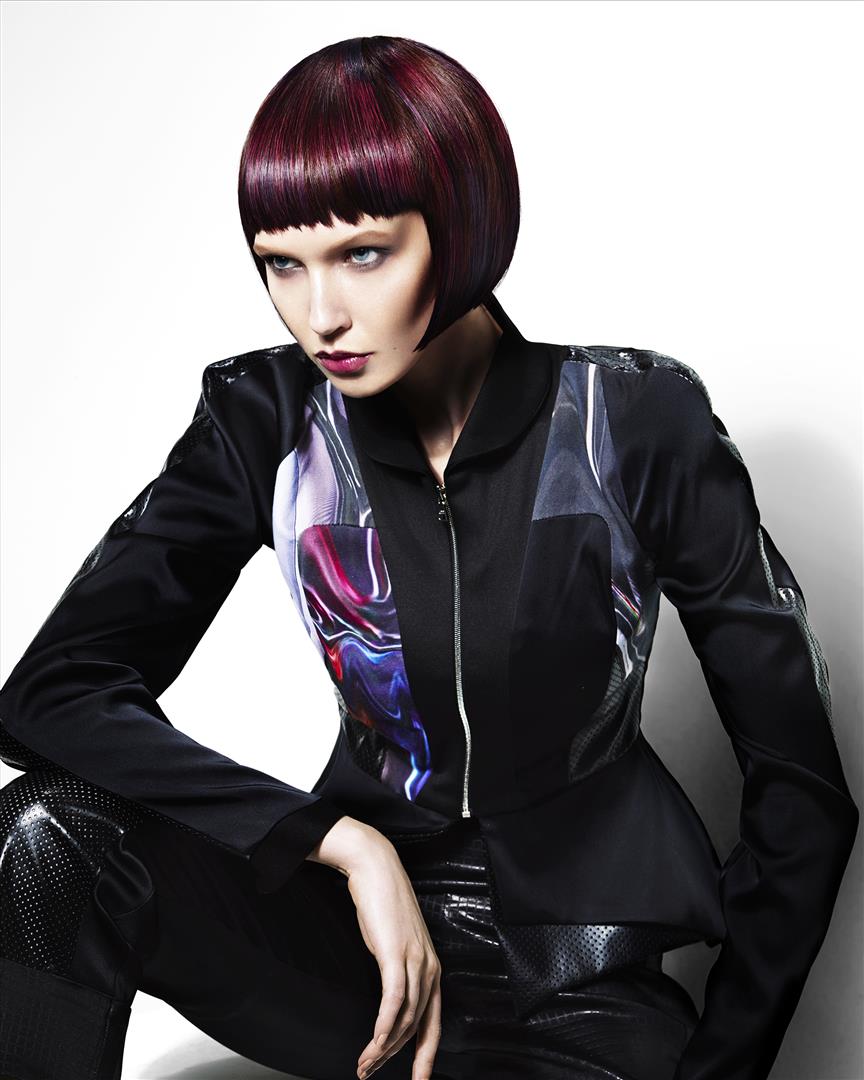 Pixie cuts are also making a little bit of a comeback. I'm expecting to see a lot more shorter haircuts throughout 2023. People are getting a lot more creative with their hair and textured pixie cuts are therefore really making a return.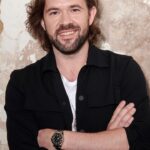 Many thanks to Andrew for making these predictions.