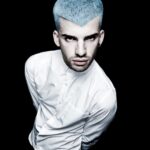 Award winning and men's hairdressing expert, Jim Shaw, has provided us with his 2022 trend predictions
For 2022, we will start to see men stepping away from polished hair looks and instead, opting for more textured cuts like mullets and shags. I love that these haircuts are coming back in fashion, as when done correctly, they give men an incredibly cool and trendy look. They're also great haircut choices for those who prefer a low maintenance haircut and style, as they look best when worn messy and effortless in appearance and can be easily styled at home with the help of a texurising product like a salt spray or a matte paste to add further texture into the hair. These longer hairstyles work particularly well for those with more distinct face shapes, such as diamond and heart face shapes, helping add softness to the face. They are also a fantastic choice for those with diamond face shapes as they can help accentuate their lovely bone structure.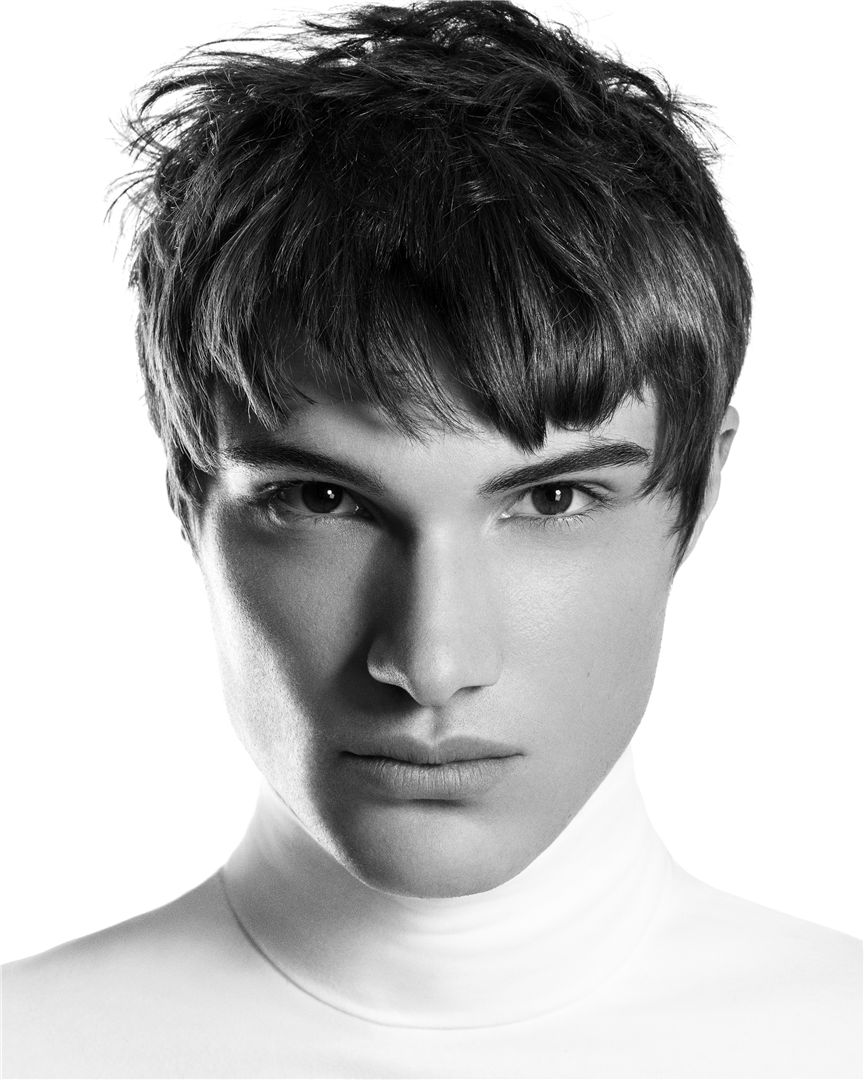 For those who don't want a haircut that's long in length, strong shaped haircuts and prominent fades will also be on trend for the New Year. For these haircuts it's important that client's visit a reputable men's hairdresser who can work well with the scissors to create a gorgeous shape in the hair and clean lines by using the scissors to cut close to the head. Prominent hair fades should be very short at the sides with length on the top but should still look clean and seamless.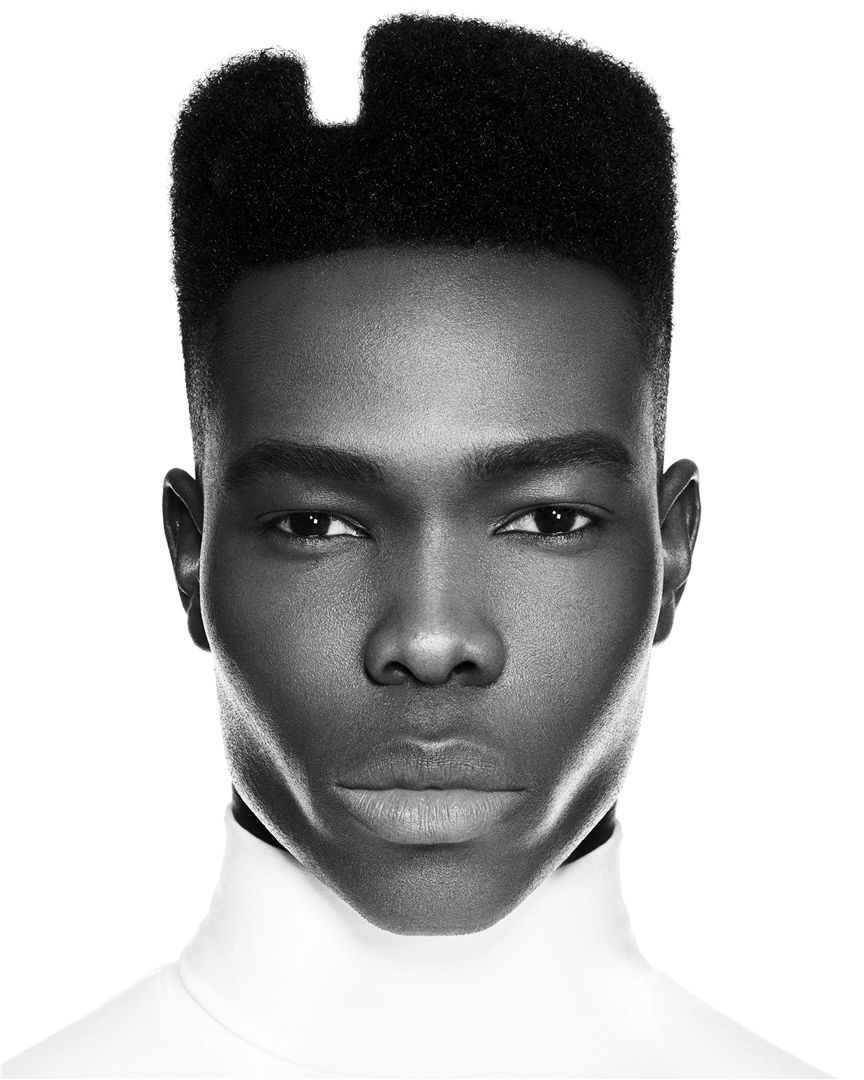 It's definitely about standing out from the crowd in 2022 with your hair look and choosing a haircut that's more adventurous and that makes a statement! One haircut that was popular in 2021 that we will see the return of in 2022 is the buzz cut but with a modern approach. Men will start to add colour into their cut such as vivid, punk inspired hair colours that will give the look a grungy appearance – think neon greens, pinks, oranges and yellows. These looks are definitely not for the faint hearted and are a fantastic choice for men who really want to go into the New Year standing out from the crowd.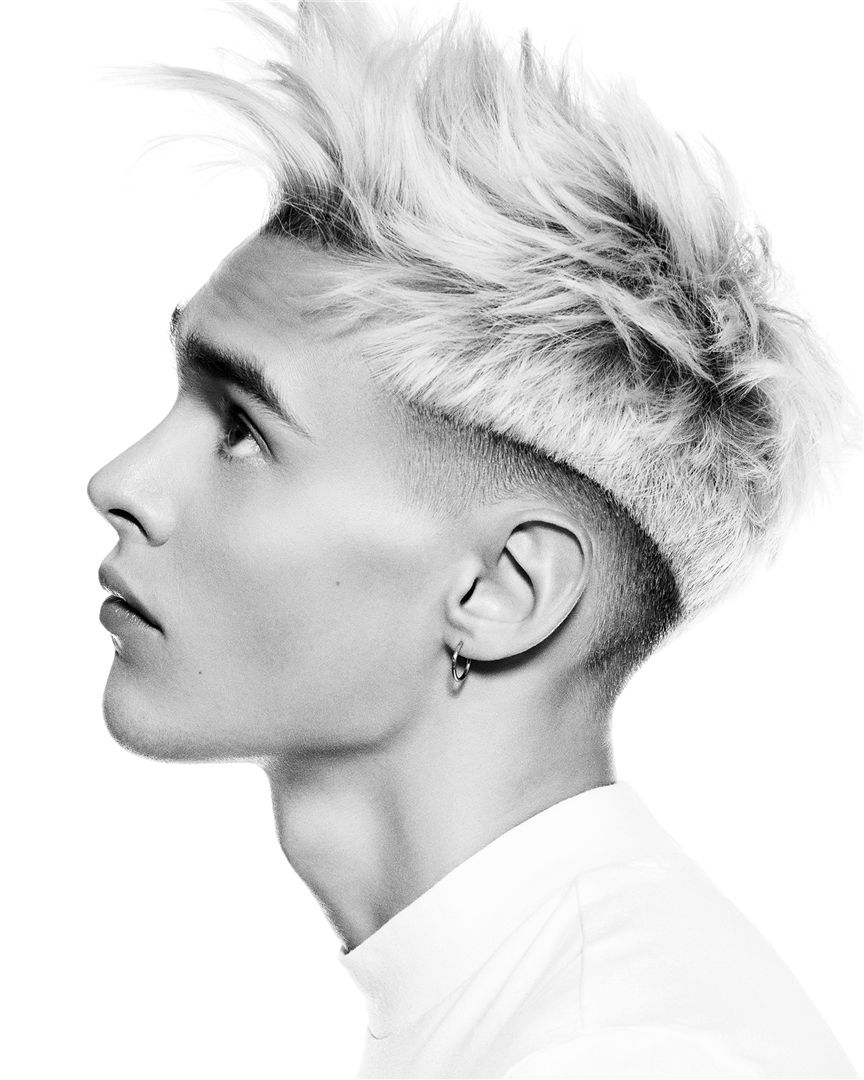 Bleaching will also be another popular colour choice for men, which looks great with these shorter hair looks and also teamed with shorter hair fades to create a statement look. Talk to your client's about keeping these looking clean and ashy in appearance with silver shampoos and also hair care products to avoid breakage and to give the hair moisture and shine.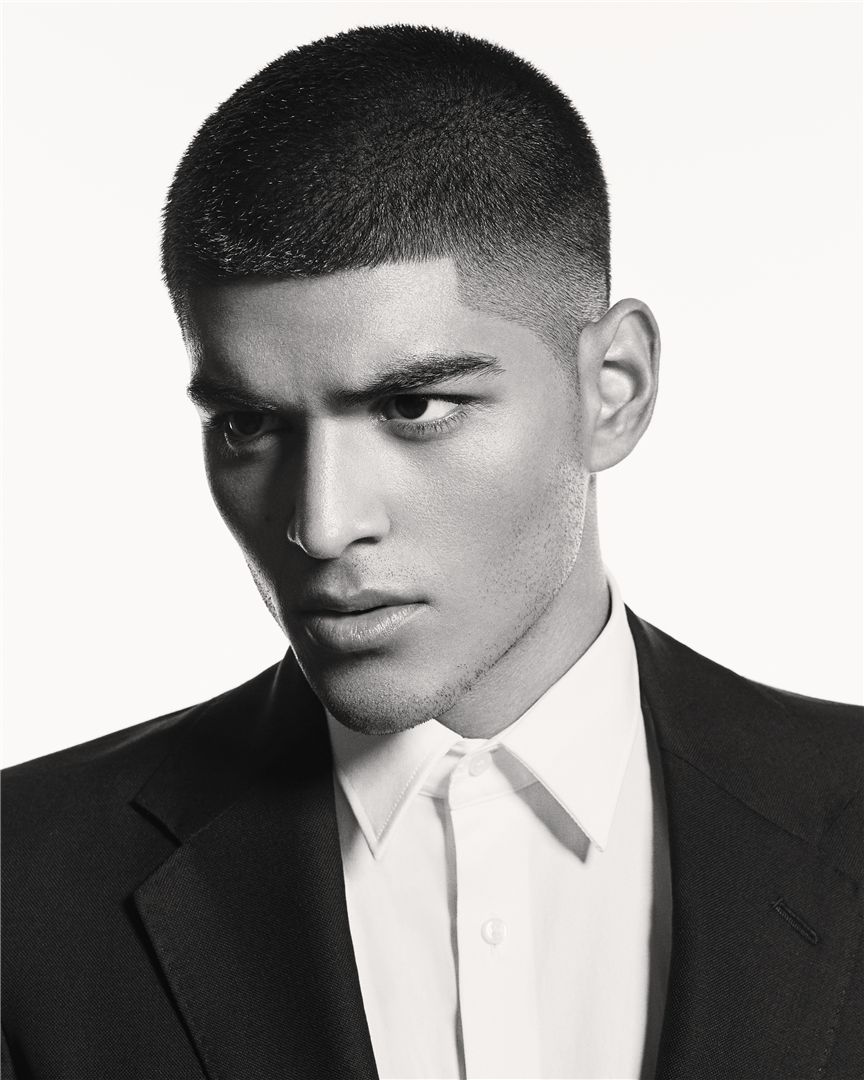 For clients who don't want to go too vivid with their colour, pastel hair colours will also remain on trend, particularly as we head into spring, with pastel shades of green being a stand out shade for the season.
In terms of grooming, fresh faced looks were all over the catwalk spring SS22 and we will see a lot of male client's getting rid of their beards and moustaches and sporting a clean-shaven looks or very short and close shaves.