With so many great grooming products on the market – OSMO Ambassador and owner of Myles & Co, Myles Lewis, is here to share his top tips on using and recommending the best products for your clients…
"It's hard to pick, but my top three products at the moment are OSMO Clay Wax, Fibre Paste, and Matte Clay Extreme. These products are the ultimate trio for high–performance styling results. They offer anyone using the products on–trend and traditional finishes from freestyle to fierce.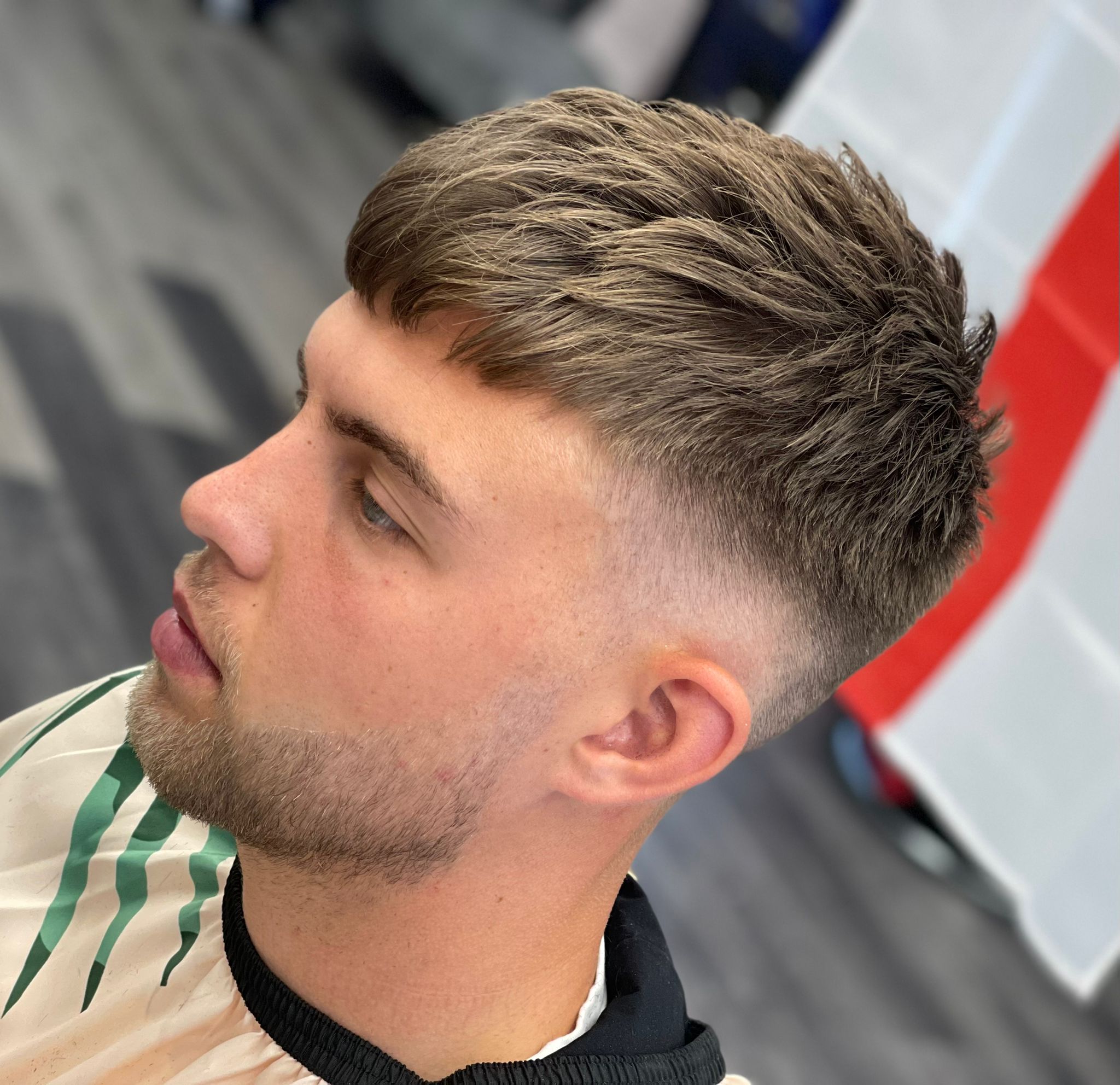 The best selling OSMO Matte Clay Extreme™ formula can deliver an authentic dry textured controlled finish. I use it to create a powerful hold with that natural matte finish. This pot is ideal for all hair types, rub the product through your palms and distribute evenly to experience the ultimate dry textured look. Clients love this one as well. It's got a great melon fresh fragrance and always creates outstanding results.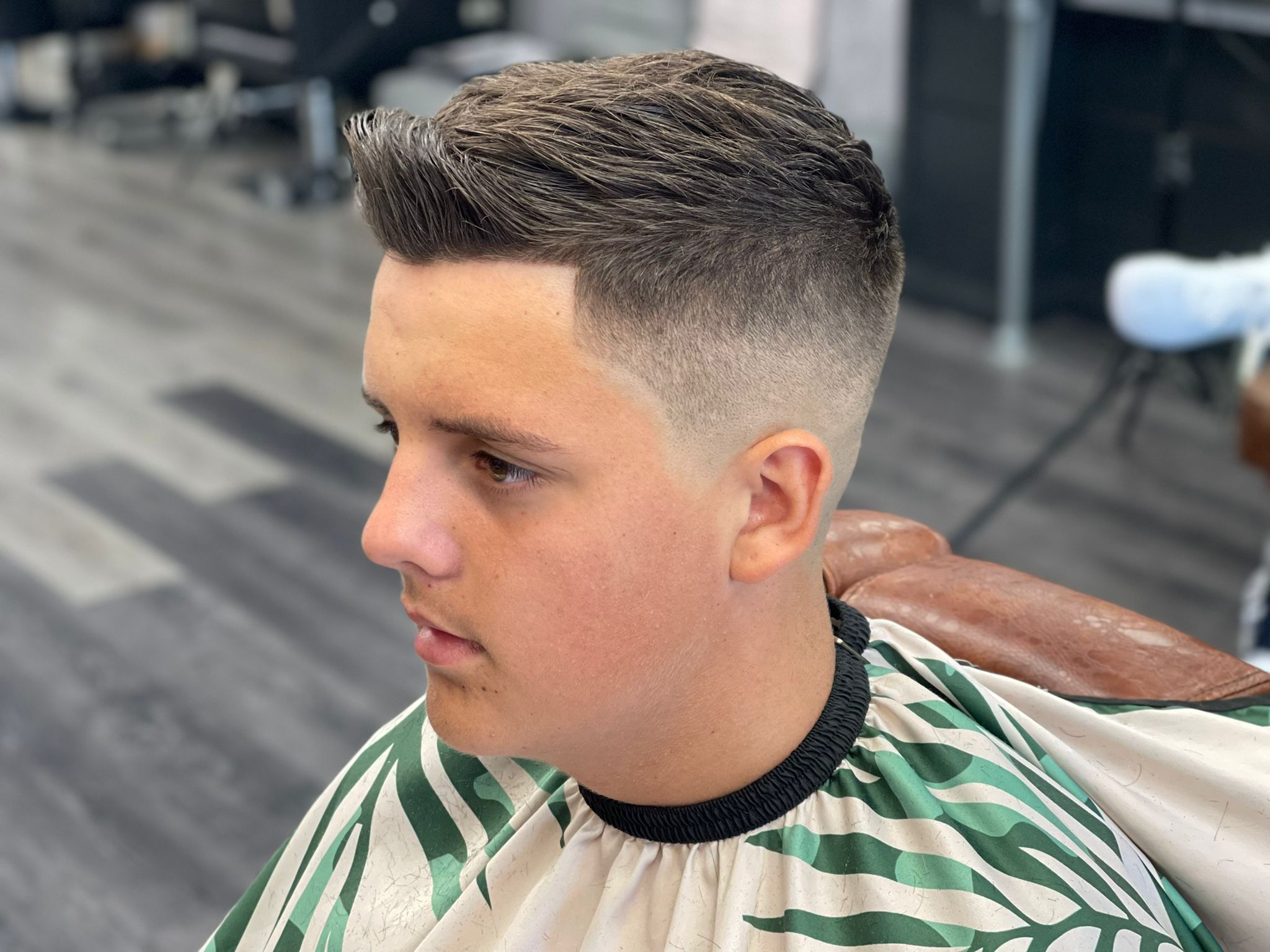 I always use the OSMO Fibre Paste™ when I want volume control with a polished shine finish. The gum texturiser is suitable for all hair types and can create a messed up or smooth finish.
If you run a small amount of OSMO Fibre Paste between the palms of your hands, then pull your hands apart this stretches the fibres (looks impressive to your clients too!) and you can then run your fingers through wet or dry hair, then style for a strong finish.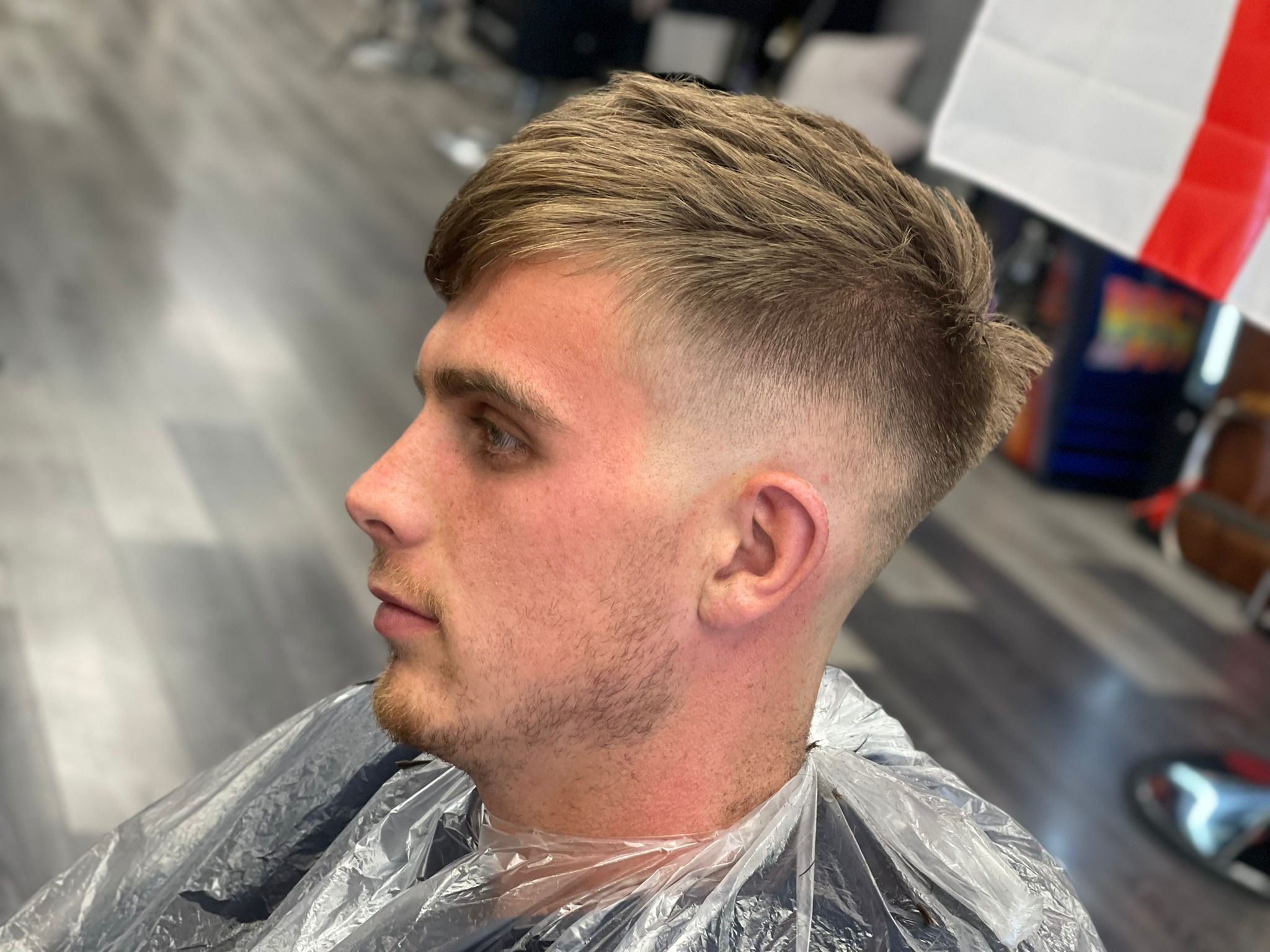 I use the best–selling OSMO Clay Wax (RRP: £8.99) to style medium to short hair. This clay–based styler helps me create an ultra–masculine matte finish. I massage a small amount thoroughly through wet or dry hair. It instantly provides textured control and thickness vibe that the lads love.
All images credit: Hair by @myleslewisbarber. The OSMO Grooming range is available from wholesalers nationwide, visit www.osmo.uk.com for your nearest stockist.