5 Sure Ways to Earn More as a Barber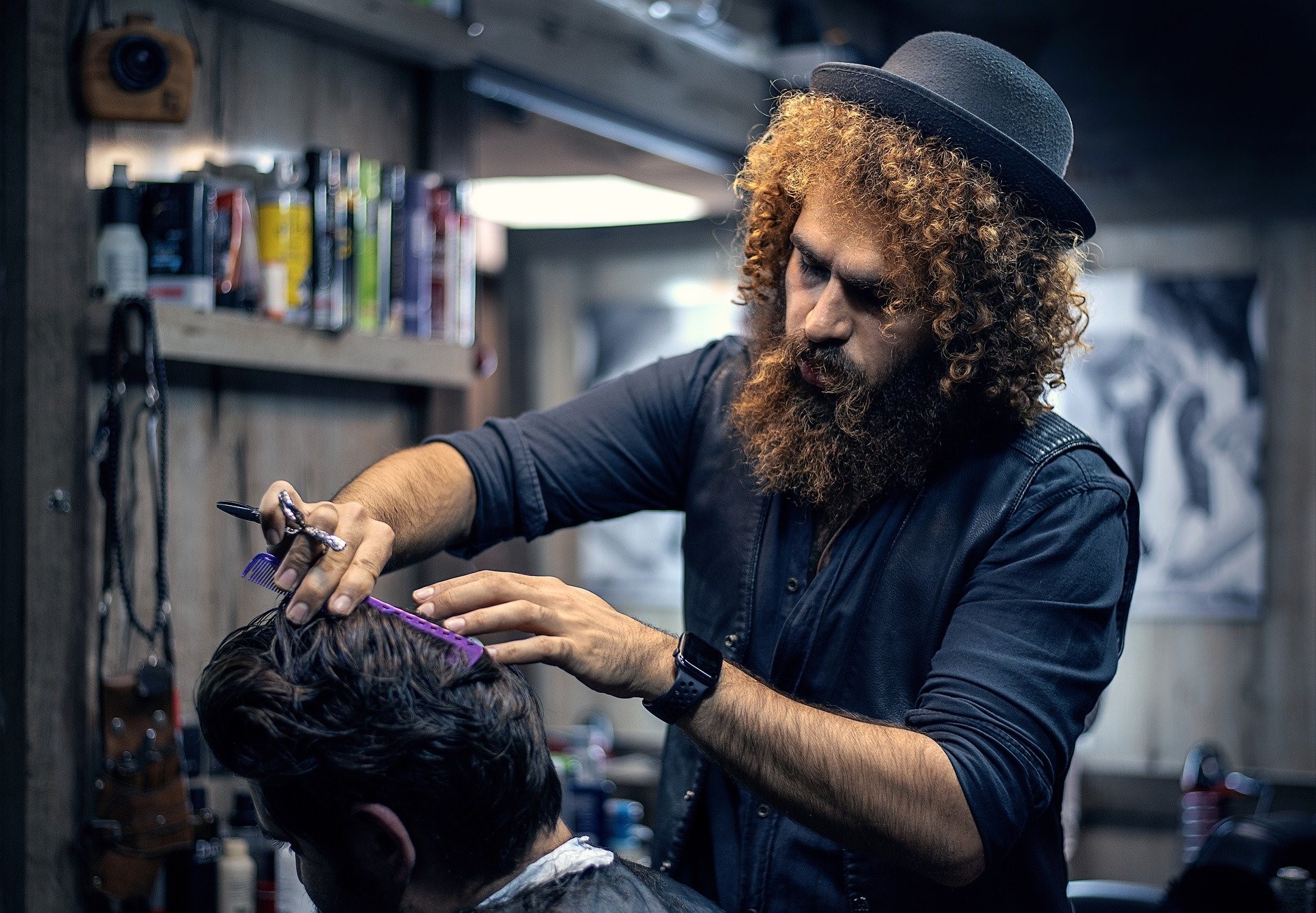 Here's a fact: nobody minds bumping up their earnings. And the reason is obvious – "Extra money can simplify your life."
Unfortunately, working as a barber, sometimes, has a myriad of downsides; especially when the competition is so stiff. So, you need effective strategies to survive in this industry.
Now, to mention the very least, you should:
Shave exceptionally,
Master multiple hairstyles,
Charge sensibly,
And yes, be friendly to your customers.
You're in the right place if you are looking to earn more from your barbering career. Here's what you need to do:
1. Get the Best Hair Clippers
Most people often argue that the quality of a haircut entirely depends on the barber. And while this might be true in a sense, every barber needs a quality clipper to complement their skills.
You see, despite a barber's trimming standards being top-notch, working with a slow, blunt hair clipper makes getting clean cuts unattainable. Consequently, customers will pass on to the next barber who uses the best hair clippers on the market.
To avoid this, get a premium clipper for your business. A good haircutter should, at least, feature the following:
Essential accessories: It should pack an array of guide comb attachments to let you cut different lengths and styles as well. That way, you will offer variety to your customers, hence, earning their loyalty.
Great performance: A clipper with a powerful motor and decent blades will cut through all kinds of hair swiftly without making any annoying noises or pulling the customer's hair. Customers love quick, smooth cuts. Therefore, getting a top-class hair clipper is imperative.
Design and Ergonomics: The best hair clippers should be lightweight and compact. They not only give you a smooth time cutting but are also comfortable and don't feel weird for the customer.
So:
Do you want your business to thrive? If so, you now know what to do. To get you started, this post by Wisebarber.com highlights some of the best hair clippers that can help increase the flow of customers in your shop.
2. Deliver Your Services to the Clients
Without a doubt, the Covid-19 pandemic has made many barber businesses bleed. With most people afraid of visiting barbershops, haircut revenue has drastically gone down.
But have you ever thought of working as an on-call barber?
That is, instead of waiting for clients to visit your shop, they call you to go cut their hair at home. It is more convenient and safer for the client. Plus, It also gives you grounds to charge more. Sounds impressive, right?
However, you'll need solid advertising to get calls from clients. Here are some ways to get your mobile business known:
Social media advertising via Facebook, Instagram, and WhatsApp groups just to mention a few.
Place posters in areas men frequent such as bars, restaurants, sports arenas, and so on.
Do some self-promoting.
Note:
Be sure to adhere to the health guidelines as stipulated by your local Health Agencies.
3. Sell Hairstyling Products
As a barber, one advantage you have is access to a wide range of barber and hairdressing products. So, if working as a mobile barber doesn't sound convenient for you, start selling hair care products.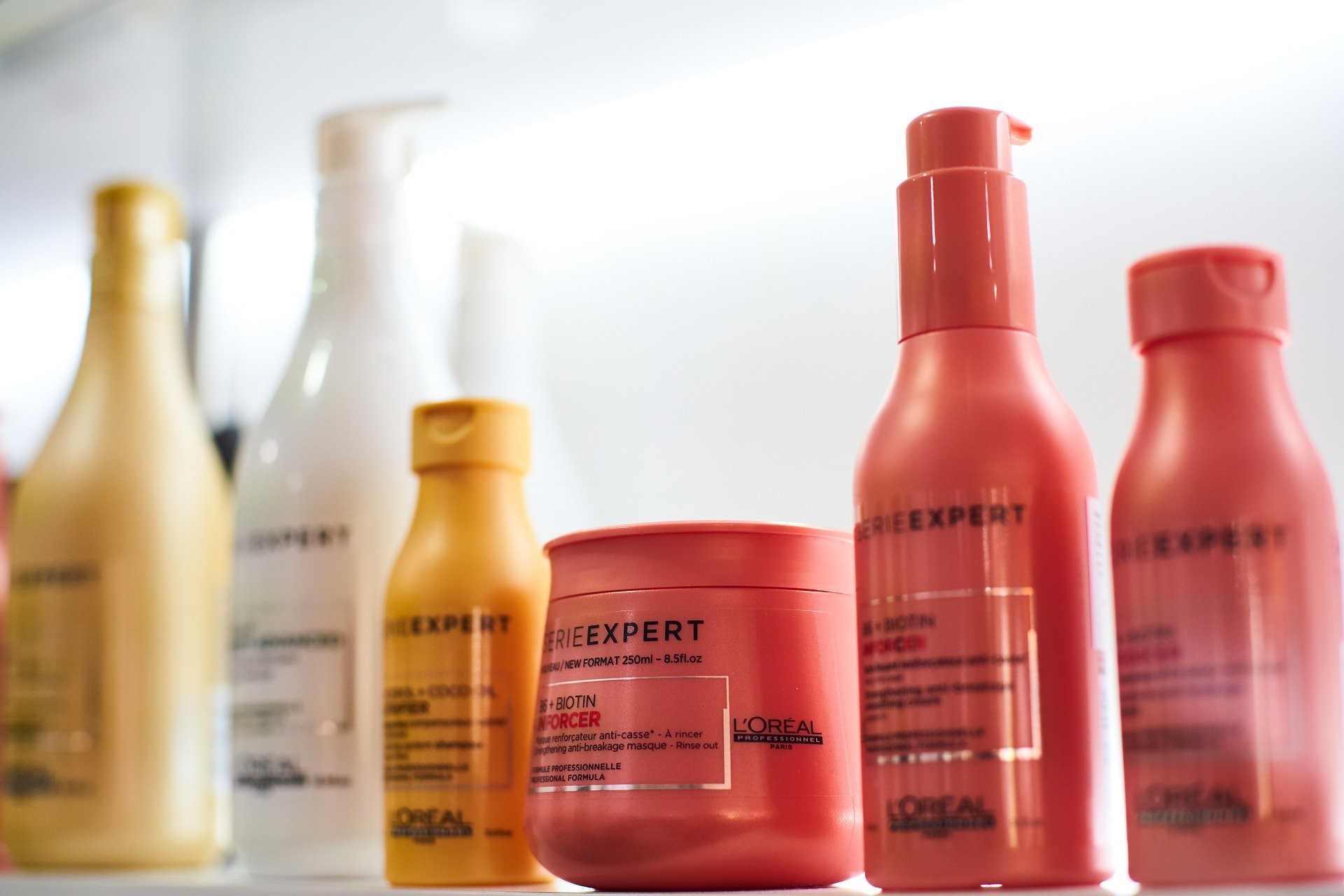 It's an easy way to make extra income and requires very little upfront costs. Some of the products you can sell include:
Hair shampoos
Moisturizers
Conditioners
Pomade
Texture paste
Beard balm
Beard oil
All-in-one shower wash
Purchase the items in bulk from wholesalers and place them in an accessible section of your shop. That way you'll make more sales and a bigger profit in the end. Alternatively, you can strike a deal with companies to sell/promote their products. Then you will receive a commission for every product you sell.
4. Create a YouTube Channel
Earning through YouTube is one of the most underrated ways of making money. Truth is, a YouTube channel can make you as much as what your barbershop makes you.
What's important is creating content that potential viewers are on the lookout for. Create video tutorials on hairstyles, useful product reviews, and other relevant types of content.
That way, you'll not only be making money but also advertising your services.
5. Relocate to a High-Traffic Area
It's obvious that the returns from any business depend on the number of customers they get. So, renting out a shop in a high-traffic area could exceptionally raise your income.
You might also consider moving to a high-income area. Residents of such places don't find it a big deal paying more for a haircut. That means more and quick money for you!
And that's it – earning an extra coin as a barber isn't rocket science. Even though starting out has never been easy, with self-confidence and clearly-defined goals, you can go a long way. Put these tips into use and gain your financial freedom!