Find a hairdresser using our exclusive hairdressing search engine.
Enter POSTCODE, TOWN, or CITY and click Search: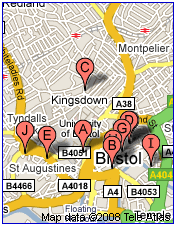 Our search engine is exclusive to us and only offers the best search results for UK Hairdressers and hairdressing Salons. You should always invest in a style that exposes your best features and a hairdresser can easily give you advice on the best hair cut for you.
So whether you have highlights or lowlights, a perm or straightening treatment, a radical new style or just a trim, you're bound to leave the salon looking and feeling like a million dollars. Check out our directory of hairdressers to find the right salon for you.