Would you like your kids to learn the ropes of the family business? Are you keen to kick-start their career? If so, you could be part of an exciting new Channel 4 project.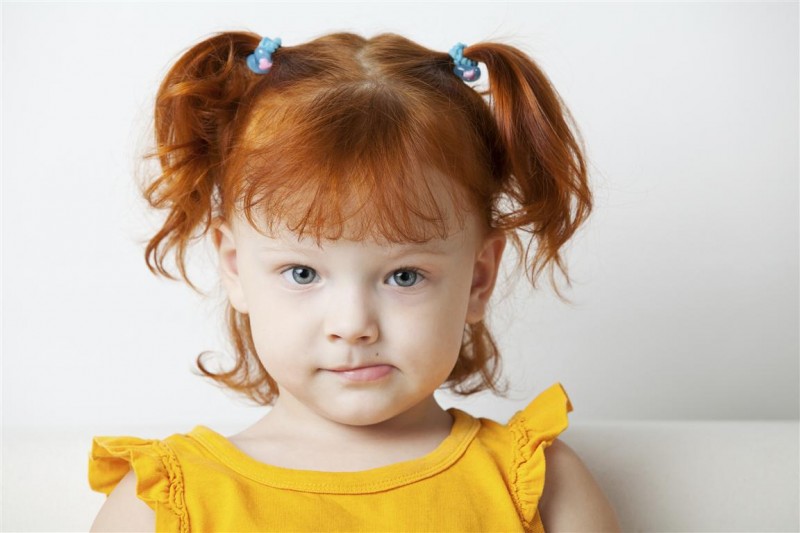 Have your kids had everything handed to them on a plate? Maybe they don't appreciate how hard you've worked to get where you are, or you're worried by their lack of drive.
If you'd like to see your kids display a brain for your business, you could be part of an amazing new Channel 4 project. The children on business owners will be tasked with going into their parents' businesses to find out what life is really like at the coalface.
The team behind the BAFTA award-winning 'Educating Essex' and BBC2's 'The Fixer' would like to give you the opportunity to see what your kids are made of. They'll spend time in the family business, working undercover, before reporting their findings back to YOU.
Two Four Broadcast who are making the programme can be reached on 0207 438 1826 or via email – [email protected]. Closing date is 9th September 2012 and at the children who take part must be over 18.