George's Hairdressing's Oadby salon is set to become the go-to place in Leicestershire for styling curly hair. One of the chain's stylists attended the exclusive 'Curl by Curl' course in London delivered by influential stylist and author Lorraine Massey.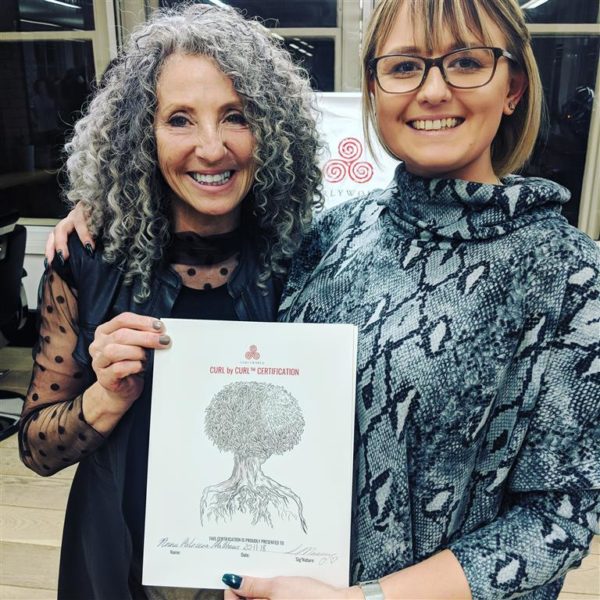 The course was only available to a limited number of stylists and was being taught in the UK for just the second time. As a result, George's Hairdressing Oadby salon is now the only place in Leicestershire to offer Curl by Curl styling.
George's Hairdressing hair designer Renée Matthews said: "I'm so proud to have undergone the Curl by Curl training and to be part of the only salon in Leicestershire to offer curly hair styling. I know there are so many people in my area who don't have access to this type of styling, and so I hope that the Curl by Curl training can help the people in Leicester of all ethnicities have the best style and look for their hair type."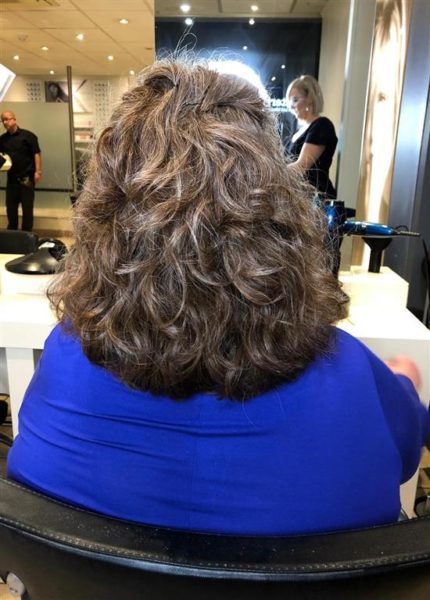 Despite 65% of people in the UK having naturally curly hair, there are precious few styling techniques available for style of hair. Curl by Curl demonstrated the techniques needed to bring added vibrancy to different types of curly hair, and the products needed to make this possible, giving the stylists a chance to gain hands-on training in the process.
The course also gave Renée and the other stylists a chance to work with the products needed to make curly hair stand out. Many of these products have been designed by Lorraine Massey herself and are free from detergents, silicones and sulphates, giving curly hair natural strength and protection during styling.
"With every head of hair having potentially more than one curl type and pattern, it's now
clear to me that no curly hair can be the same," Renée added. "As stylists we should be working with our client's hair, not against it. Curl by Curl taught me to use your eyes and trust the hair to lead you, as visually cutting allows you to see the shape as it happens."
As a result of the Curl by Curl training, Renée is now well-placed to deliver creative styling for different types of curly hair alongside a range of other services at George's Hairdressing in Oadby.
For a free Curl by Curl consultation with Renée, please contact 0116 271 7888.
Further information about these services can be accessed at: https://www.georgeshairdressing.com/services/.