A father and son partnership, which started a brand of men's grooming products from scratch, has received an award from the Queen in recognition of their export success.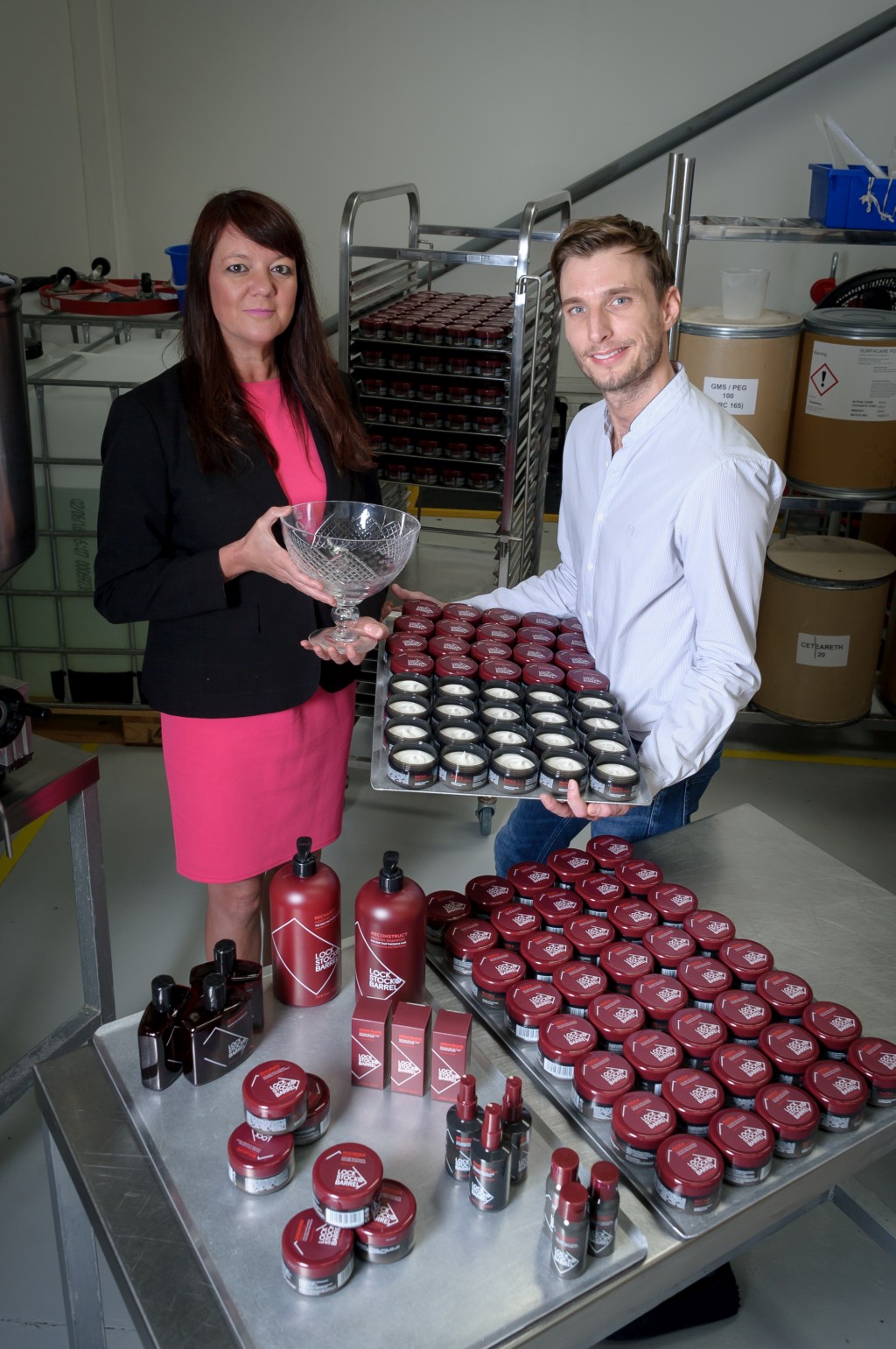 Mark and Ben Snowdon started Lock Stock and Barrel in Birmingham ten years ago with limited funds and everything outsourced. Today they have their own manufacturing plant, employ eight people and export to 16 countries, with further new markets penned in over the next 12 months.
Earlier this year, Ben and his colleague Caroline McGuire were invited to Buckingham Palace to accept the prestigious Queen's Award for Enterprise: International Trade from the Queen herself.
However, achieving the award has not been easy. In 2006, as a small start-up and with no track record or accounts, they found it impossible to secure the bank funding they needed to grow. They approached Ultimate Finance who recognised the potential of the company and its products. It quickly provided Lock Stock and Barrel with an invoice factoring facility enabling them to receive the money from customer invoices straight away, rather than having to wait 30 days or more, so they could reinvest it back into the business.
As the business grew they made a significant investment by bringing manufacturing in-house just as the financial crash hit in 2008.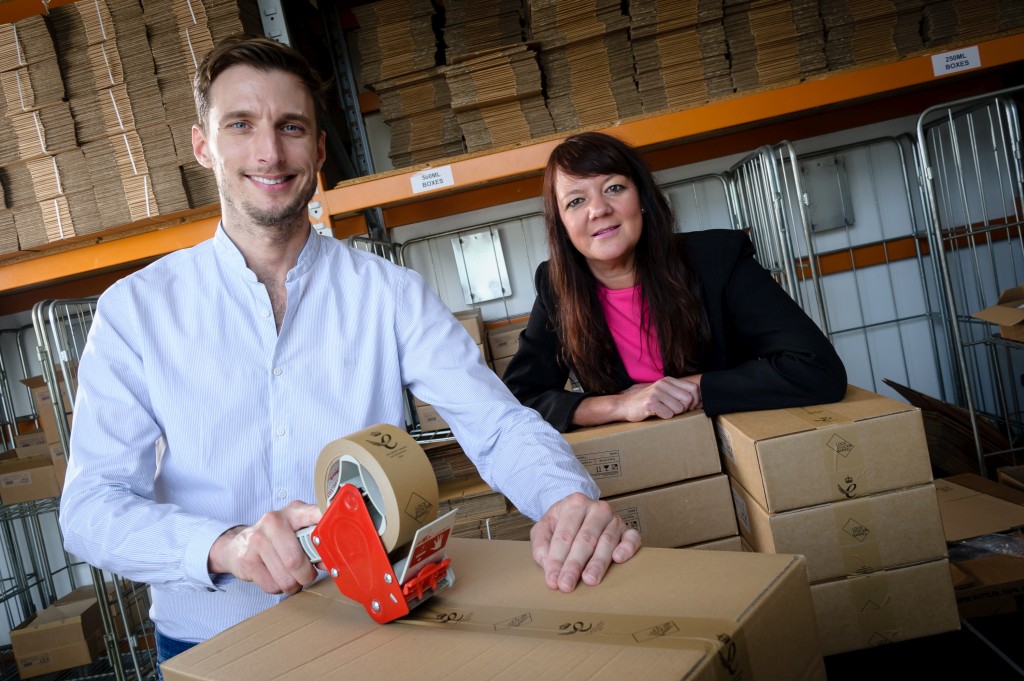 Despite the lean times caused by the credit crunch, domestic turnover continued to grow enabling them to establish a lucrative export market.
Ben Snowdon believes this would have been impossible without the funding facility provided by Ultimate Finance.
"Invoice factoring enabled us to really harness our UK turnover and stabilise cashflow at a time when credit terms were steep and traditional financing non-existent," he said.
"It allowed us to build our business organically, without the need for loans and overdrafts, and enabled our limited staff to concentrate their efforts on what they did best, while the team at Ultimate Finance managed our UK ledger, chased overdue invoices and provided a friendly point of contact to our customers.
"Today our UK turnover accounts for just over 20 percent of our total sales and while the need to finance our invoices has decreased over time, we still see this as a valuable service ten years on.