Summer is right around the corner and if you're anything like us, you can't wait to embrace the blue skies and sunshine! But from beach getaways to scorching temperatures, the summer heat can cause many beauty blunders that slow down the summer fun.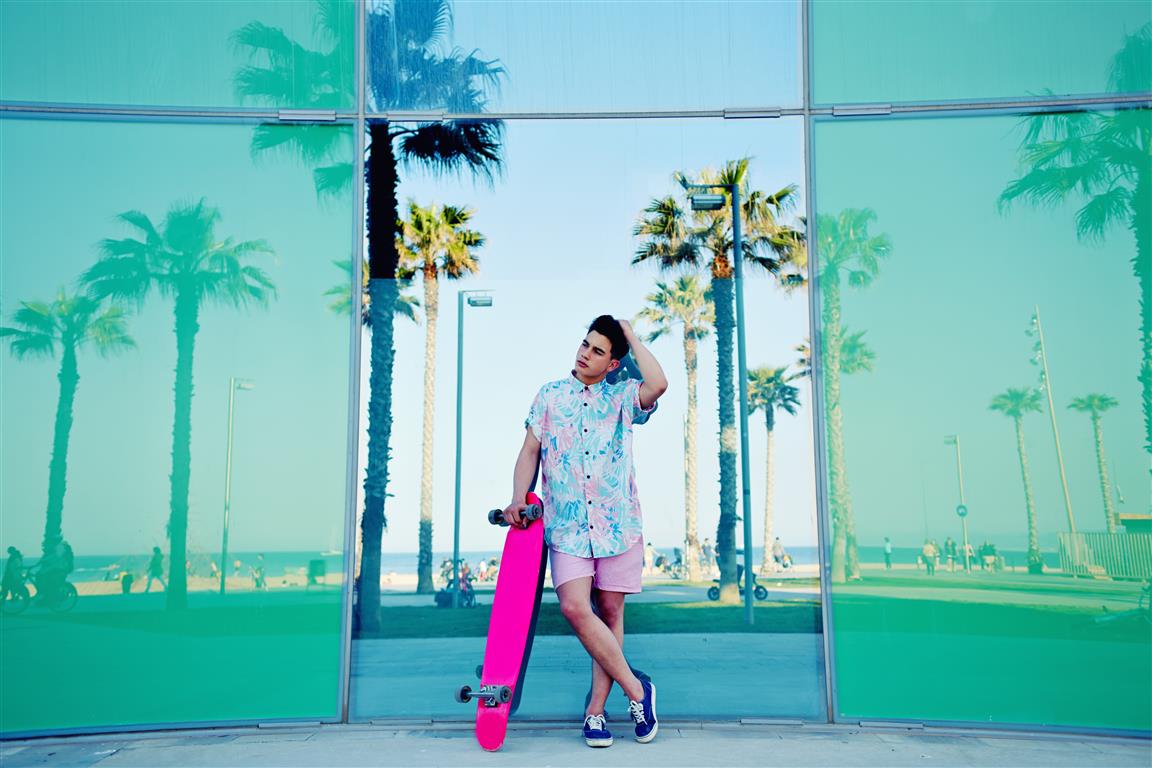 Rather than stressing about dried out hair, clogged pores or melting makeup, you need to make the most of the season! So, what's a girl to do? We want you to look flawless no matter what scenario or season that's why we want to share all our beauty tips that will help you beat the heat. Start taking notes summer is almost here!
Skin
The number one, most important aspect of summer care is sunscreen. You simply have to use it!
Hair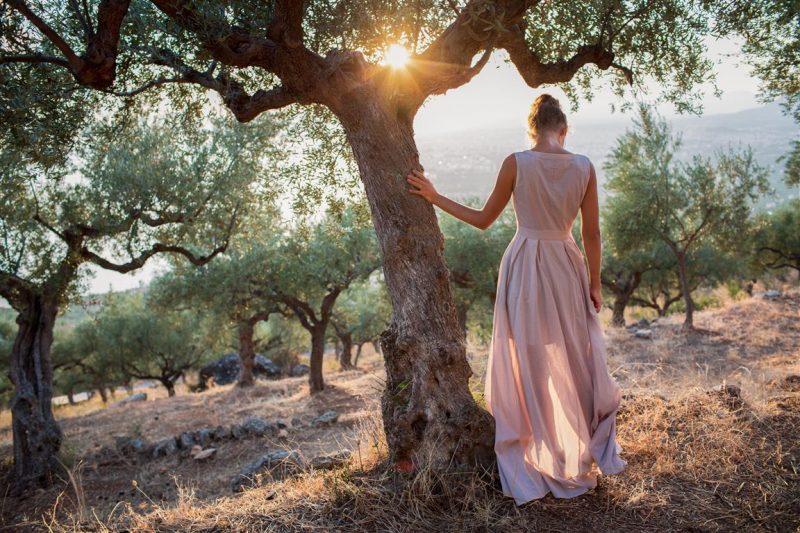 The sun and heat can really wreck havoc on your strands. During the summertime, it's not uncommon to experience dry, brittle and/or frizzy hair. So how do you combat it? Simple. Stay away from heat tools as much as possible. Yes, that means you need to put the flat iron down. Summer is the perfect season to give your hair a break and embrace your natural texture. Plus, low-key styles just look more natural in the summer time.
Beachy waves are the go-to summer hairstyle, so play up your own natural curls and waves! If you need some help, a texturizer or salt spray will help define your hair's natural texture and give you waves without heat. If you need to combat frizz, look for a lighter cream over a heavy oil that may weigh your strands down.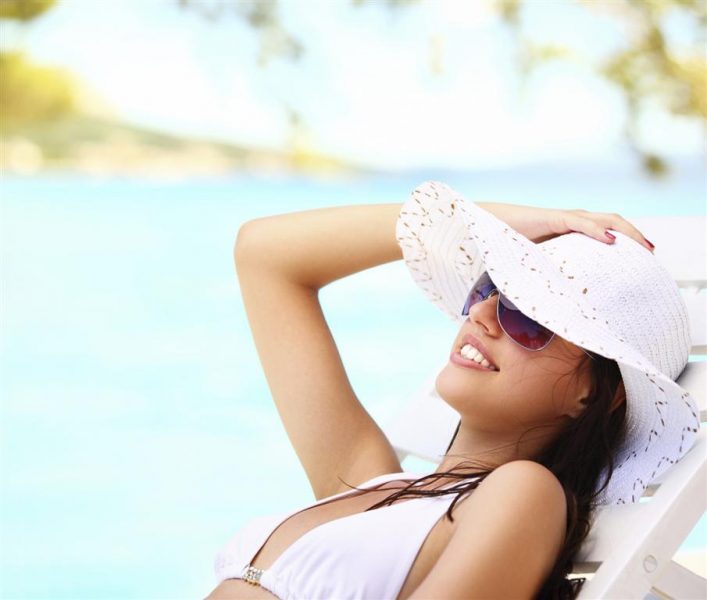 Braids are another great options for summer hair. They are super easy to pull off and complement summer's laidback style. Plus, you don't have to worry about getting tired of plaits, as there are so many options to choose from. From French braided pigtails, a messy fishtail braid to one side, to the cute milkmaid updo, there are so many braids to try!
It's also a good idea to find a clarifying shampoo for the hot season. This will clean and remove product build. While blondes have to worry about chemicals from the pool turning golden tresses green, brunettes and darker hues have to worry about heir color fading. A UV protectant spray will work wonders. The UV protectant (or even sunscreen!) keeps colored manes in tiptop shape.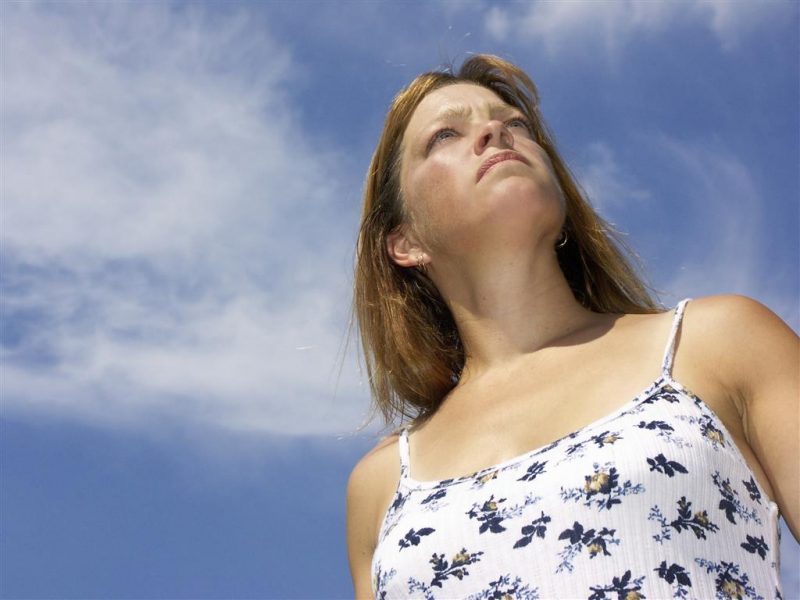 Before taking a dip in the pool or the ocean, be sure to wet your hair. When strands are already wet, they will soak up fewer chemicals or salt then they would if dry. That way you do less damage.
Makeup
This may seem like a no-brainer but make sure to change up your shade of foundation. If you spend a lot of time outside or live on the beach, you'll probably get a little darker and your wintertime foundation color will make you look pasty.