We recently interviewed Caroline Rhys-Taylor, a professional hair and make-up artist.
Caroline has held a variety of jobs in different sectors before deciding to concentrate full time on becoming a hair and make-up artist, working in the fashion and beauty industry.
What was your route into the industry?
I worked previously in HR, specifically for Christian Dior, which gave me an interest in the beauty industry. I also had a nail business, with 2 salons in Essex, so you could say beauty has always been there professionally, but in the background.  After I decided to become a hair and make-up artist I took a number of short courses at AOFM Makeup.
They have been really great – they place a great emphasis on placements, and I have done work at the Bath University graduate fashion show and the Bath In Fashion showcase and even went to Tokyo during their Tokyo fashion week. The help does not end with the course – they continue to help get placements and work after graduation.
I was lucky to meet many amazing working professionals during my training, and this was so helpful.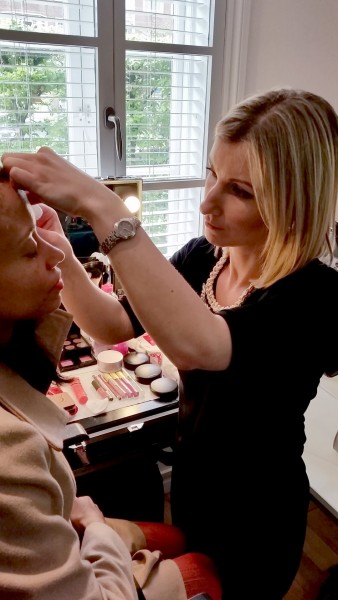 How does doing fashion work differ from a salon?
Everything is much, much faster! You do not have the time to chat with your clients, you just have to get their hair and makeup done quickly. I did AOFM's Professional Hair & Makeup course for 6 weeks and it was really good at showing me how to actually do the job – it was hands on all the time, and I met loads of professionals. We covered product knowledge, blow drying for the catwalk, setting hair, tonging technique and part extensions.
How do your clients describe you?
(Caroline laughs) Hopefully friendly, down to earth, funny (I do jokes!), approachable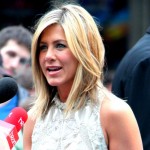 Who is your style icon?
My icons are Jennifer Aniston, Amanda Holden, Alex James
 Who cuts your hair?
Vanilla Rooms, in Essex. I am a very loyal customer!
What is the favourite part of your job?
The best part of me is helping someone feel more confident, giving them a good feeling.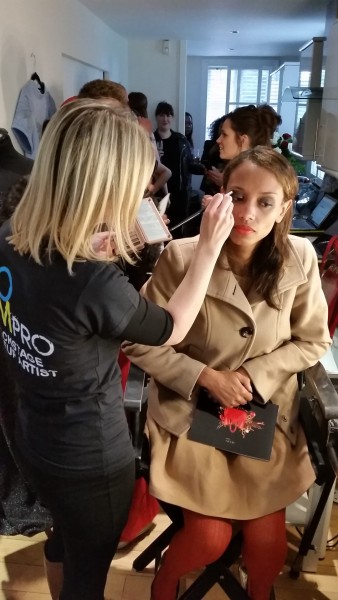 What is next for you?
I will be working at  the WGSN Global Fashion Awards, all day and all evening. Hard work but it will be worth it!
Good luck Caroline, thank you for talking to us today.
---
Our thanks to Forward PR for arranging the meeting. Forward PR is one of London's leading fashion PR agencies, working with a broad range of clients including design, music, beauty, iconic global events, print and digital content and unique people.