This post includes a "Sponsored Video"
Fashion Hairdressing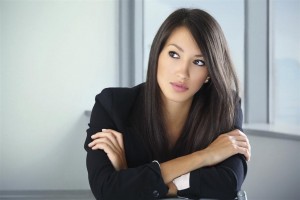 A career as a fashion hairdresser can take you on locations around the world, where you'll be a member of the creative team on photo shoots and fashion runways. To succeed in this competitive industry you'll need to have an eye for new trends and the ability to work well with people from different backgrounds.
Makeup
Many clients like to hire hairdressers than can also do the makeup on the shoot, this is because it's cheaper for the client's budget. Be prepared to hone your skills in makeup or offer the services of an assistant who can take care of the makeup on the shoot.
How to get the skills
Most stylists have graduated from cosmetology school and obtained their cosmetology license. The stylist may start out working as an apprentice in a salon to get experience. Cosmetologists usually perform a variety of personal services, including cutting hair and applying perms. The hairdresser often has to apply makeup and style hair. The hairdresser may have to give manicures and pedicures. Individuals may want to get their hair styled and their nails done at the same time.
Undergraduate Theatrical Makeup/Hairdressing courses can be studied for 3 to 4 years. Search for courses at HotCourses.com or visit www.glaucarossi.com – a highly recommended makeup school that attracts students from all over the world.
Watch the Video