Jack Howard at Paul Edmonds, international hair colourist to the likes of Gillian Anderson, Poppy Delevingne and Suki Waterhouse, is tipping cool, white, all over blonde as the shade of a/w, saying:
"I adore this shade, Poppy Delevingne went super statement blonde for the cover of Love Magazine and this week Hunger Games star Jennifer Lawrence has switched up her shade for something much cooler.
"The trick is getting the hair pre-lightened up to an even, very pale yellow, and not overlapping the colour (ie, putting lightener on the bits that are already lightened, that's why this is better done in salon), as this causes breakage. If the hair isn't pre-lightened to a very pale yellow you won't get that cool icy colour."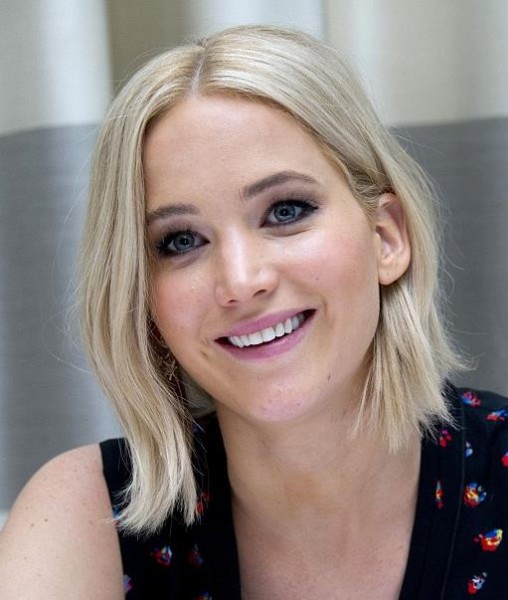 Jack has also done this look on Next Models' Ola Rudnicka (who wore his iridescent white blonde on the catwalks of NYFW for Jason Wu, Diane Von Furstenberg, Tommy Hilfiger, Edun, Proenza Schouler, Narcisco Rodriguez and Prabal Gurung), and Lida Fox (campaigns for the likes of YSL) but statement blonde hair comes with high maintenance upkeep, so be prepared… Jack says: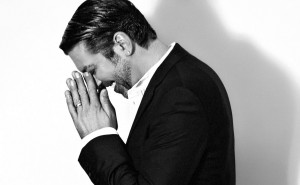 "Superblondes need to come back at monthly intervals because as soon as you go over that half inch regrowth, the keratin in the hair gets stronger so it doesn't lift as easily. You get a yellow midband, which means instead of a quick colour, we have to do a long regrowth application. Because it takes two steps instead of one to lift the hair, it's more time consuming and therefore costs more.
"If your roots go longer than a half inch, everything between the half inch and the original colour has to be done separately. For example, on a 2 inch regrowth, the lower inch and a half gets pre-lightened, then afterwards the half inch regrowth is lifted to the desired stage, then the whole 2 inches is glazed. It's much better to keep on top of it with regular, quicker appointments."
Condition is extra important for statement blondes, so Jack recommends "regular treatments, and Viviscal professional hair supplements are a must. Protein is important to repair hair but too much can harden the hair and cause it to snap. You need a protein/moisture balance. I recommend Shu Uemura because you can cocktail and mix up the products to keep it balanced – Silk Bloom Masque for repairing the hair and Moisture Velvet Shampoo for rehydrating are my go to prescription for statement blondes."