Bradford College hairdressing and barbering students are being taught by a 'master' after their tutor picked up a prestigious qualification.
Tutor Rachel Simpson has successfully completed the Master Colour Programme run by leading hair product company Wella.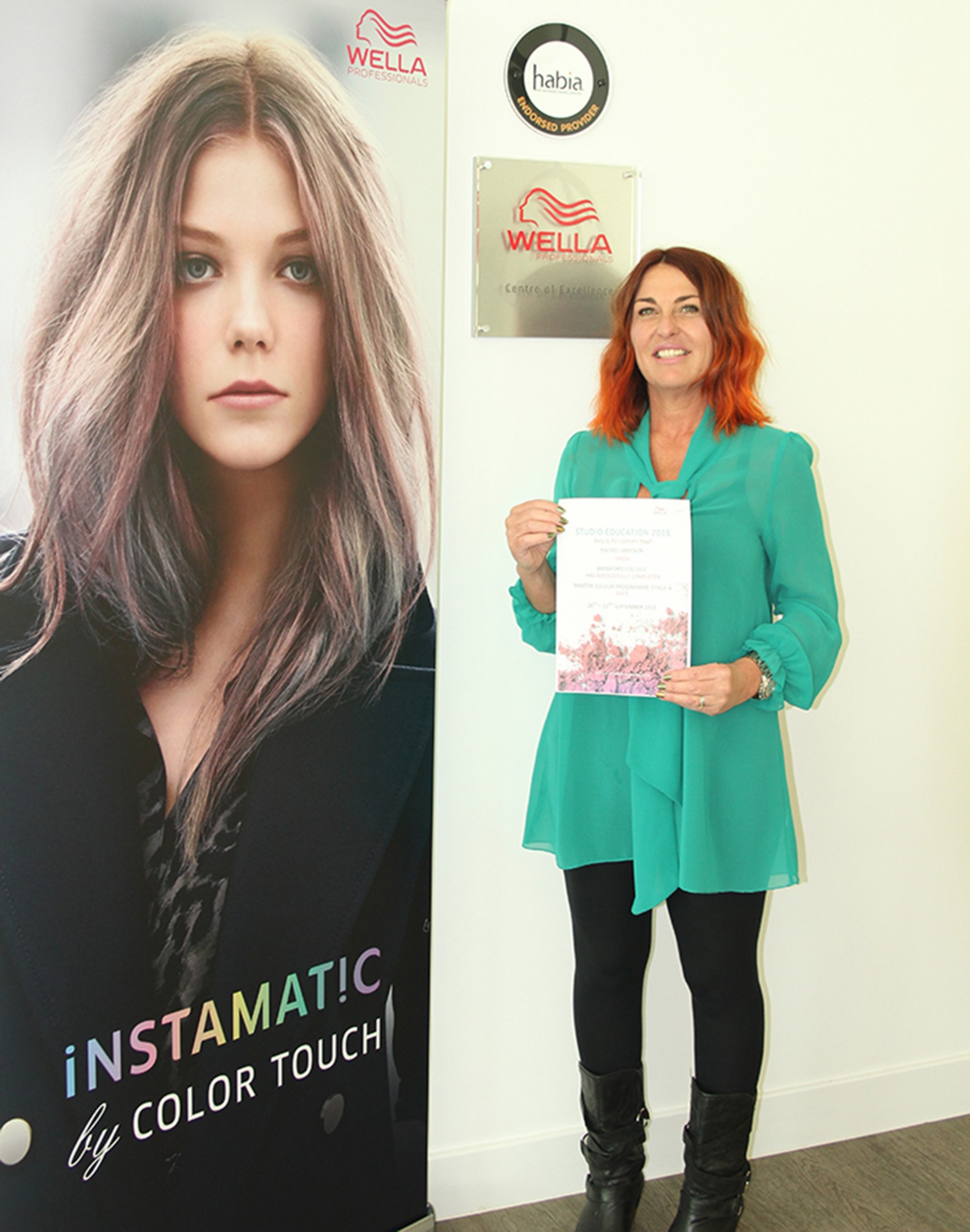 She passed a four-stage intense training course delivered by Wella at their training base in Manchester and is now looking forward to passing on her new knowledge and skills to her students.
"The course brought me completely up to date with the most modern trends and techniques in colouring and colour correction and I am excited to teach that to our students," said Rachel.
"We are committed to delivering our students the best and most up-to-the-minute industry knowledge as we prepare them to enter the workplace."
Bradford College boasts cutting edge hair and beauty salons in its £50m David Hockney Building on Great Horton Road which were officially opened last year by celebrity stylist Patrick Cameron.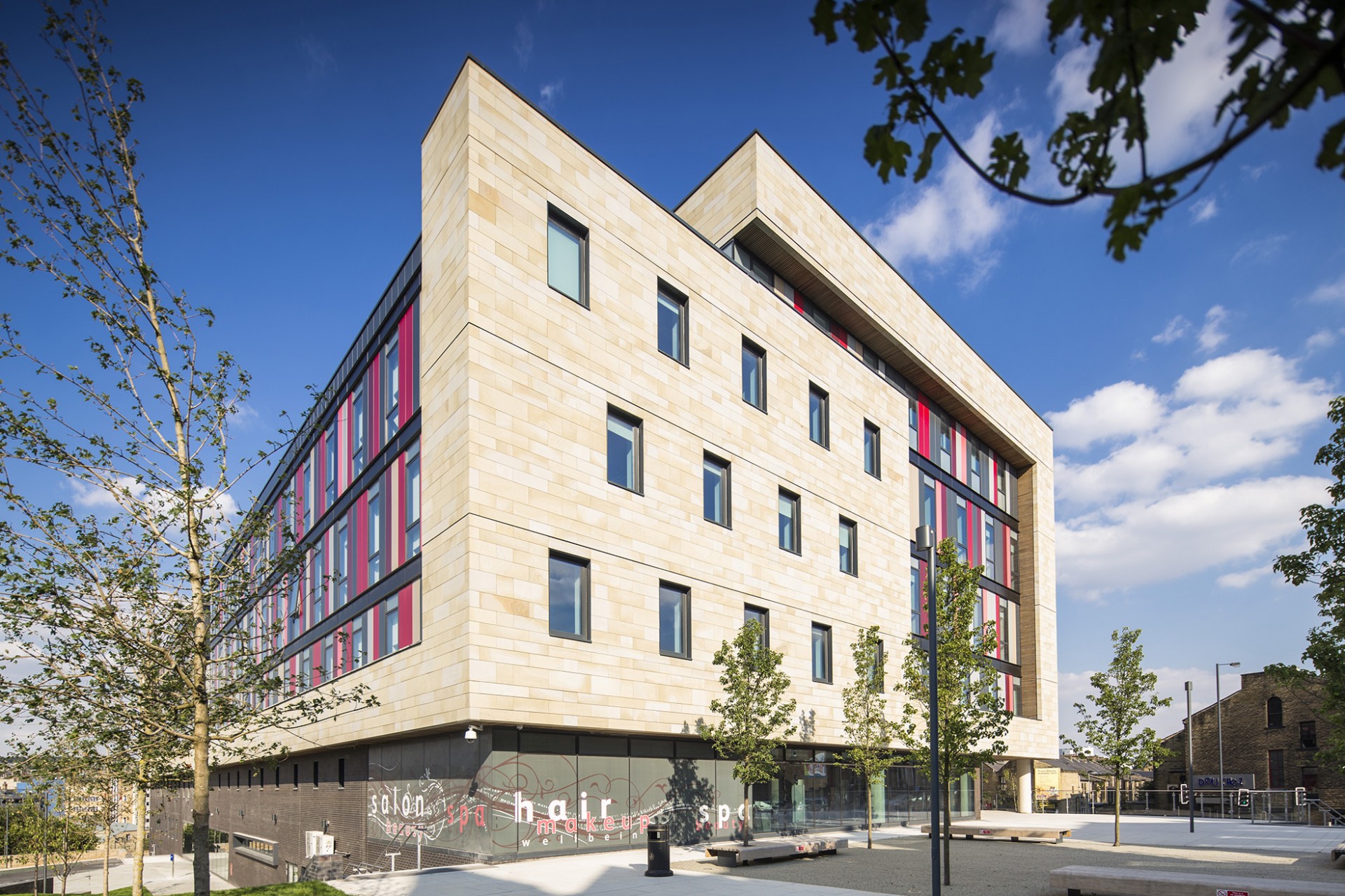 They are open to the public, giving students real-life salon experience and offering visitors top-notch treatments at affordable prices.
For more information about studying hairdressing at Bradford College call 01274 43333 or to book an appointment in the salon call 01274 436114.