If you aspire to become a hairdresser, you will have to pick a hairdressing course to learn the nitty- gritties that go into this profession. The best part of such a course is that you get in-hand experience of things as and when you are learning.
You will learn many things in this course.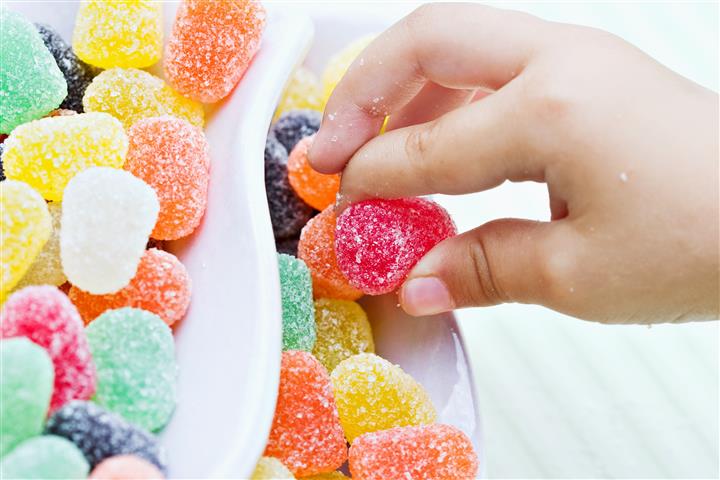 Following are few parts of the hairdressing course:
a. Style and techniques: The way a hairdresser shampoos and conditions the hair is different from the regular way of doing it. It applies to other activities like coloring, perming, straightening, etc. The very basic lesson is the technique of doing these things.
b. Safety and health: It is the hairdresser's duty to analyze and recommend things that are healthy for hair and skin of an individual. In addition, there are various things used at a salon that are used for many individuals. It becomes the duty of the hairdresser to avoid spreading of sickly and unwanted diseases due to multiple uses. The hairdresser also needs to learn sterilization technique to ensure hygienic and sanitary environment. There are also few rules and regulations imposed by the government that an individual needs to take care of. The person planning to take this profession, needs to learn all these in his/her hairdressing courses.