Dylan Brittain, Artistic Director at Rainbow Room International and Schwarzkopf UK Ambassador shares top trends in hair colour for Winter 2021
CHOCOLATE BRUNETTE WITH A TWIST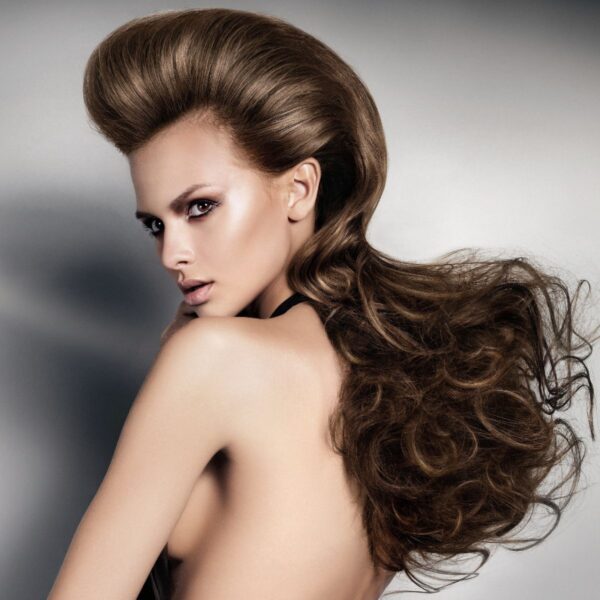 Rich, chocolate brunettes that look incredibly glossy are always a trend for the winter months. However, for winter 2021 we will see these have a twist, whereby subtle golden highlights and balayage will be added to a delicious chocolate base to give the hair dimension, depth and movement, as well as added reflective shine.
GALAXY INSPIRED HUES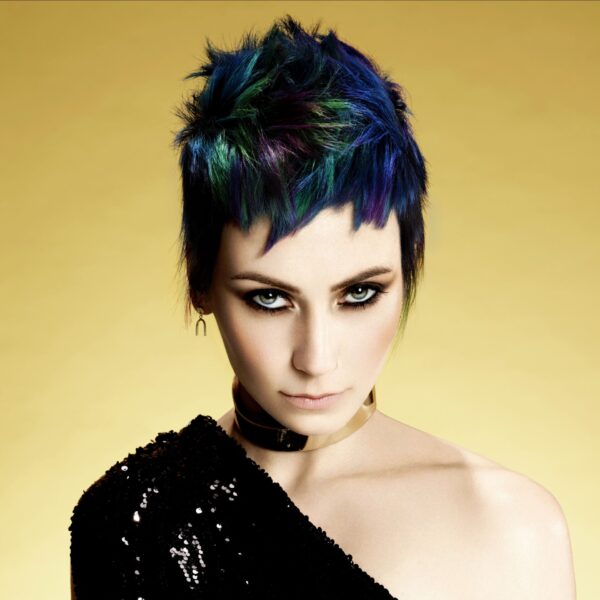 Say goodbye to bold shades of fuchsia pink and yellow that were popular in the summer season and say hello to darker tones of eggplant purple and navy blue. These look great on brunettes as well as blondes and can be worn all over the hair or through flashes to give the hair a quirky finish for the season.
CHAMPAGNE PINKS

For winter 2021 we will notice lighter, more subtle shades of pink that are almost icy in tone becoming popular. These shades take inspiration from previous rose gold shades, giving the hair shine, and are perfect for blondes to experiment with for the season, giving them a fun new look that will blend out back to blonde beautifully.
COOL TONED BLONDES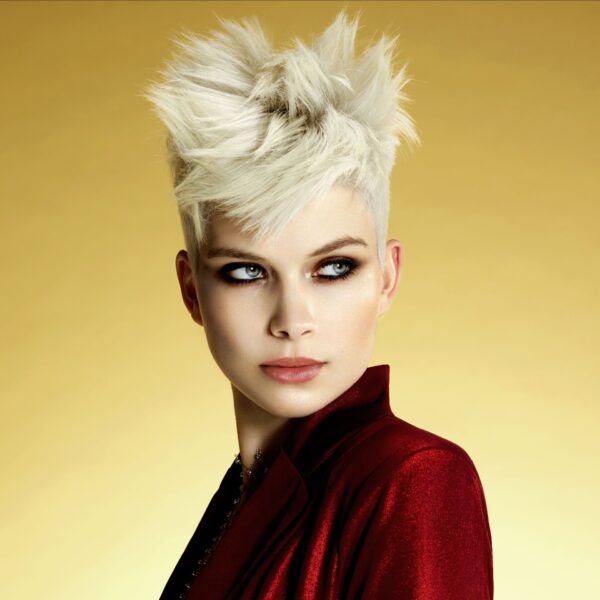 For autumn, shades of golden, honey and apricot blondes were popular, warmer blonde hues that give a glow to your skin tone. For winter we see the return of cool and frosty hair colours like ash tone blondes, icy silver blondes and pearl blondes that look almost iridescent in colour and are at their best when free from brassiness.