Summer 2021 is the season we've all been waiting for, it's the first time we can look forward to getting outside, meeting with friends and enjoying ourselves without restrictions. As the world begins to open up, clients are ready to embrace their creative side and once again experiment with new styles and trends.
BRAIDS – SOFT WAVES – VOLUMINOUS PONYTAIL – TOPKNOT
ALTERNA Europe Editorial Director Joana Neves, is the woman in the know when it comes to the latest trends for summer 2021, and shares with us below her must have looks for the sunshine.
Braids
This season it's all about the braids. Fishtail plaits, four strand plaits, undone plaits are all going to be super popular, with each style tailored to that of the client. The look can be sleek and strong or kept loose, for a more relaxed and undone feel. Clients want an easy, simple style that makes a statement, and braids can certainly do that. As we reach festival season, braids are once again a huge trend and can completely transform any look. With a few accessories added into the style, glam festival hair is back!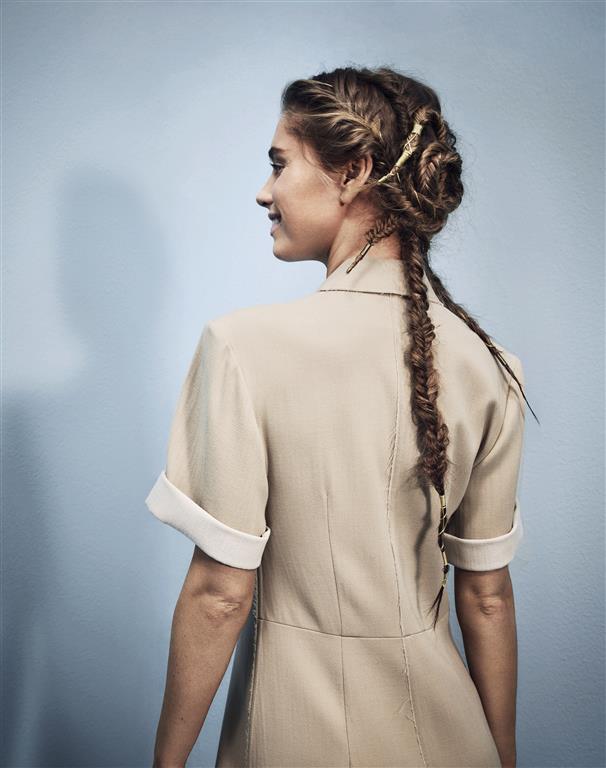 Recommended products – My Hair. My Canvas. City Slay Shielding Hairspray.
Soft Waves
It's only right that soft, beach waves are a trend in the summer months. This look is popular with many clients of many ages, who love a simple, natural look. This low maintenance, easy to create style is achieved by loosely tonging the hair with a medium barrel tong, with the waves brushed out when cool.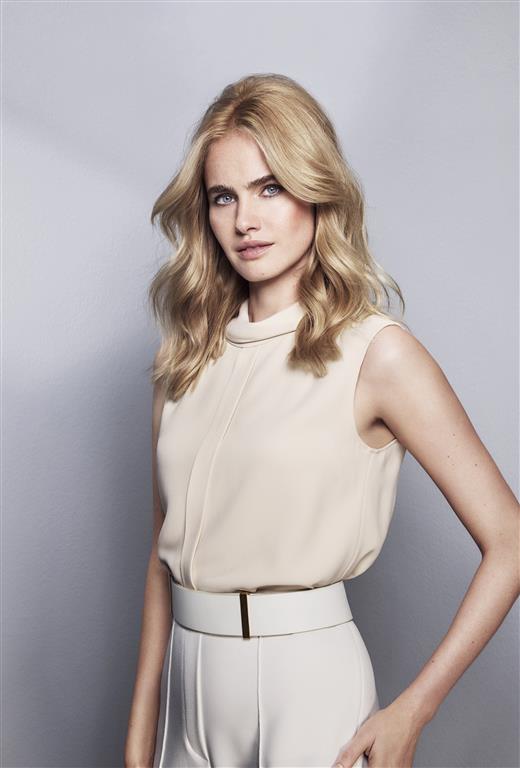 Recommended Products – My Hair. My Canvas. Glow Crazy Shine Booster.
Voluminous Ponytail
The voluminous ponytail is such a simple yet statement look. It can completely transform a look from day to night and take it to a whole other level. The look is always extremely popular with clients or all ages and accessories can be added to add another dimension to the style. It's super easy to recreate and is one of my favourite looks from the collection.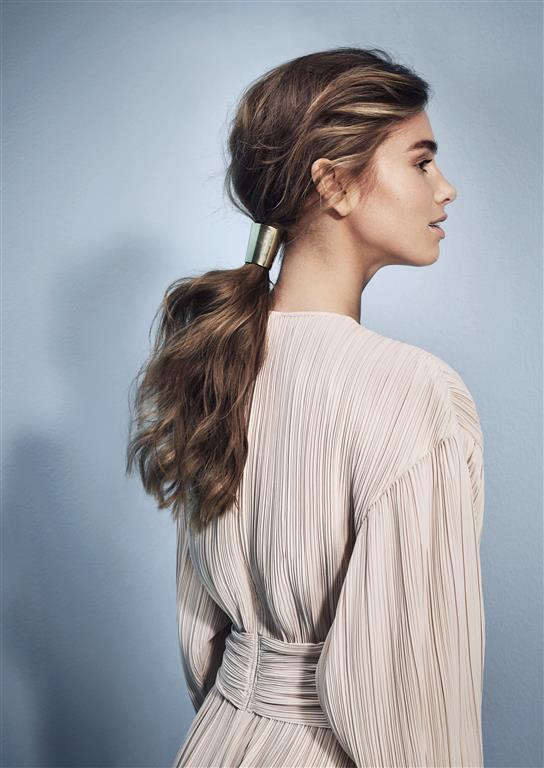 Recommended products – Caviar Anti – Aging Multiplying Volume Styling Mist.
The Topknot
One of the most popular trends all year round, especially in the hot summer months. The topknot trend is popular with clients and celebrities alike, with many loving this low maintenance style when lying by the pool. A style which keeps the hair free from the face, this style can work for both day and night looks, with the style left loose for a relaxed vibe or tight for a more sophisticated style. To add extra volume, adding dry shampoo can add volume and also texture.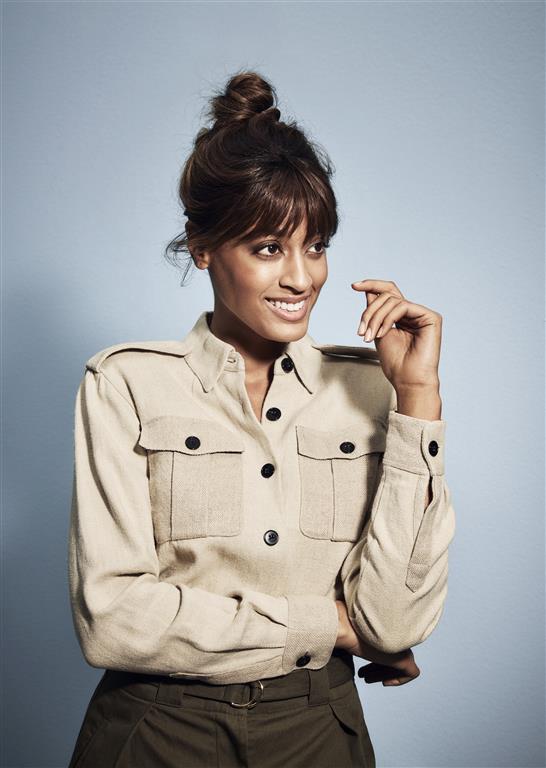 Recommended products – My Hair. My Canvas. Another Day Dry Shampoo