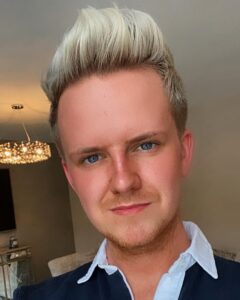 Jake Nugent, Hair Colour Expert and OSMO Ambassador shares his hair trends for the glorious British summer of 2023
Personally, I think 2023 is more about low maintenance and subtle tonal changes. I think we're going to see more Tiramisu and candlelit brunette trends which are two lower maintenance takes on traditional colouring.  I also believe we are still going to see more extreme versions of current trends, for example the money piece that's going to get thicker and more obvious.  I'm finding that every six weeks or so, clients want their 'money pieces' thicker than the last time. I expect we'll be seeing more panelling, especially over Instagram, as well as stripes.

2023 is probably set to see more inspiration from TikTok, we've seen the wolf cut and curtain bangs – and now the Wixie (mix of the Pixie and Shag) all make an appearance in 2023 hair trends – all linking back to the Gen Z age group.
Jake's colour trend predications include:
Tiramisu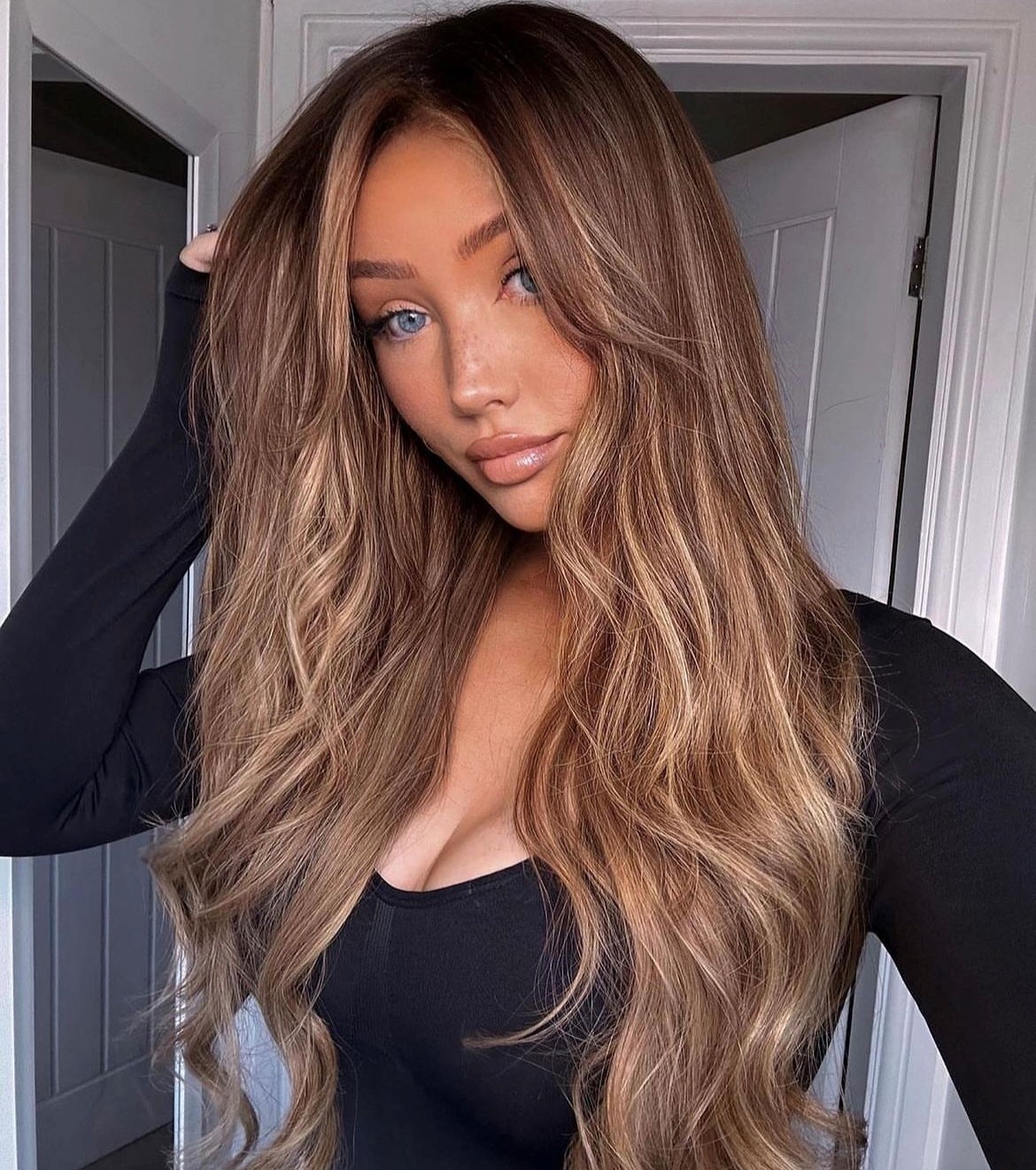 A popular summer hair colour trend is the Tiramisu, a trend that consists of three different shades of brown: a warm tan shade with a yellow undertone, a deep warm brown, and a light brown with a more gold reflect. The trend also features a shadowed root or a root smudge, where the highlights are lightly painted over with a shade closer to your natural hue. This creates a very natural blend of dark and light, which ends up looking natural as well as being extremely low maintenance. Make sure you're using hair masks at least once or twice a week, such as the OSMO Deep Moisture Intensive Deep Repair Mask (£6.99) to ensure the hair stays looking healthy, too
Candlelit Brunette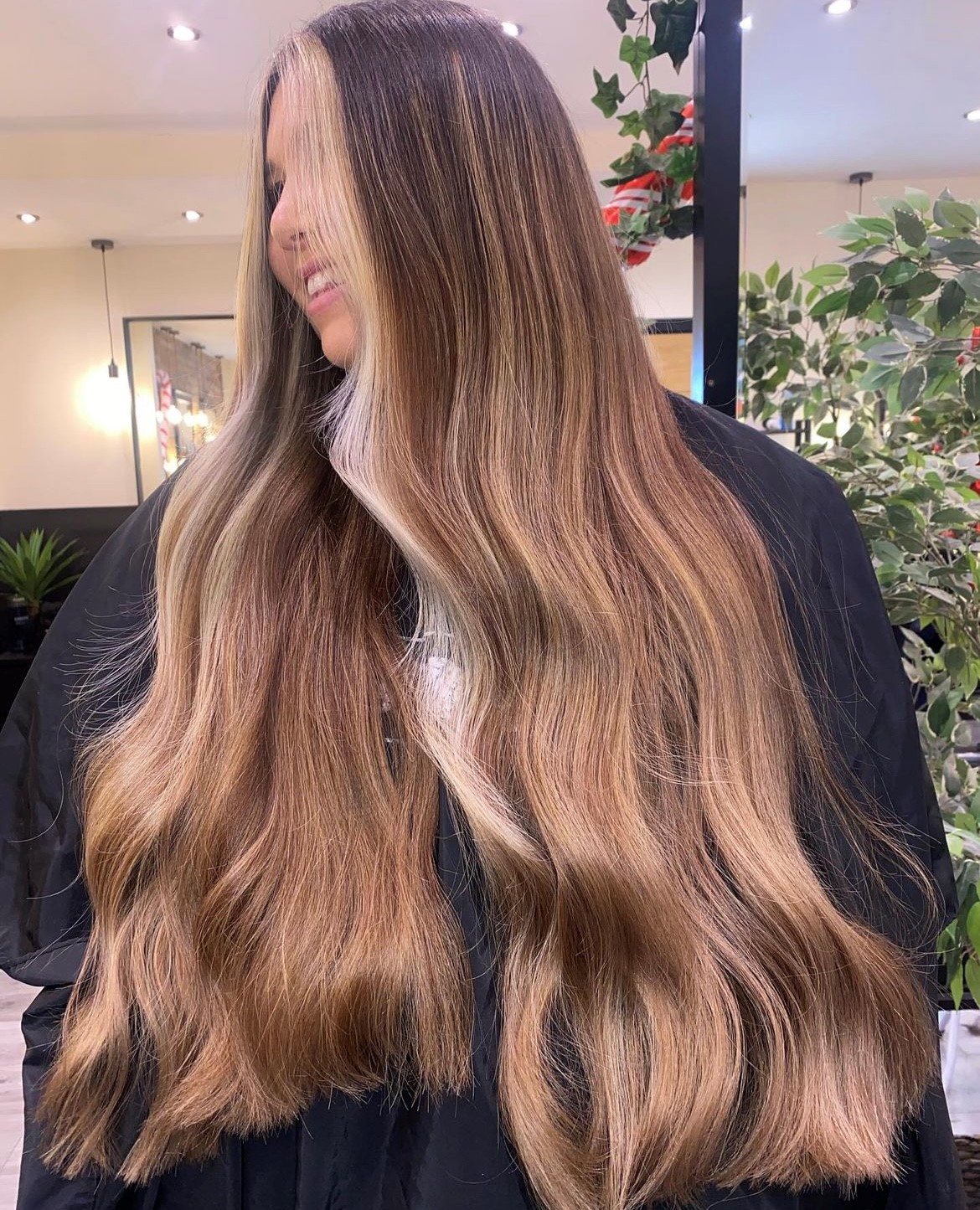 A candlelit brunette is a shade of brunette, which uses very subtle baby lights to lift dark hair and give it a warm glow-the perfect way to achieve a warmer look during for this summer.  By using this technique and peppering in face framing highlights, you end up with shiny reflective hair. This is a very soft look meaning you only have to add minimal colour. It's such a good way to mix up brunette hair whilst also being really low maintenance.  Suggest your clients keep the colour long lasting in-between salon visits with OSMO Blinding Shine range to keep their hair looking healthy and hydrated.
Balayage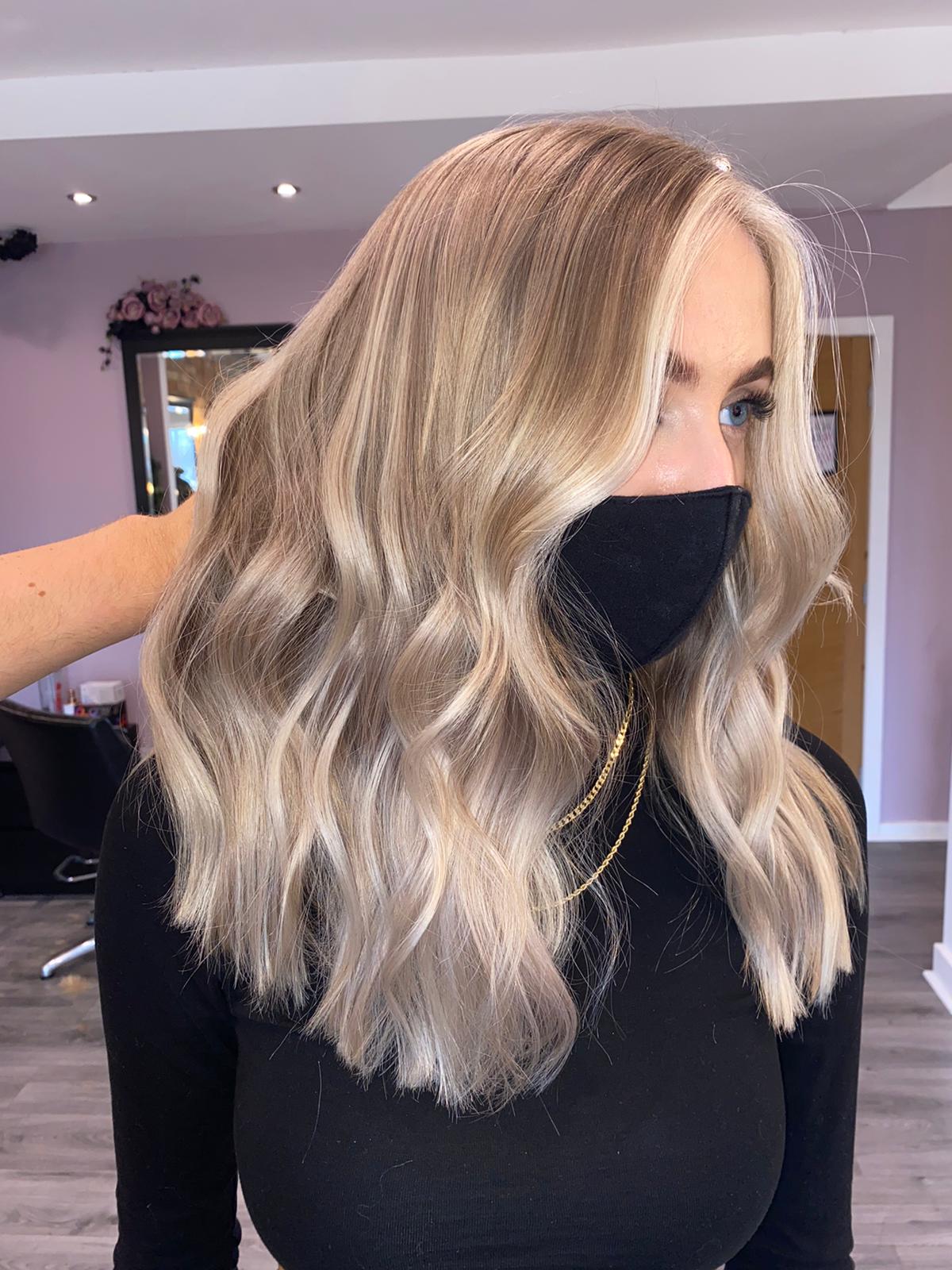 Balayage, it's going to be around for a very long time. The Money Piece trend where the bolder, blonder pieces around the hair line, which frame the face will be trending all summer long. I've found that clients want a thicker blonde piece that surrounds the face, and it is great for people who have had balayage that has grown out and need a refresh because they can simply just put some blonde on the hair line with some toner and it turns out perfect.  Recommend your clients use the OSMO Super Silver No Yellow Shampoo on the money piece section to keep it looking on point between salon visits.
Hair Trend/ Beach Waves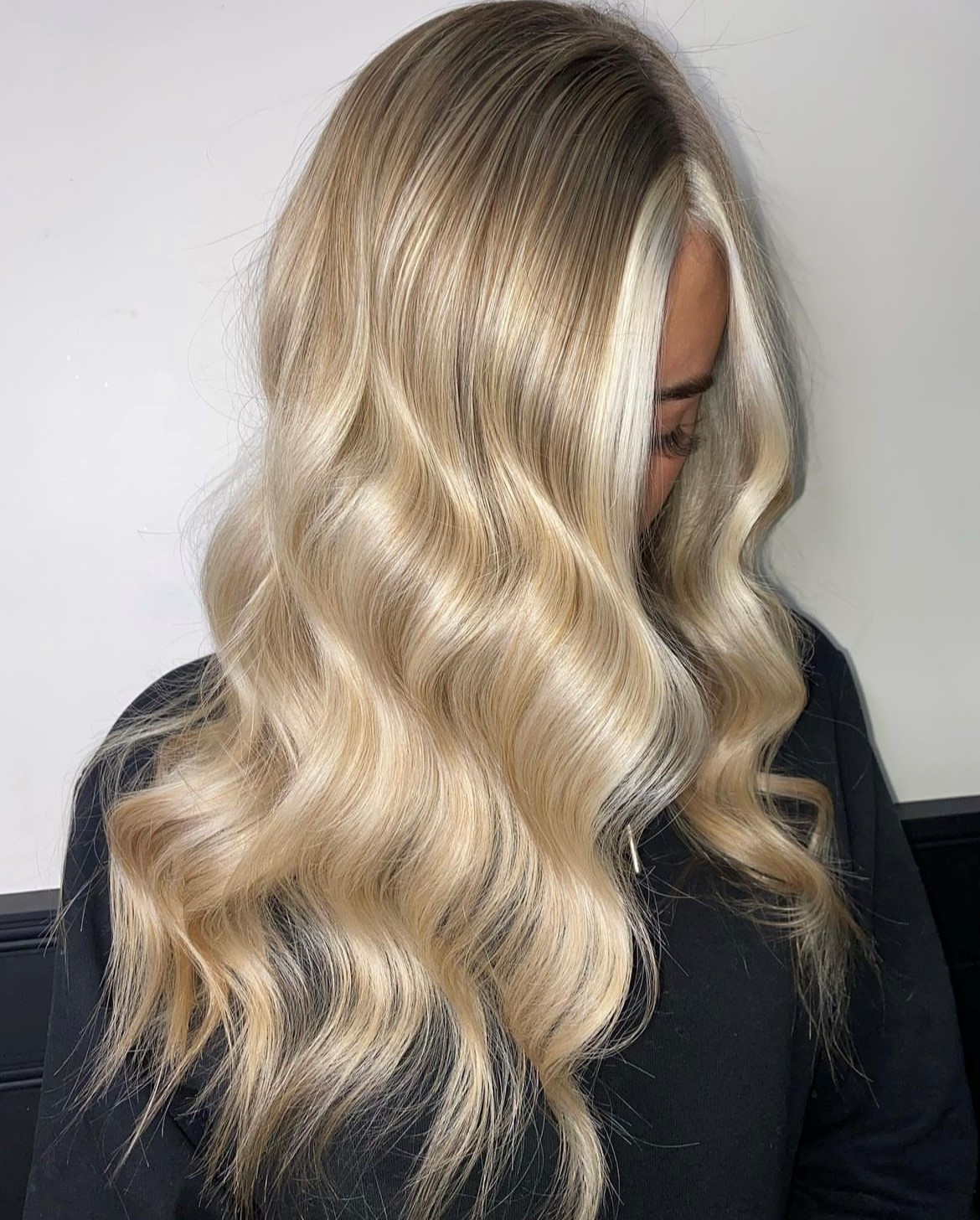 Beach waves and mermaid waves are a summer look I've been educating my clients on for the summer. Using the OSMO Matte Salt Spray (£9.99) and OSMO Extreme Extra Firm Hairspray (£13.99) will create long lasting waves.
To order OSMO for your hair salon, visit your nearest wholesaler www.osmo.uk.com